---
In the world today, students require access to the internet. From researching topics to checking homework assignments and learning remotely, having fast, reliable internet is essential for students of all ages. Whether students are working in the classroom, cafeteria, or the library, it's important for school districts to ensure they have secure connections, too.
As a leading integrated wireless solutions provider, Metropolitan Communications can help your school upgrade your network security with Cradlepoint technology. We proudly serve districts across Bucks County, Montgomery County, Delaware County, Chester County, and Philadelphia, PA, as well as New Castle County, DE and Camden County and Gloucester, NJ.
---
Secure Connections On & Off Campus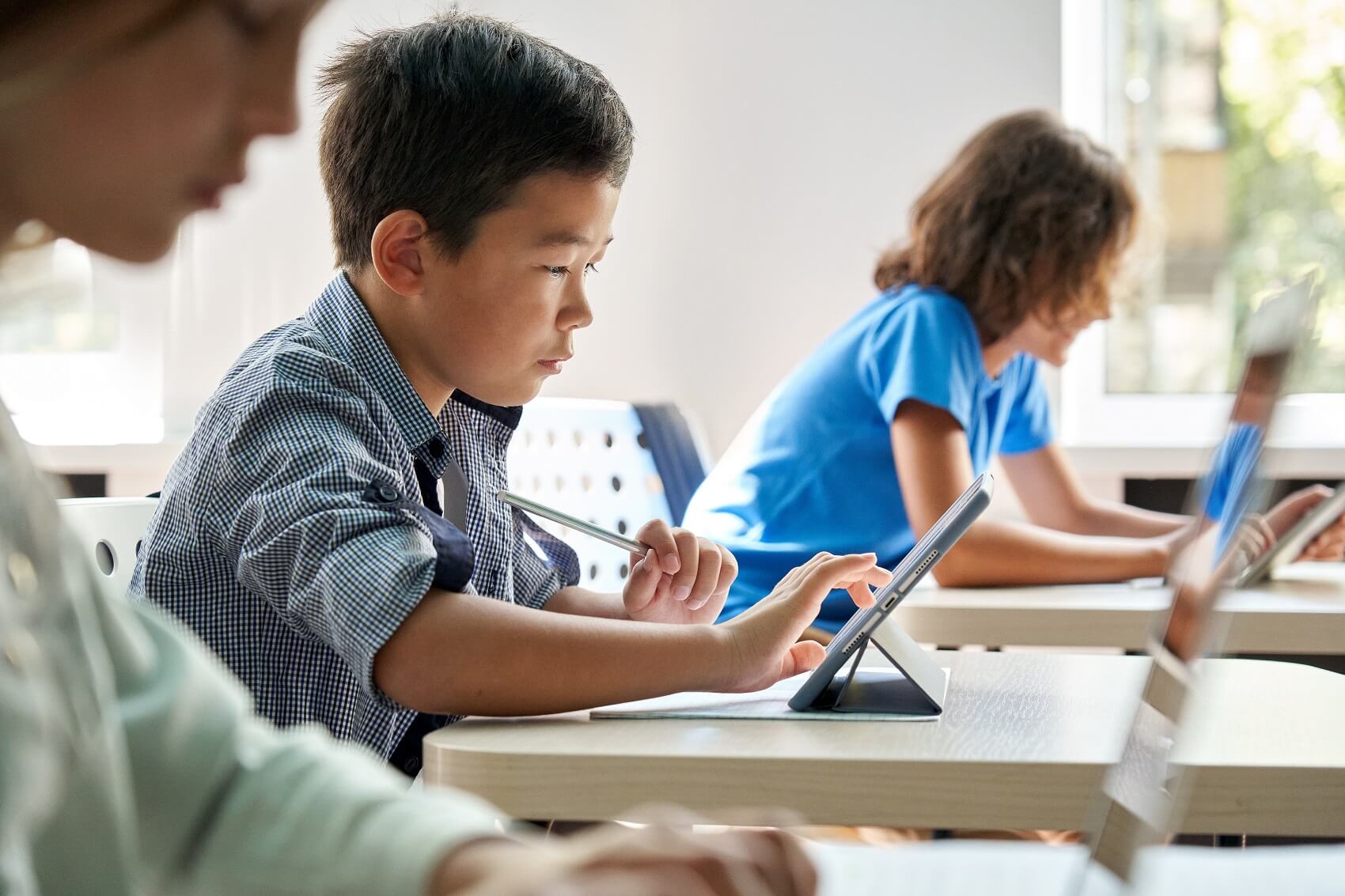 With wireless edge routers, designed specifically for your school district, Cradlepoint offers both the equipment and technology your students need to succeed. Using Cradlepoint's NetCloud Service, schools can utilize fast and reliable LTE and 5G wireless solutions.
Cradlepoint also features advanced security solutions that are in line with Children's Internet Protection Act (CIPA) standards. Some of the ways they prevent inappropriate content from campus networks include:
Application Control
Industry-Leasing Content Filtering
Network Segmentation
Secure Device-to Cloud Connections
In addition to keeping potentially dangerous or inappropriate content out of the classroom, Cradlepoint makes it easy for you to monitor and control the network. The NetCloud Manager allows you to see Wireless WAN activity, analytics, and more from a single screen.
Thanks to flexible LTE and 5G, your students, faculty, and staff, can get access from anywhere on campus. Whether students start their homework on the bus or need to submit an assignment before the big game, Cradlepoint's Wireless WAN can help them get online and stay safe while they browse.
---
Expert Installation
At Metropolitan Communications, we're always ready to help you choose the best technology for your district's needs, and we can install the equipment for you, too. Our highly trained technicians can equip both buildings and your fleet of vehicles with the right cutting-edge Cradlepoint equipment for your campus.
Our team has over 90 years of combined experience, so you can feel confident your network will be installed properly. That way, you can focus on the day-to-day operations on campus, instead of thinking about your internet security.
---
Reliable, 24/7 Service & Maintenance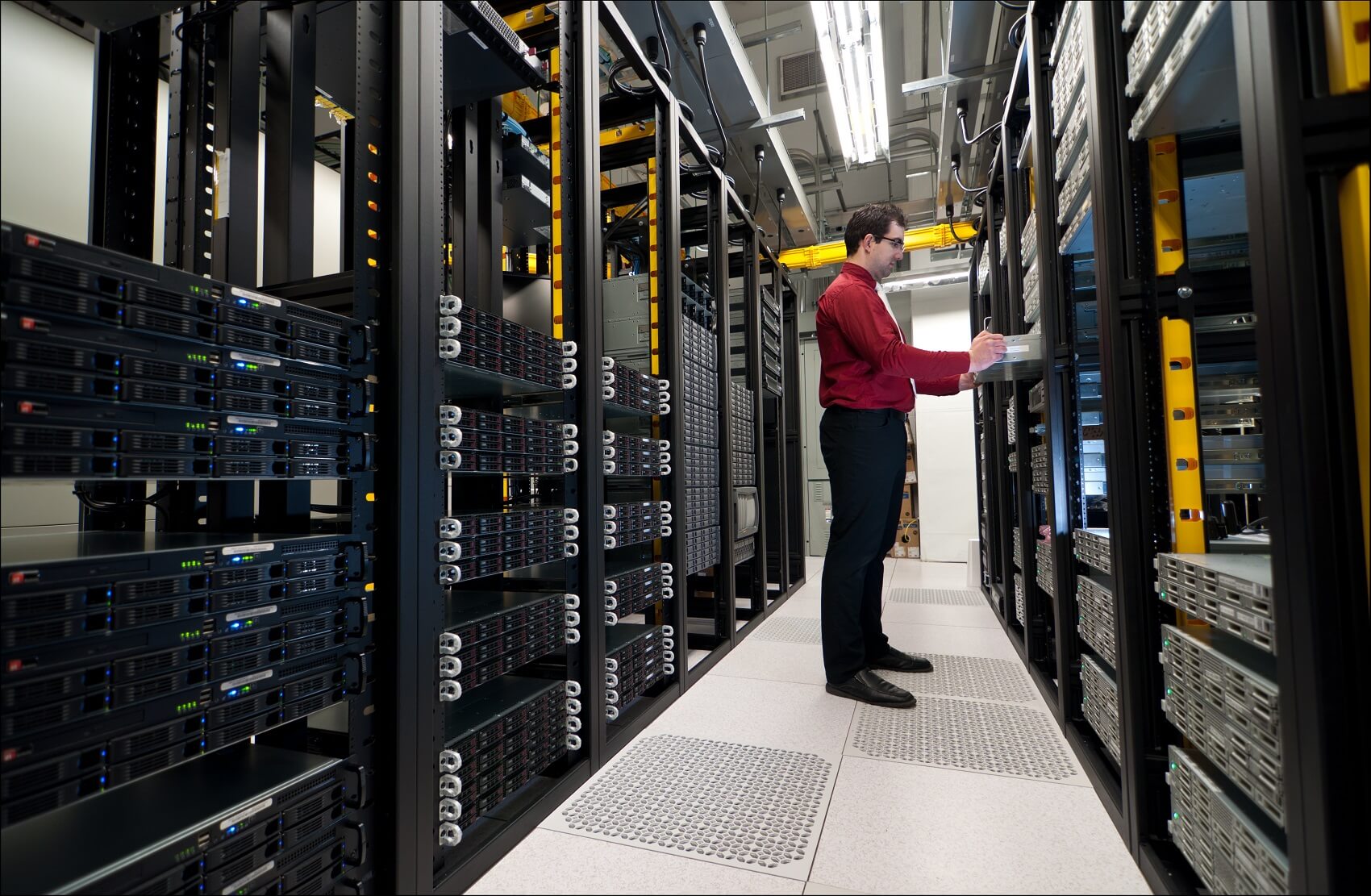 Every school requires maintenance to keep things running smoothly, and your district's internet is no different. That's why our team can provide service and maintenance whenever you need it. Our knowledgeable team is on call 24/7.
You can contact Metropolitan Communications for support any time, during in-service days, summer vacation, or while school is in session. If an issue can't be resolved through troubleshooting, we'll get a technician on-site to diagnose and fix whatever may be going on as soon as possible.
---
Learn More About Internet Safety for Your School
For more information on how Cradlepoint can help you maintain a safe internet connection, contact us at Metropolitan Communications. We're happy to help schools like yours throughout Bucks County, Montgomery County, Delaware County, Chester County, Philadelphia, PA, New Castle County, DE, Camden County, and Gloucester, NJ.
Choose the right equipment for your internet needs. Contact us for a quote today!
---