If you're searching for quality communications systems for your hospital or healthcare facility, you've come to the right place. We at Metropolitan Communications are proud to offer a wide variety of communications services and systems that are designed specifically for the needs of hospitals and healthcare facilities in the areas of Southeastern Pennsylvania, Southern New Jersey, and Northern Delaware.
Below, you'll find more information about our many available systems, helpful services, and more. Read ahead to learn more!
Improving Healthcare Communication and Safety
Hospitals and healthcare facilities are designed to provide help to those who need it. However, a lack of communication among staff members can make it hard to work together efficiently and safely. In a healthcare setting, miscommunication can affect patients' lives. Without proper communication, you can't give the best possible care to your patients.
We at Metropolitan Communications proudly offer a wide variety of communications equipment and systems that are specifically designed for the needs of hospitals and healthcare facilities. These specialty systems are designed to optimize both security and safety within your facility. This boosts both the quality of your patients' experiences, as well as the functionality of your staff.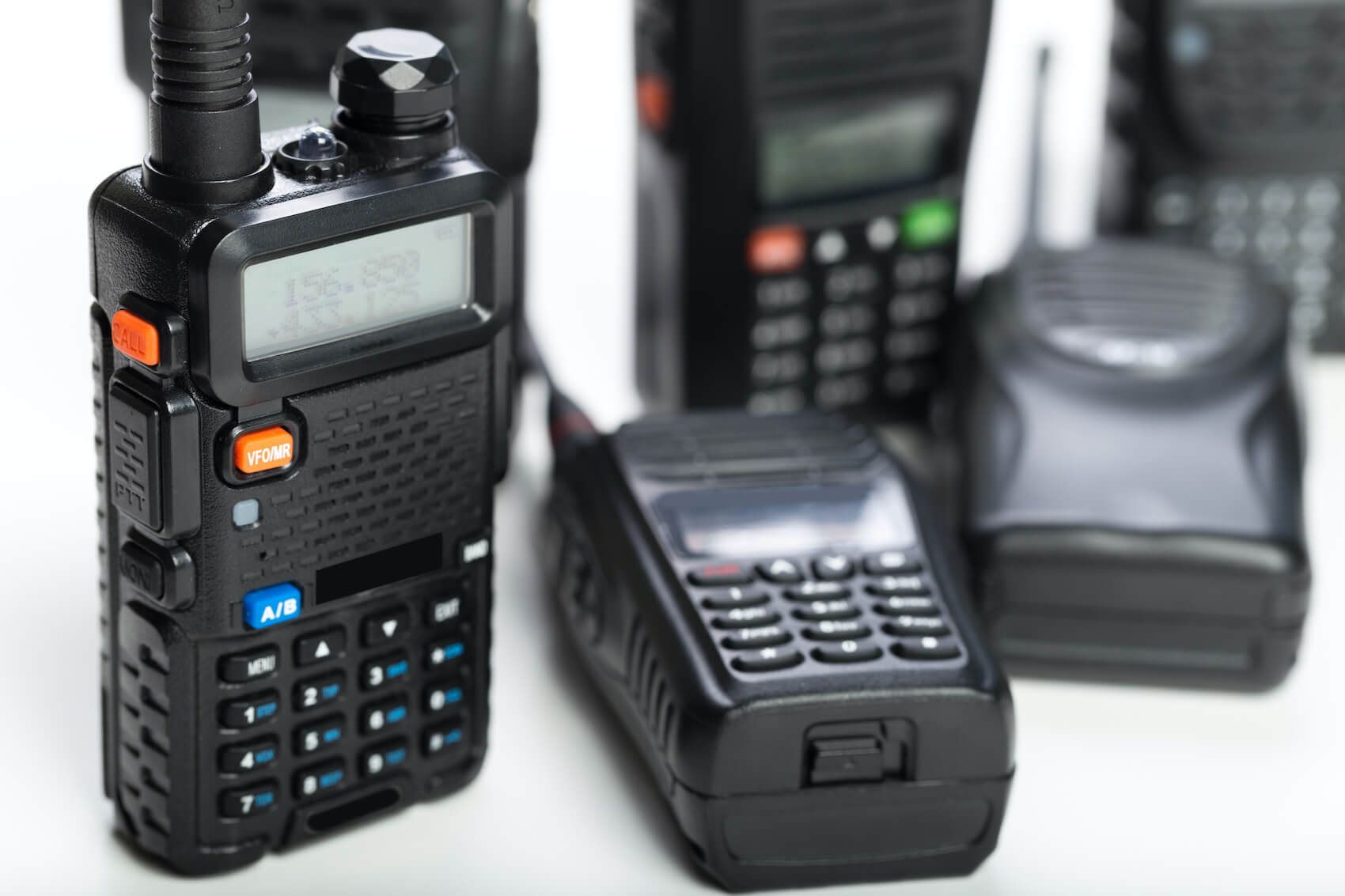 Healthcare professionals have firsthand experience in the importance of streamlined operations. When there's an emergency, there's no time to waste.
Two-way radios provide instant, one-touch talk, and they're available in seemingly countless configurations, so every professional can have the array of features that suits them best.
For healthcare professionals, here are some features you'll want to look for when searching for a new walkie talkie system:
Battery life
Built-in safety features
Durable construction
Battery Life
It's not uncommon in this industry to see 24-hour workdays. Insist on a radio that can stay powered up as long as your staff. Some models have a battery life of up to 29 hours, and others come with chargeable battery packs that can be swapped out, so there's never an interruption.
Built-In Safety Features
Medical professionals help others stay safe and healthy, so they need a radio that can make sure they stay safe and healthy, too. For instance, many radios come with built-in accelerometers that can sense if the wearer has fallen and can then automatically send an alert for help.
Other helpful safety features to look for in your next two-way radios for healthcare include indoor GPS location tracking. When things get hectic at the hospital—as they often do—save time tracking down the specialist that a patient urgently needs.
Durable Construction
Blood, sweat, tears—it's just a day in the life. Medical staff are no stranger to fluids, dirt, and the occasional bump. For the most effective wireless communications, look for two-way radios with a rugged construction. Features to look for include high IP (ingress protection) ratings, which indicate how well a walkie talkie is protected against moisture, dust, and submersion. It's also helpful to check if the two-way radio can survive drops onto the ground.
Two-Way Radios You Can Count On
When it comes to managing emergencies and sensitive healthcare information, you want the best possible communication equipment. By offering the most up-to-date communications systems on the market, we proudly assist you in keeping your hospital or healthcare facility running like a well-oiled machine.
Metropolitan Communications partners with several leading two-way radio manufacturers to provide the best wireless communications solutions for you. From small telephone systems to multi-faceted integrated voice, two-way radios, walkie talkies, and data-computer-aided dispatch systems, we're confident that we have what you're looking for.
Enhance Wireless Communications for Healthcare with In-Building Signal Boosters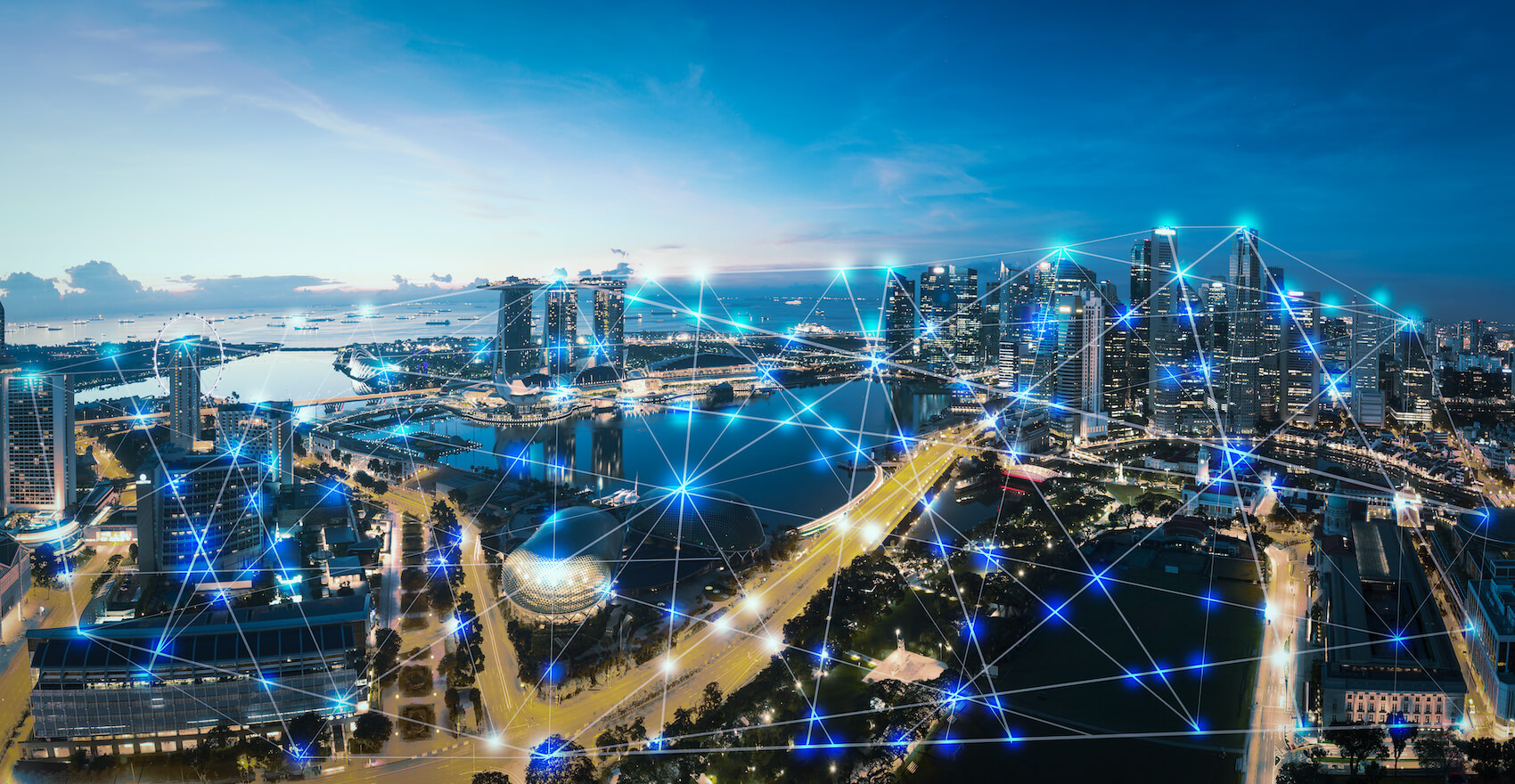 Powerful, long-lasting two-way radios are a great way to keep healthcare professionals connected.
However, to really make the most of your wireless communications system, sometimes additional infrastructure is required. In densely populated, large concrete buildings—like hospitals—radio signals sometimes cannot reach all corners of the building. In fact, according to a 2021 survey from one of our partners, Motorola Solutions, "45% of healthcare workers say coverage is a top communications challenge."1
In-Building Radio Signal Boosters
Fortunately, there is specialized signal-boosting equipment that the experts at Metropolitan Communications can install and maintain:
Distributed Antenna Systems (DAS)
To get radio signals from inside the building to those hard-to-reach areas like stairwells and basements, we might recommend installing Bi-Directional Amplifiers (BDAs).
To get outside signals into a building, we'll usually advise investing in a Distributed Antenna System (DAS). There are many ways our technicians can configure a custom DAS, but in general, their major components include:
An external receiver that captures outdoor signals
Strategically placed BDAs to distribute that signal throughout all corners of a building
Hospitals and other healthcare facilities benefit greatly from a DAS for many reasons: It makes it easier and faster to communicate with external organizations, especially public safety ones. For instance, hospital staff often coordinate with firefighters, police officers, and EMTs via two-way radio. When it's possible to open up lines of communication among disparate organizations, patients can enjoy a more cohesive level of care.
Helpful, Comprehensive Services for Your Two-Way Radios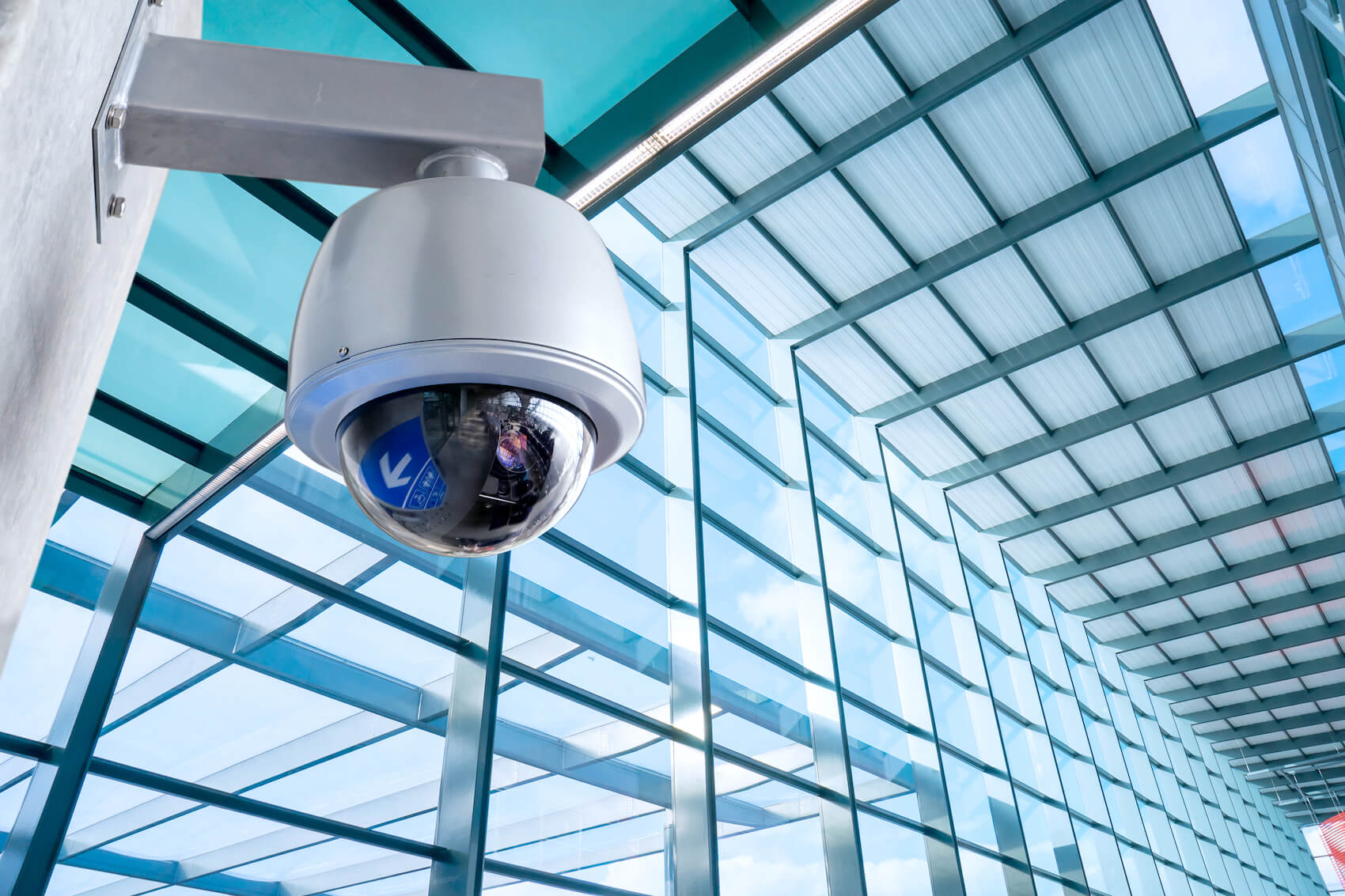 We are here to provide end-to-end solutions for all your wireless communications needs. This includes two-way radios for healthcare, as well as:
Custom system design
Security cameras and video surveillance solutions
Installation
From the very beginning, we work hard to get you exactly what you need in order to function at the highest-possible degree. To design the perfect system for your facility, we get the ball rolling with a thorough, on-site needs analysis. We'll assess the unique needs of your business and create targeted solutions that meet every one of them.
Using quality materials and the latest technology, we're able to craft fully operational systems that help you keep everything running smoothly. Even after everything is installed and live, we're here to help when you need us via our reliable aftermarket maintenance services.
Our full-time service staff has many years of maintenance experience, as well as all the tools they need to help repair any issue they encounter with your equipment. Additionally, this helpful team is available 24 hours a day, seven days a week, because we know that your business doesn't stop when your communication equipment does.
Improve Your Healthcare Communications with Two-Way Radios
Those in the Greater Philadelphia area, Southern New Jersey, and Northern Delaware who still have questions about our hospital and healthcare services should give us a call today. We at Metropolitan Communications would be happy to provide more information or help you get the ball rolling on designing your next communications system, so contact us today!
1 https://www.motorolasolutions.com/en_us/solutions/healthcare.html