---
When working in the healthcare industry, you're constantly on the move. Reliable 5G connection can help keep day-to-day operations running smoothly and ensure your team is equipped to take on any situation that may arise.
Metropolitan Communications provides 5G solutions to healthcare facilities in Bucks County, Montgomery County, Delaware County, Chester County, and Philadelphia, Pennsylvania; New Castle County, Delaware; and THE Gloucester, and Camden County, New Jersey, areas. Read on to learn more.
---
Our Solutions for 5G Connection
In healthcare, responding to several different situations quickly and efficiently is an essential part of the job. From streamlining communication across your team to protecting important patient information, 5G connection supports many areas of the healthcare industry.
At Metropolitan Communications, we offer several different solutions to address these areas, including:
2-Way Radios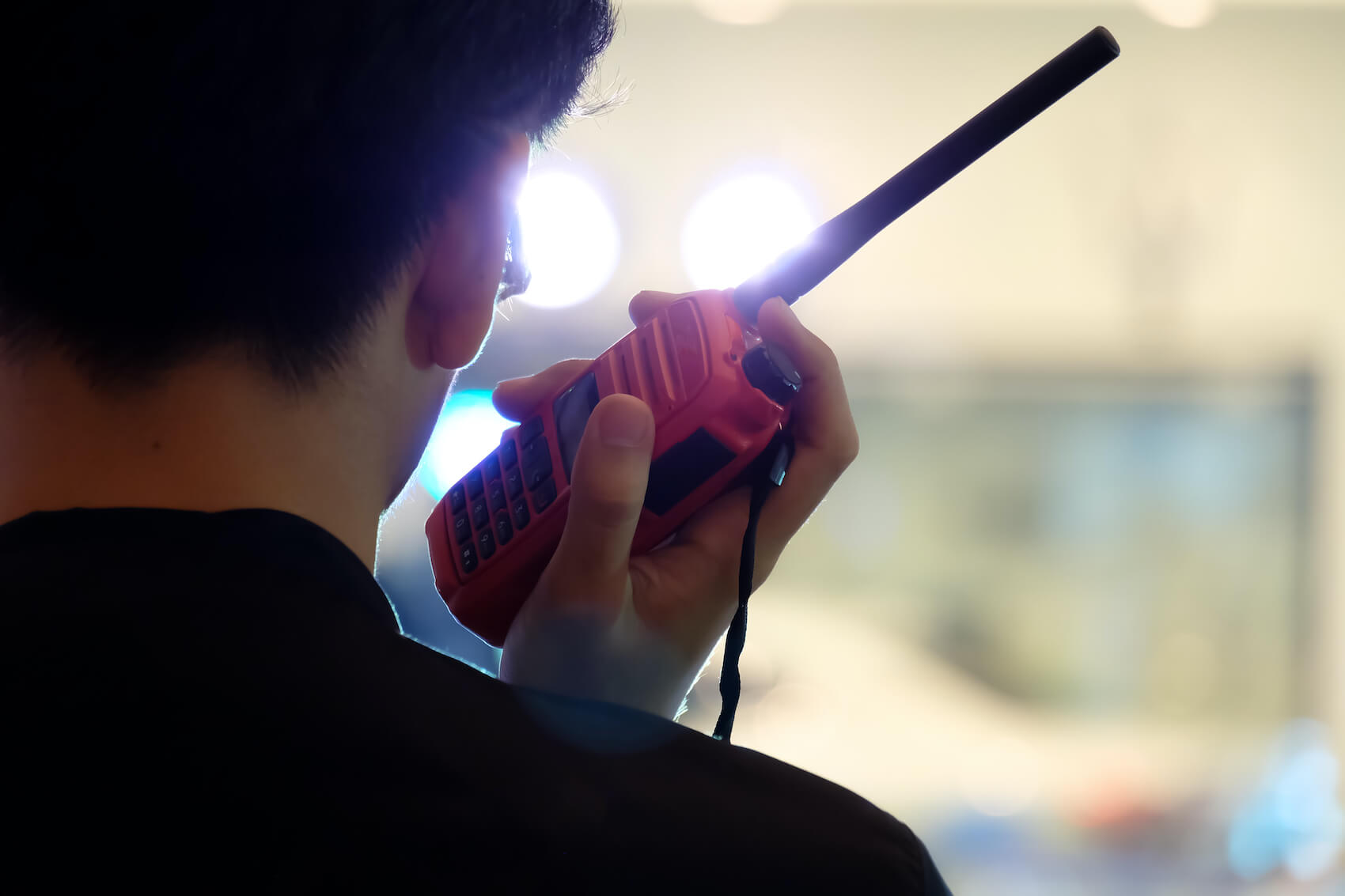 Known for their durability and user-friendly operation, 2-way radios can make communication more efficient and effective. For instance, if you're working in a hospital with multiple levels, team members can stay connected, share important updates, and quickly respond during emergencies using 2-way radios.
The MOTOTRBO R7 radio from Motorola Solutions is a great choice if you want crystal-clear sound with advanced features, like feedback suppression. Even in a loud area with other radios, you'll be able to hear the person on the other end.
Cradlepoint Technology
A strong and secure connection is necessary to quickly transfer information from person to person, whether it be patient information, updates, or medical forms. Using 5G Wireless WAN, Cradlepoint technology delivers reliable, safe connection across a wide area.
In addition to moving information around, Cradlepoint technology is HIPAA compliant, meaning patient communication and information is always protected.
Security Cameras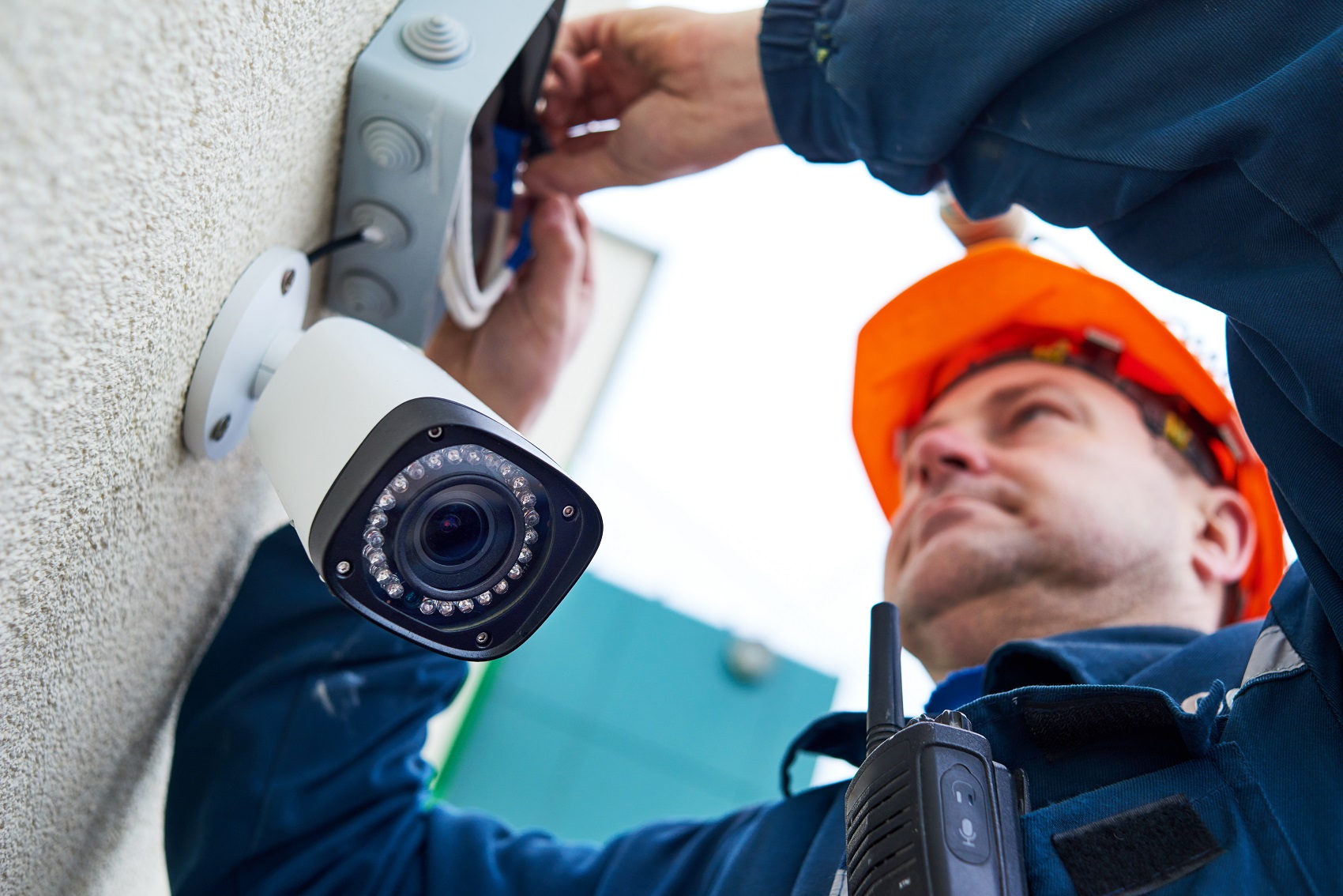 Along with streamlining communication and protecting sensitive information, 5G connection can make the healthcare industry more secure. Metropolitan Communications partners with cloud-based security solutions to make this possible.
Avigilon's H4 Pro Camera Line is an advanced single-sensor, 30-megapixel security camera that provides clear images with plenty of detail. With sound capabilities and a wide-range view, you can keep eyes on all areas of your hospital or doctor's office.
---
Expert Installation and 24/7 Maintenance
Metropolitan Communications is proud to offer a wide range of reliable solutions for the healthcare industry. We go a step further by helping your business or organization install and maintain your 5G connection. Our certified technicians will begin by properly installing your technology and making sure you fully understand how it operates.
We also know that, although it's reliable, essential technology can require additional maintenance or service. To proactively address this, our team provides 24/7 maintenance and service to keep your 5G connection running smoothly. If you run into a connection issue or another technical problem, reach out to us, and we'll be on site as soon as possible.
---
Learn More About 5G Connection in Healthcare
Are you eager to learn more about 5G connection in the healthcare industry? The right technology can support fast communication and secure information sharing, while ensuring patient privacy and protection.
Metropolitan Communications proudly serves Bucks County, Montgomery County, Delaware County, Chester County, and Philadelphia, PA; New Castle County, DE; and the Gloucester, and Camden County, NJ, areas. Contact our team to discuss which solutions may be right for your team.
---