When considering ways to keep your facility in Philadelphia, Pennsylvania, safe, one way to do so is with security cameras. Security cameras can help you keep an eye on all corners of your location in real-time and provide first responders with evidence if a situation occurs.
Metropolitan Communications has security cameras for sale and a team that can work with you to
select models that work best
for your facility and industry.
Industry Leading Partners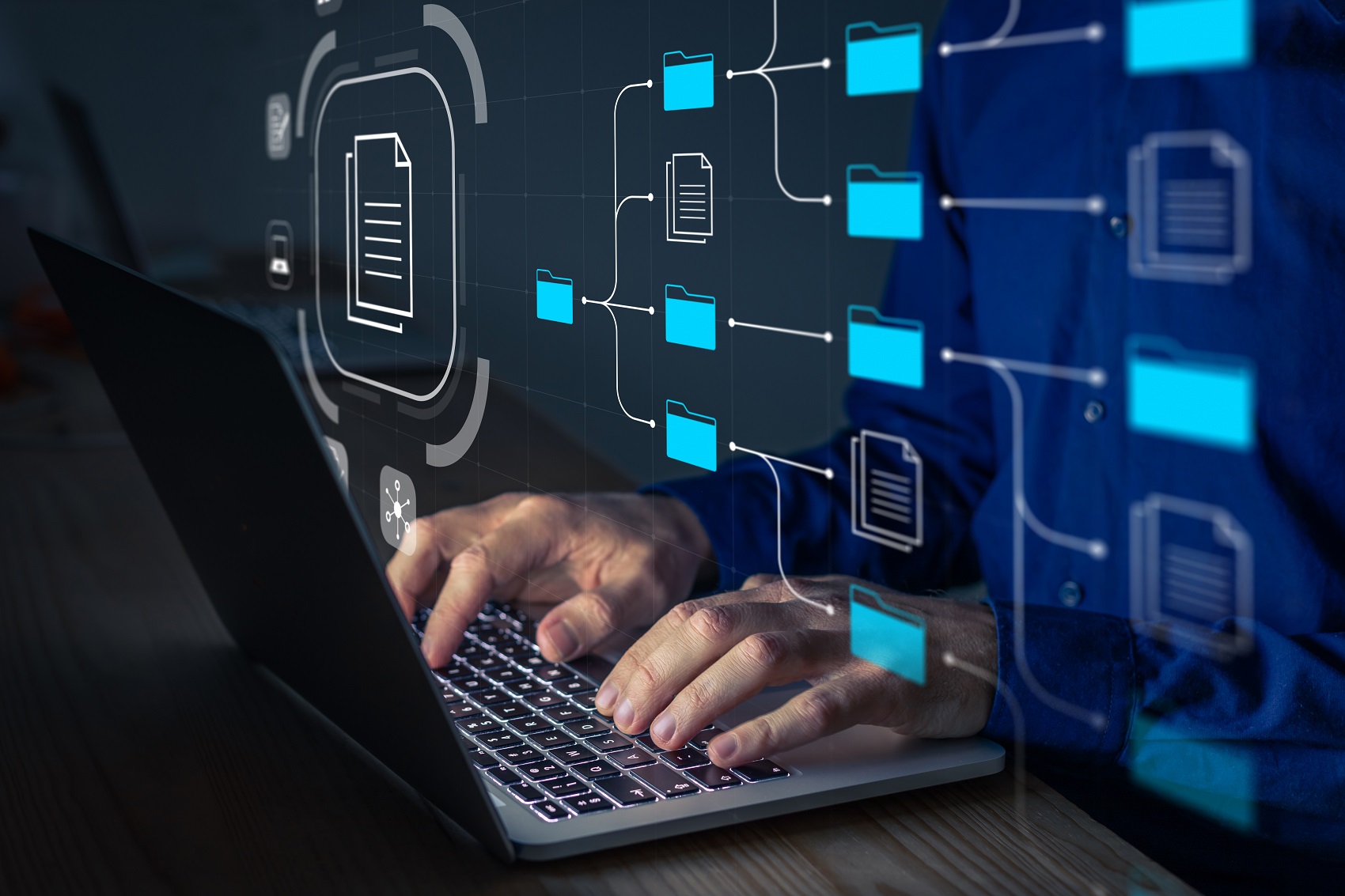 Metropolitan Communications works with industry-leading partners to provide security cameras and data solutions. These industry partners include:
Motorola Solutions
David Clark
Westell Technologies
Each of these partners provides us with security camera options that work for a number of industries, from manufacturing to retail. Our team is trained to know what their products do so we can recommend the right option for your location. Many of the security cameras we offer, including Avigilon and Pelco models, work within security systems that can include AI and Video Analytics.
Security Camera and Data Solutions
Our team specializes in Avigilon security camera systems and video features. These systems can be installed inside or outside and link up with an off-site data storage solution so you can save all the footage you record in a safe location.
Cloud storage
has become a popular option across industries because it is easy to store offsite and can be accessed remotely. You'll have access to the footage you need without having to store it onsite and take up crucial space in your security office. The quality of the footage remains high, even as it ages because it's stored digitally rather than physically.
Your security cameras can work with surveillance features that can help your security team detect threats faster, such as AI and video analytics. These cameras also have enhanced situational awareness, which can improve vantage points and even move the cameras remotely in order to better view what's happening in a part of your facility.
Installation and Routine Maintenance of Security Cameras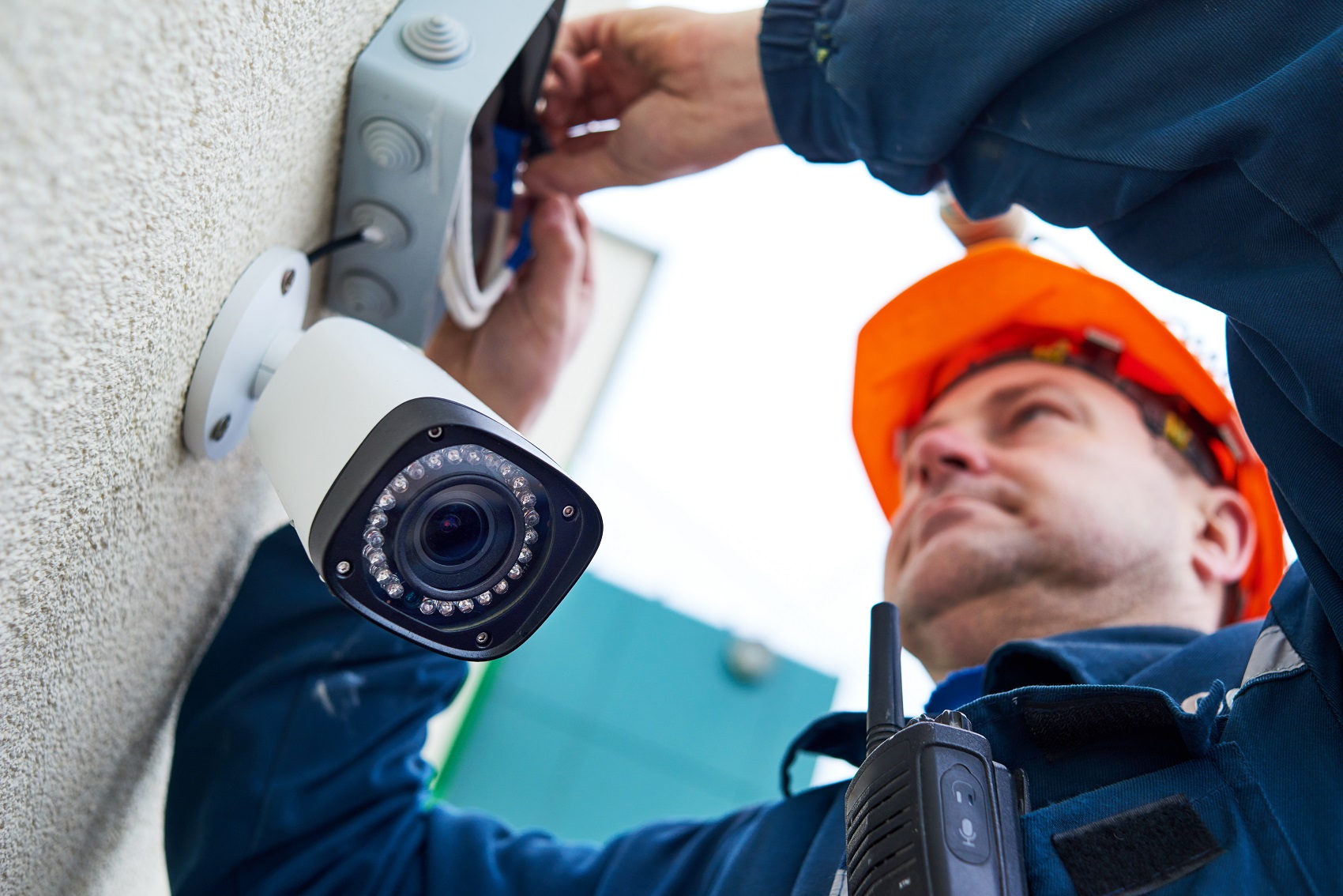 Our trained technicians can install and maintain the security camera system we set up for your business. We will survey your facility to get a sense of where cameras should go, potential spots that need extra attention, and more. Our team has a combined total of over 90 years of experience. Your security cameras can be integrated into your current security system, so everything works together to keep you and your employees safe.
Your business can rely on our team to maintain the security cameras after they're installed as well. Our team will ensure that the cameras are up-to-date and function as they're supposed to. In fact, we offer 24/7 aftermarket maintenance so that our team can respond to any potential problems and minimize downtime.
Learn More About Security Camera Options for Your Facility in Philadelphia, PA, Today
The Metropolitan Communications team can help you find the right security cameras for your location. Business owners around Philadelphia, PA, can contact us to discuss security camera options, installation, and video management solutions. We'll provide you with the tools to keep your facility safe.