Streamlined communication is essential when you're on the job, whether you're accessing crucial information or updating your team. Private LTE can help ensure you stay on task and have a consistent, reliable connection.
Metropolitan Communications supports industries around the Bucks County, Montgomery County, Delaware County, Chester County, and Philadelphia, Pennsylvania; New Castle County, Delaware; and Gloucester, and Camden County, New Jersey, areas. Learn why you should use Private LTE and how we can help!
What is Private LTE?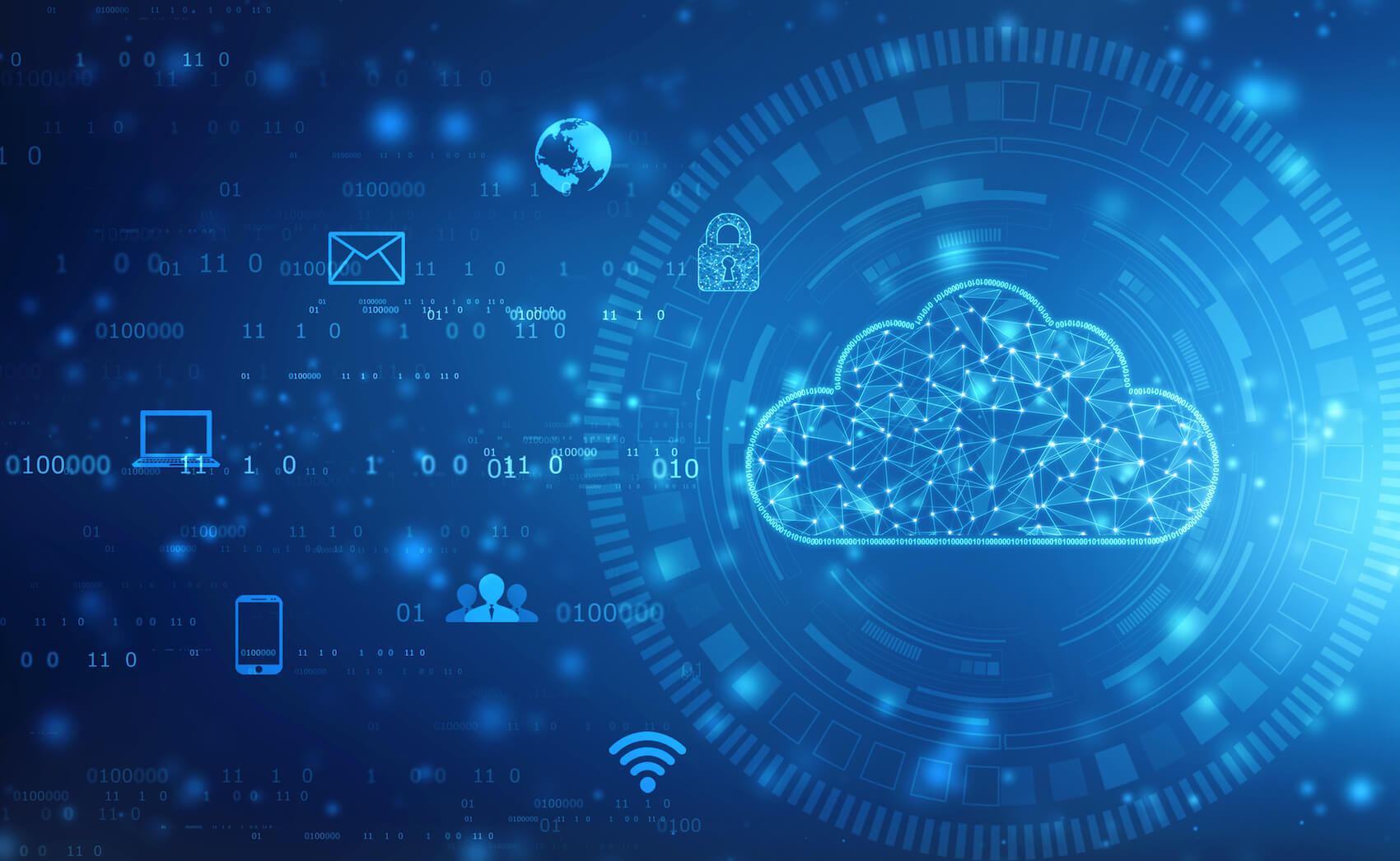 Private LTE is a network designed specifically for an organization's use. It provides access only to authorized individuals within the organization and can provide coverage across an area determined by the organization.
Private networks can also provide fast, interference-free coverage that relies on centralized coordination between access point radios rather than individual devices. This helps your private network withstand some day-to-day obstacles and interruptions.
Some additional benefits of using Private LTE include:
Supports Your Industry
Compared to a public network or Wi-Fi, Private LTE is designed to support people on your team or within your organization. Implementing a Private LTE can help several industries, including:
Public Safety 
Healthcare
Education 
Retail 
At Metropolitan Communications, we partner with several industry leaders to provide crucial methods of communication for these industries and more. We have experience working with these different industries and can help your team find the best solution for you.
Prioritize Productivity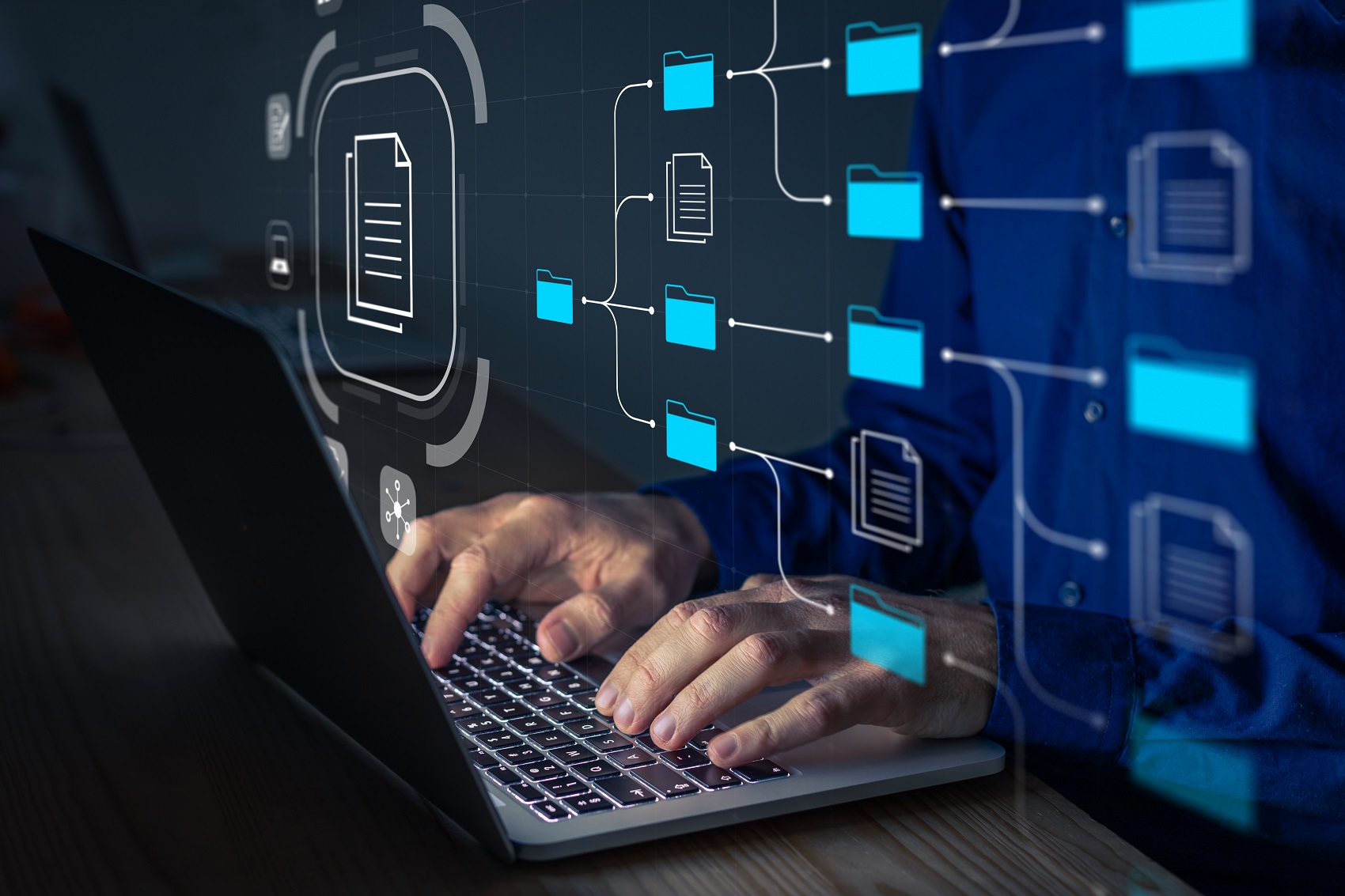 When your industry uses a private network, you can streamline communications and essential day-to-day work more efficiently. This keeps your team on task and ensures that everyone is within reach at a moment's notice.
Private LTE also has low latency compared to public networks. In an industry where efficiency is necessary, private networks can help get the right information to the right people.
Privacy & Security
Since Private LTE access is only available to authorized individuals, information is better protected and kept within your industry. Private LTE networks can be HIPPA-compliant—a benefit in healthcare and public safety—and can protect credit card information or personal information needed in the retail industry.
Peace of Mind with 24/7 Service & Maintenance
Along with the security of a private network, working with Metropolitan Communications gives you access to 24/7 service and maintenance by our experts. While Private LTE is designed to streamline communications, our team understands that unexpected interruptions or network issues can occur.
Our 24/7 service and maintenance allow us to be on the scene in quick fashion and repair your network so that you can get right back to work. Our trained team has over 90 combined years of experience installing wireless communication systems.
Contact Metropolitan Communication to Start Using Private LTE
Private LTE can streamline essential communications in your industry and support the day-to-day operations of your organization. Our team proudly serves industries across Bucks County, Montgomery County, Delaware County, Chester County, and Philadelphia, PA, as well as New Castle County, DE, and Gloucester, and Camden County, NJ.
If you're ready to experience the benefits of using Private LTE, contact Metropolitan Communications today!