If you're considering implementing Cradlepoint technology into your business, you might have some questions about its functionality. For example, what network does cradlepoint use to provide such secure connections? Metropolitan Communications is here to provide answers!
Below, you'll learn more about the Cradlepoint network and how our team can help you install it. We're proud to serve Bucks County, Montgomery County, Delaware County, Chester County, and Philadelphia, Pennsylvania, New Castle County, Delaware, and Gloucester and Camden County, New Jersey.
Cradlepoint Network Operators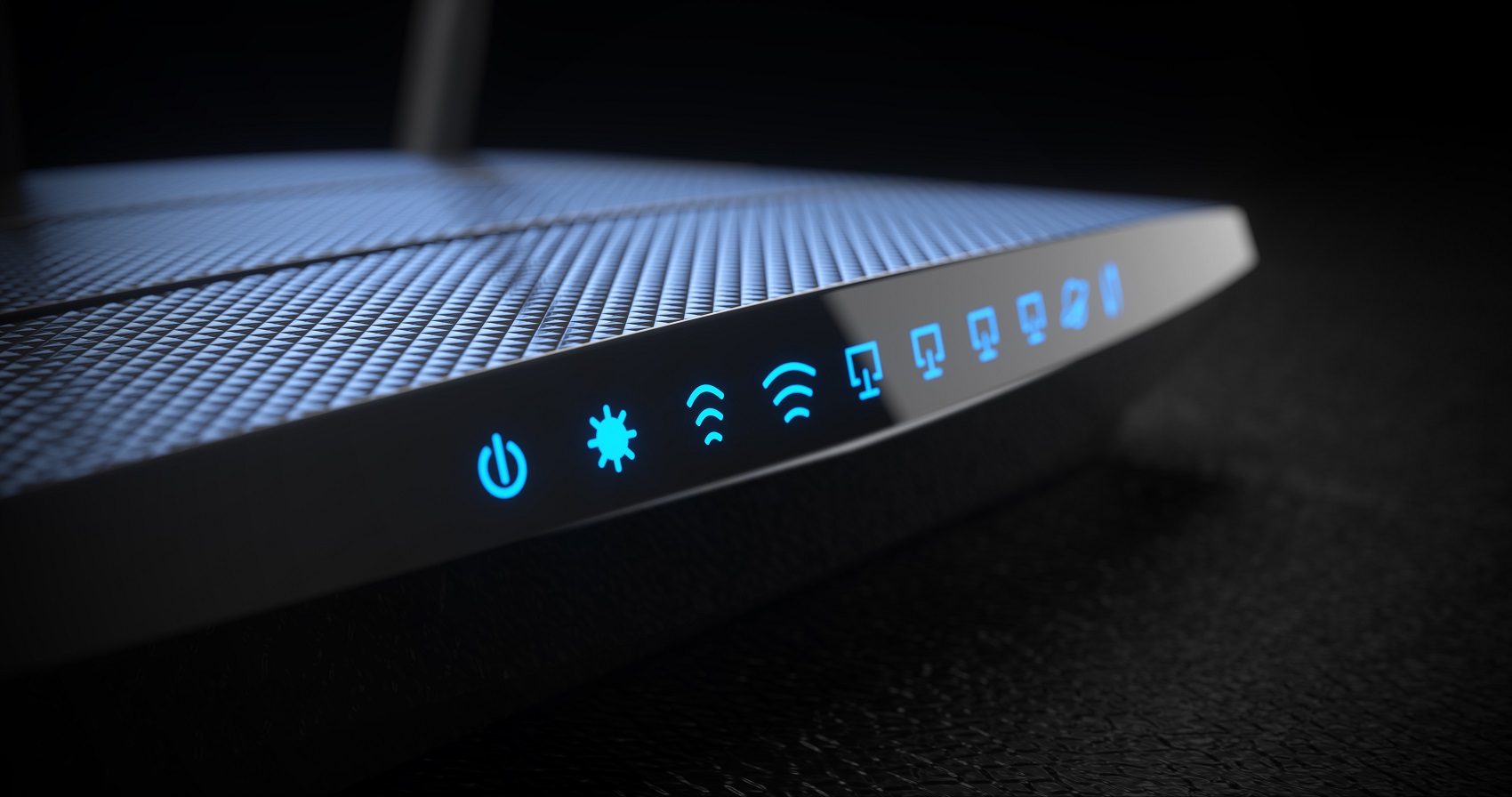 Cradlepoint technology uses Wireless WAN to keep you, your business, your customers, and your essential information connected at all times. To provide reliable LTE and 5G network connectivity, Cradlepoint has established close relationships with its North American network operators, including:
Verizon
AT&T
T-Mobile
Rogers
Bell
UScellular
By working with these network operators, Cradlepoint technology is compatibly designed and provides a best-in-class Wireless WAN experience.
How Does 5G and LTE Connection Support My Industry?
At Metropolitan Communications, we work with a number of different industries around Pennsylvania, New Jersey, and Delaware to provide reliable network connections. 5G and LTE connectivity through Cradlepoint technology opens a world of possibilities for these various industries.
For example, Cradlepoint technology can:
Access & Protect Private Data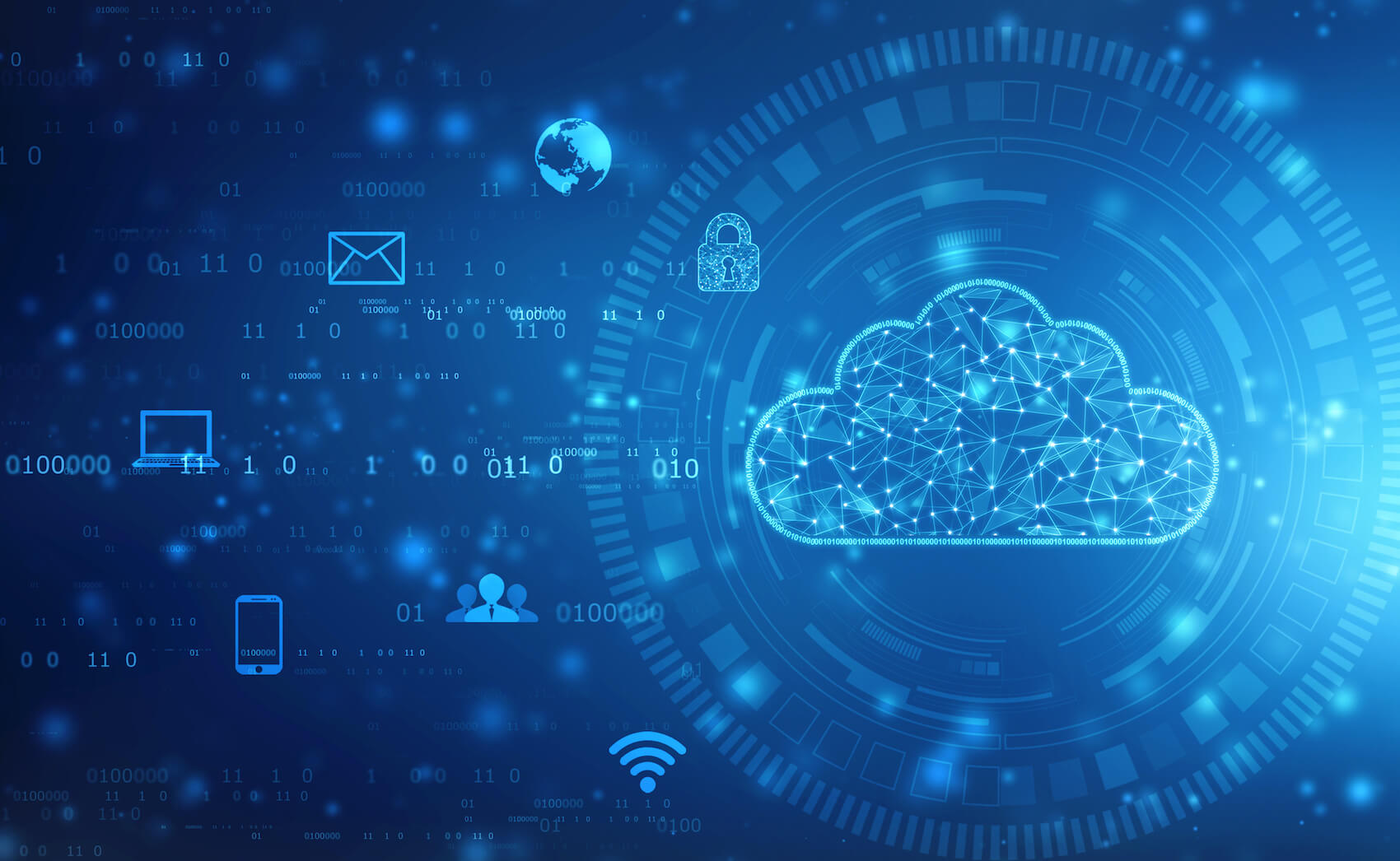 If you work in healthcare or public safety, quick access to personal information is crucial. Cradlepoint technology ensures you have what you need, when you need it, while also being HIPPA compliant. Additionally, it can streamline connections during critical or dire circumstances, ensuring you and your team can provide the right kind of care.
An Evolved Buyer's Journey
The buyer's journey is evolving, and Cradlepoint technology can help your business evolve with it. By implementing Cradlepoint technology into your retail store, you can improve digital efficiency and move the checkout process along. You can also operate your team, your inventory, and any pop-up stores or kiosks all in one place.
Advanced Education for All
With Cradlepoint technology, strong network connections keep your students focused on the task at hand while in school and then continue to support them outside of the classroom. From wirelessly connected school buses to improving a remote learning environment, Cradlepoint connections help all students have access to information needed to support their overall education.
24/7 Service & Maintenance at Metropolitan Communications
While Cradlepoint technology provides some of the most advanced and reliable connections, our team at Metropolitan Communications knows that sometimes, the unexpected happens. That's why we're proud to offer 24/7 service and maintenance.
If you experience a network disruption or need a professional to service your Cradlepoint technology, you can count on our technicians. 24/7 service and maintenance allow us to be on-site whenever you need us, so you can quickly get back on schedule.
Learn More About 5G and LTE Network with Cradlepoint
Using a strong, reliable network, Cradlepoint technology can support you on a day-to-day basis. Metropolitan Communications is proud to serve the Bucks County, Montgomery County, Delaware County, Chester County, and Philadelphia, PA, New Castle County, DE, and Gloucester and Camden County, NJ, areas with reliable network connections.
Contact us to discuss the right Cradlepoint solution for you and your team.