From public safety systems to school districts and private businesses, fast, reliable communications is essential. CradlePoint can deliver both speed and dependability with a variety of options, including 5G routers, cloud-controlled LTE, and Wireless WAN (WWAN).
If you're shopping for CradlePoint equipment for sale near Philadelphia, PA, reach out to Metropolitan Communications. With over 60 years of combined experience, we remain a leading integrated wireless solutions provider that sells, supports, designs, and installs communications systems. Our team can help you find the right CradlePoint equipment for your needs.
CradlePoint Equipment Capabilities
Whatever industry you're in, speed matters. Whether you work in the public or private sector, communicating instantly makes your daily operations easier and keeps people safer. Using 5G and WWAN, CradlePoint equipment can help businesses and organizations like yours expand their reach and improve efficiency.
CradlePoint's Wireless WAN technology allows organizations to use both public or private cellular routers, or adapters with existing infrastructure, to connect with colleagues and clients from anywhere. A few of the fields you'll find CradlePoint equipment used in include:
Retail
Restaurants
Healthcare
Schools
Public Safety
By implementing CradlePoint's WWAN equipment, businesses—such as stores and restaurants—can operate with fewer delays. Schools and healthcare facilities can also maximize their potential by improving communication, performance, and efficiency.
The same is true for public safety. Whether you're monitoring a school or a corporate campus, relaying information, tapping into video surveillance, or sending security alerts quickly is critical.
Along the same lines, that kind of far-reaching communication equipment can be installed on fleet vehicles, like commercial vans and trucks, police cruisers, and ambulances. Wireless WAN lets units reach dispatch and other vehicles in no time and from anywhere.
At Metropolitan Communications, our experts are well-versed in CradlePoint technology and can help you choose the best equipment for your school, business, civil service, or organization. Regardless of your needs, our team will gladly customize your wireless network services to align with industry standards and your company or organization's necessities.
Expert CradlePoint Equipment Installation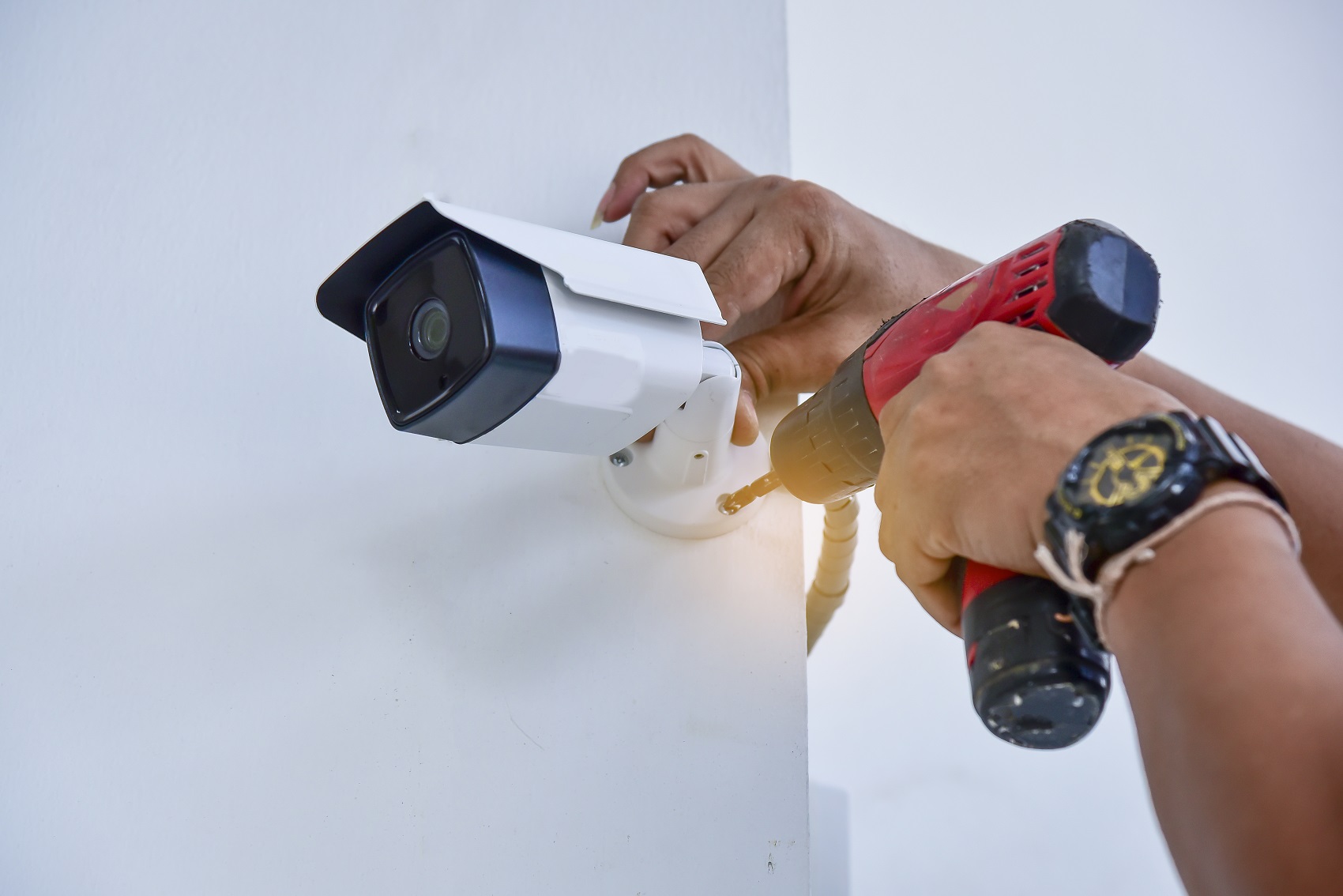 Once you find the equipment you want, our technicians can install everything for you. Whether you're in need of an entirely new system, want to add an adapter, or upgrade your existing system, we can make it happen.
Whatever system or set-up you're interested in, we will make sure it works for your business or organization. Our highly trained technicians know the ins and outs of CradelPoint equipment, so you can feel confident in your communication system.
Reliable, 24/7 Service & Maintenance
In addition to helping you select and install the right CradlePoint equipment to suit your needs, Metropolitan Communications can keep your CradlePoint products functioning properly. We offer 24/7 maintenance to ensure your system continues working as it should.
Our technicians are ready to take care of anything that pops up whenever it's convenient for you. They can inspect your equipment, fix any damages or connection issues, and upgrade your system as needed.
Contact Us for CradlePoint Equipment Quote Today
Ready to learn more about CradlePoint equipment for sale near Philadelphia, PA? If so, contact us at Metropolitan Communications for a quote today! We look forward to working with you to improve your communication systems with CradlePoint equipment.