To ensure efficient day-to-day work in your industry, a fast and secure network is a must. If you're considering Cradlepoint technology, you may be curious about what this device can do and how it provides the connection you need.
Below, you can learn more about Cradlepoint devices and how the Metropolitan Communications team can help. We're proud to serve Bucks County, Montgomery County, Delaware County, Chester County, and Philadelphia, Pennsylvania; New Castle County, Delaware; and Gloucester and Camden County, New Jersey.
Understanding Cradlepoint Technology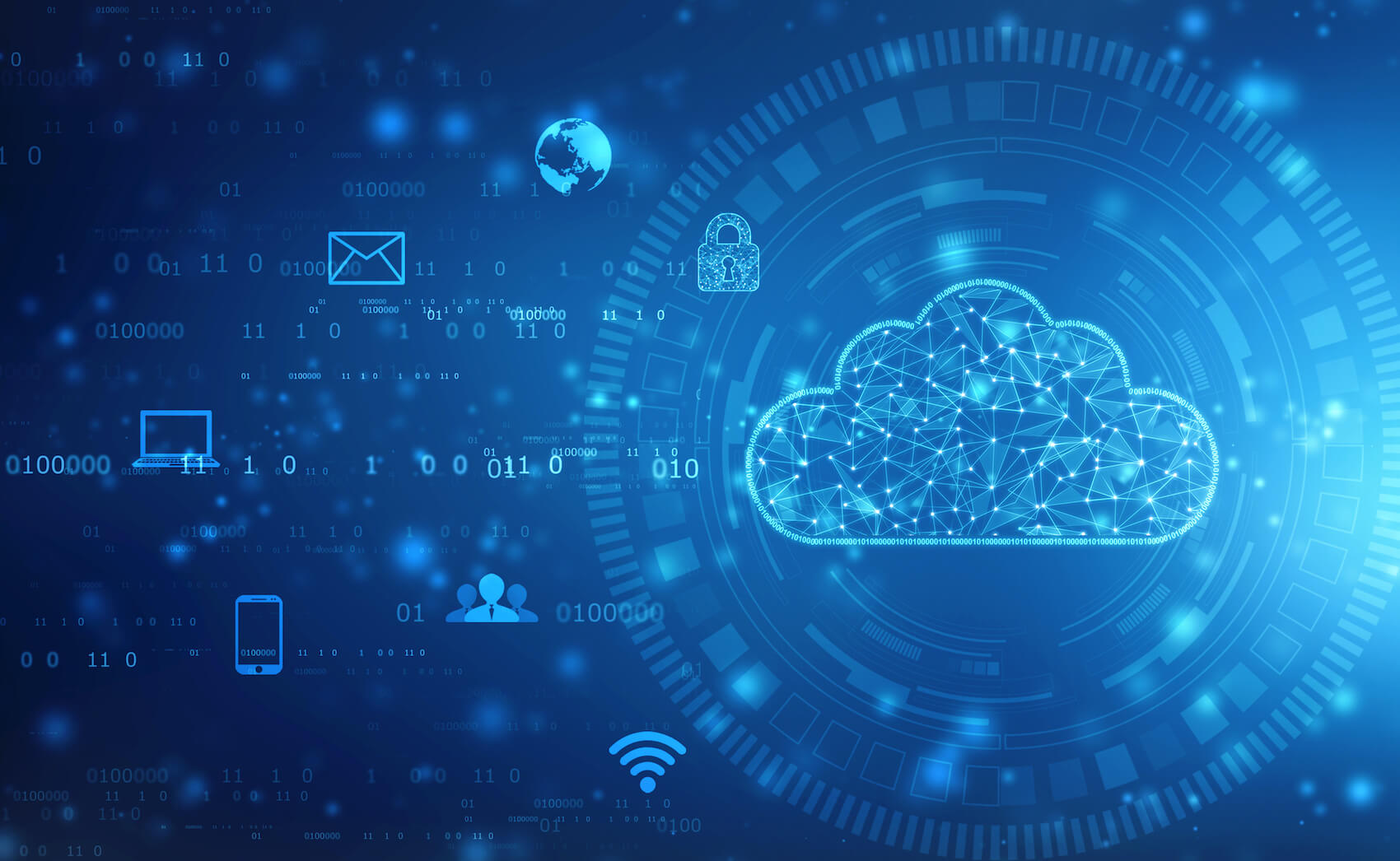 Using a combination of Wireless WAN (wide area network) and private network solutions, Cradlepoint technology provides secure 5G and LTE connectivity. What this means is that you, your team, and your customers or patients can remain connected no matter where you are.
For many industries, this type of connection is essential for both accessing information and ensuring operations run smoothly. Whether you need to streamline communications with your team, safely secure data, or promote your business across a wider area, Cradlepoint technology makes it all possible.
Cradlepoint Devices Support Your Industry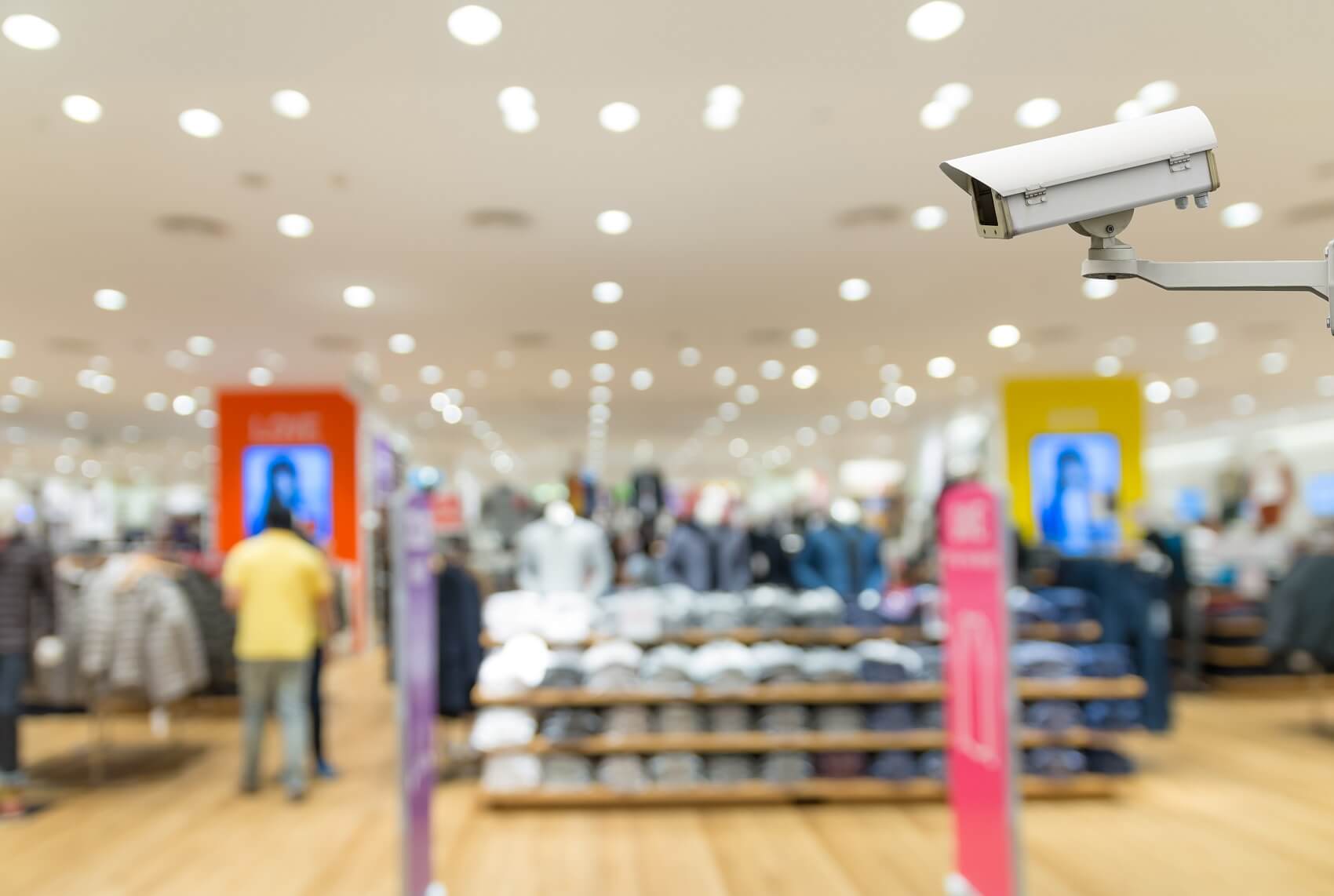 Along with serving a range of areas around Delaware, Pennsylvania, and New Jersey, our team provides Cradlepoint technology that supports a number of different industries.
This is just a glance at what Cradlepoint technology can do for your industry. From healthcare to retail and manufacturing, connection from Cradlepoint technology lets you stay up to date on the latest technologies and practices designed to enhance efficiency.
Our Cradlepoint Solutions and Services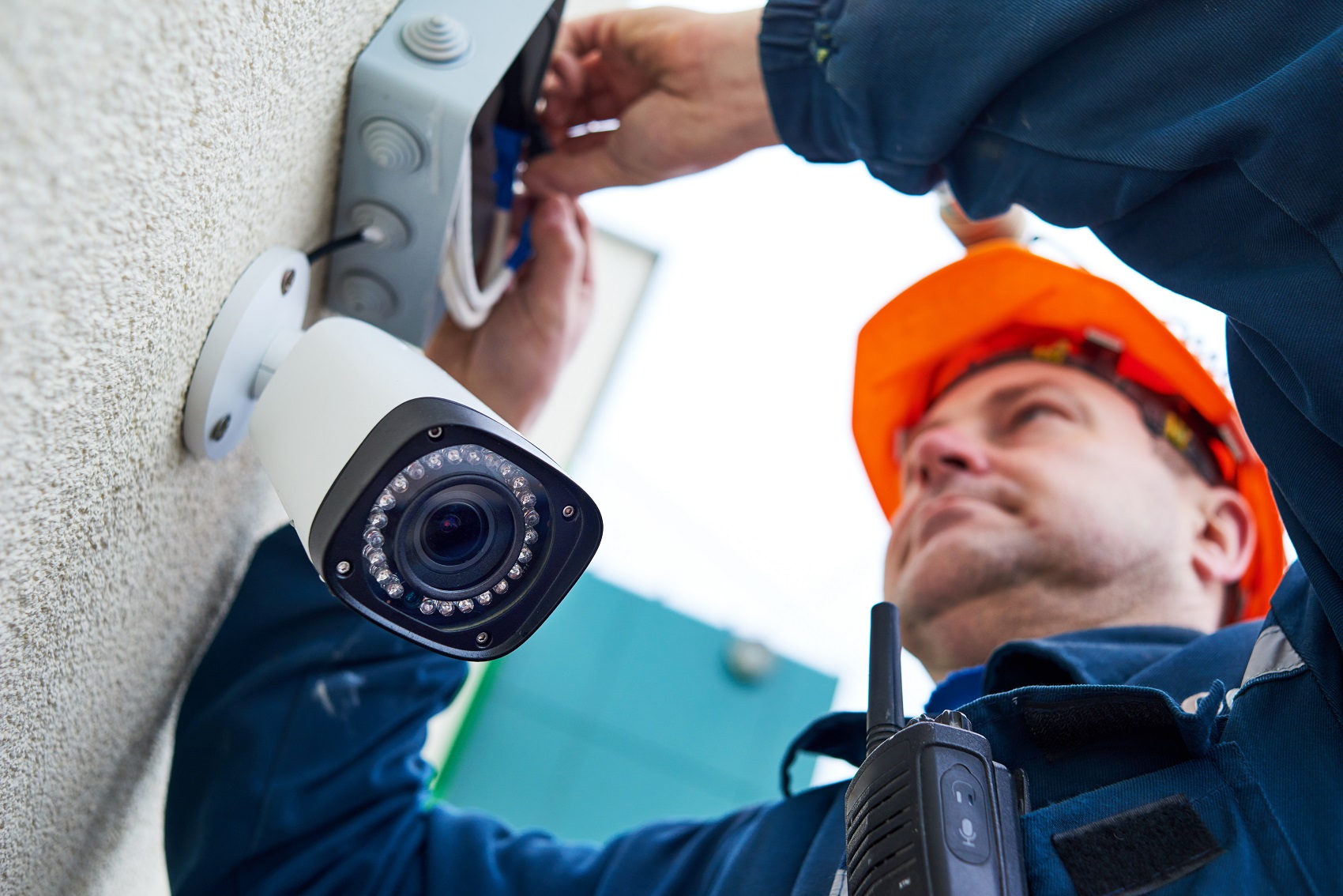 At Metropolitan Communications, we can help you select, install, and maintain your Cradlepoint devices. Our team has over 90 years of combined experience, meaning we're prepared to find the best solution for you and install it properly.
When you integrate Cradlepoint technology into your business or industry, you need to ensure it will provide safe and consistent connectivity. Sometimes, unexpected interruptions or issues arise with your connection. If an interruption does occur, our team has your back with 24/7 service and maintenance.
We can be on the scene in no time to diagnose the issue and resolve it quickly, so you can return your focus to your work. If you have questions about our Cradlepoint solutions or services, reach out to us!
Contact Us to Learn More About Cradlepoint Technology
Cradlepoint devices provide the connection needed to support your industry, team, and everyone who engages with you. Metropolitan Communications is proud to serve Bucks County, Montgomery County, Delaware County, Chester County, and Philadelphia, PA; New Castle County, DE; and Gloucester and Camden County, NJ.
To learn more about Cradlepoint technology and how we can serve you, contact our team today!