---
When a crisis strikes, it pays to be prepared. Regardless if you're a first responder or another type of emergency personnel, there's nothing more important than ensuring that you always have reliable communication.
Fortunately, Metropolitan Communications, a premier Integrated Wireless Solutions provider located in the Greater Philadelphia region, is ready to equip public safety officials nationwide with the efficiency and convenience of wireless communication solutions.
Thanks to our large selection of two-way radios, base stations, lights, and more, you'll meet every emergency with the clarity and focus required to keep people safe. We proudly serve Bucks County, Montgomery County, Delaware County, and Chester County, PA; as well as New Castle County, DE; and Gloucester and Camden County, NJ.
---
---
Two-Way Radios and Walkie Talkies for First Responders
The moment you hear the sound of the alarm at the fire station, you should be able to connect to the technology needed to help you communicate.
By providing your first responders with an always-available wireless communications system, you can instantly get in touch with colleagues or emergency personnel who can assist you.
On top of that, two-way portable radio systems come with a host of benefits that help first responders and public safety professionals do their jobs even more effectively.
For example, our portable radio solutions allow medical technicians to immediately call for backup or request additional ambulances. In this instance, wireless technologies are necessary to save lives and keep people across the area safe.
You'll Always Have a Strong Signal
Looking for a way to stay connected to your team in remote locations? Wireless communication solutions, like digital radios and dispatch consoles, keep you in contact with other officials and emergency assistance while you're working in abandoned buildings or patrolling a dead zone.
All in all, the dependable signal provided by these systems ensures the safety of local authorities and residents alike.
Project 25 Two-Way Radios for Public Safety
For first responders like police officers, firefighters, and emergency medical personnel, we often recommend Project 25, or P25, two-way radios. Radios classified as P25-compliant are two-way radios with digital and analog capabilities, and their digital channels are compatible with all other P25 radios.
P25 radios were developed in conjunction with public safety professionals and two-way radio manufacturers in North America in order to facilitate connectivity between jurisdictions. Since public safety departments are often organized at the local level, areas within the same region often have disparate and incompatible systems.
In case of a large-scale emergency, like a wildfire that spans the West Coast, incompatible communications slow down life-saving efforts. Digital P25 radios solve that problem with their multi-functionality. Local regions can keep their own communications among themselves, but when it's time to coordinate with other first responders, more help is just a call away.
---
Public Safety Radios in Other Industries
Other industries engage in public safety efforts, as well, and two-way radios are just as useful for private enterprises.
Education
When it comes to ensuring a high-quality education, keeping the safety of students and staff top of mind is essential. School administrators must keep track of the comings and goings of children, teachers, staff, delivery services, maintenance crews, and more. A two-way radio system that includes school walkie talkies makes it fast and easy for staff to coordinate and keep each other informed.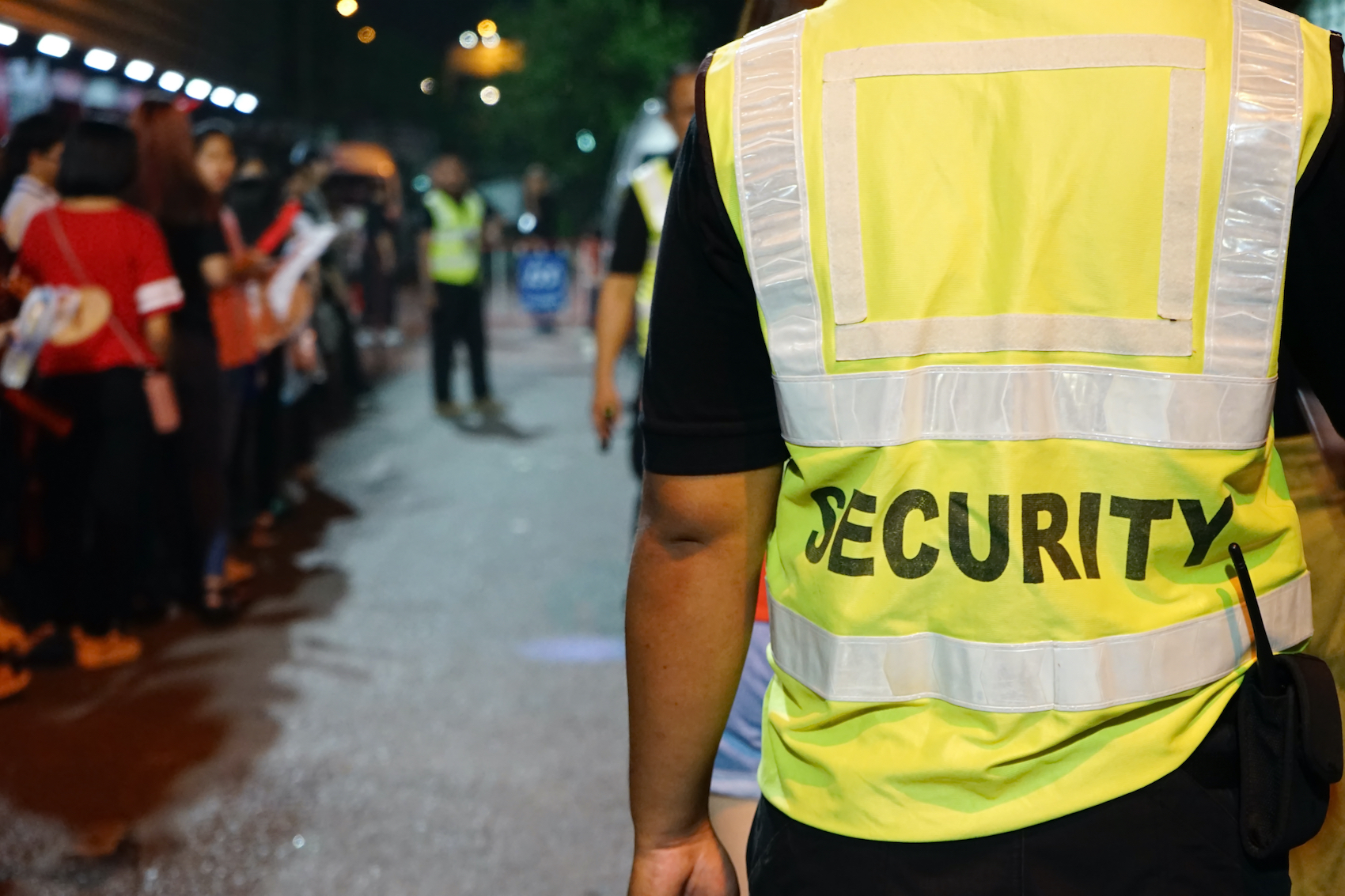 Retail
For big box stores, mega malls, and small shops alike, public safety is essential. In retail, this effort often focuses on loss prevention, but it's integral for security personnel to be prepared for anything. Equipping security professionals with two-way radios means that personnel at headquarters can reach out to security guards on the floor instantaneously.
Stadiums and Event Centers
Managing a crowd of tens of thousands of people is no easy feat. Make the job more manageable with two-way radios for security personnel who work at sports stadiums, convention centers, and other areas where large crowds gather.
---
Wireless Integration: Ensuring Public Safety

Above all else, your emergency communications system should be just as quick to respond as your team of dedicated safety officials. That's why our technicians are ready to arm your team or campus with the technologies required to properly respond to any situation.
With wireless integration, all your security efforts—like video surveillance, motion-detection sensors, alerts, and more—can be bundled into one system. This means that phone lines can make a call to a two-way radio, automated alerts can be sent from video surveillance software, and all the data and information lives in one secure location.
A two-way emergency communications system can utilize more than just radios. Increase efficiency and safety by integrating:
Two-way radios
Video surveillance
Phone lines
Data storage
When you integrate two-way radios, that means they're all merged into one fleet. The radios in a squad car, the radios at the security office, and the radios that safety personnel wear on the go are all compatible with each other.
Incorporate Video Surveillance into Your Integrated Wireless Communications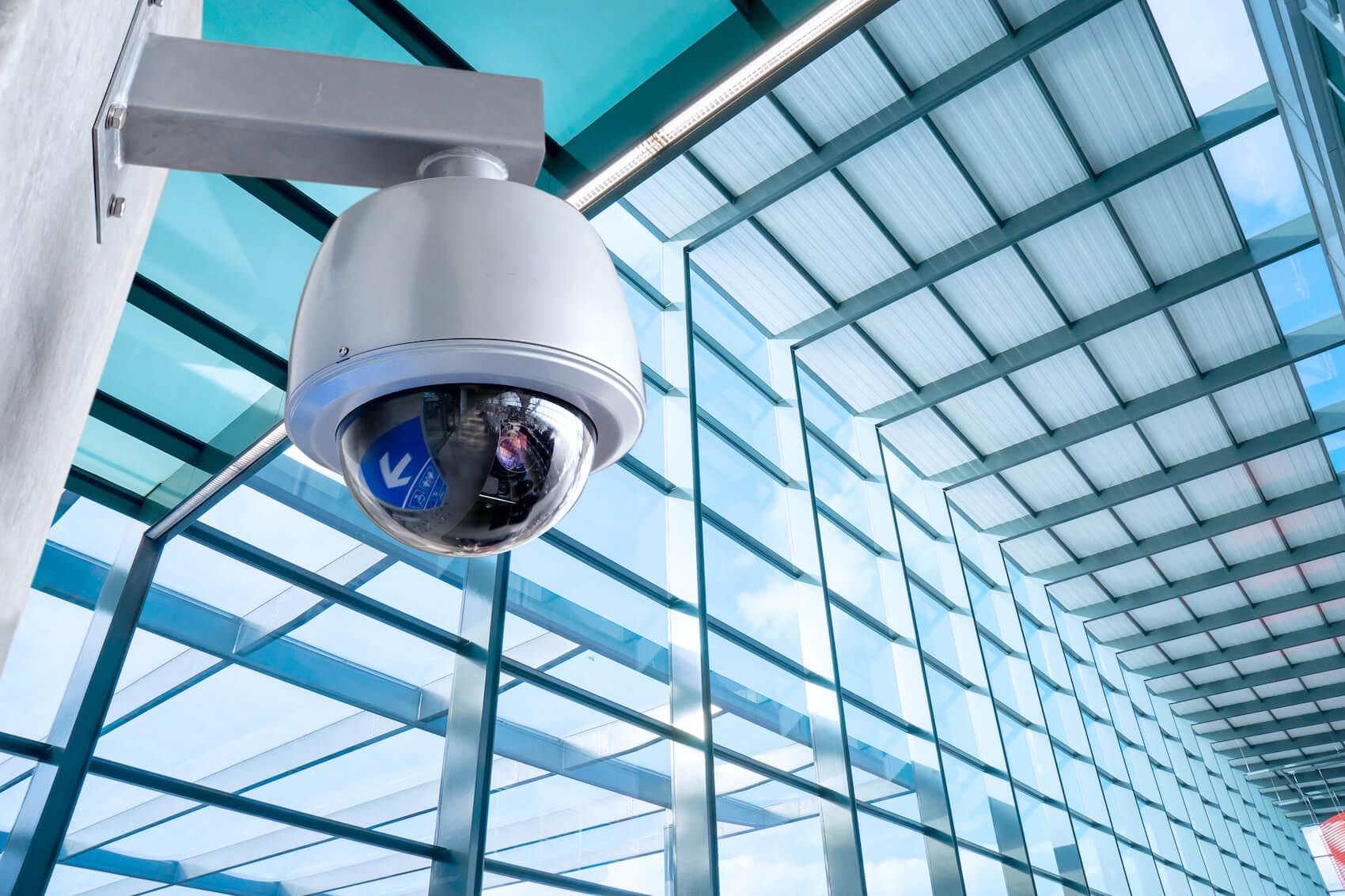 The same logic applies to integrating video surveillance. Connect them all to the same system, and anyone authorized to do so can monitor anything from anywhere. In addition, there are intelligent video surveillance applications that can automatically send alerts of suspicious activity to officers' two-way radios.
Even though phone lines are wired, it's also possible to merge them into a wireless integration solution using an Interconnect Gateway System, which is a specialized piece of hardware that we can install and help maintain.
Cloud-Based Storage Solutions Offer More Storage and Security
When everything is interoperable, it's essential to keep that information secure. That's where cloud-based storage solutions come in. In this context, the cloud isn't a meteorological phenomenon; it's a way to describe secure, internet-based data storage. In the past, storing files, whether that's on hardware or a filing cabinet, meant restricting your data storage to the physical limitations of the space on hand.
However, since the cloud is internet-based, it offers more storage opportunities with fewer limitations. Plus, it makes it easier for authorized users to access information remotely, perfect for situations when a potential security risk occurs when personnel are not at the scene.
In addition, since cloud-based storage isn't tied to physical hardware storage, it's safer from attempted phishing and hacking attempts.
Reach out to the experts at Metropolitan Communications to learn more about streamlining your public safety technology.
---
Find Your Wireless Communications System Today!
At Metropolitan Communications, we believe that effective communication is vital in keeping everyone safe and secure.
To ensure your team is ready to respond to any type of emergency, choose our 24/7 maintenance and wireless communications systems. With locations in Greater Philadelphia, including Bucks County, Montgomery County, Delaware County, and Chester County, PA; as well as New Castle County, DE; and Gloucester and Camden County, NJ, we'll help your business, institution, and team stay connected, no matter what.
To learn more about our options and how we can help you stay productive, simply give us a call or request a quote today!
---