---
Clear, fast communication is essential for all businesses. If your team is looking for an effective way to keep in touch on the jobsite, two-way radios are a great solution.
At Metropolitan Communications, we're proud to serve the Bucks County, Montgomery County, Delaware County, Chester County, and Philadelphia, Pennsylvania; New Castle County, Delaware; and Gloucester and Camden County, New Jersey, areas. Learn more about our two-way radios below.
---
Benefits of Two-Way Radios
In our technologically driven age, there are many communications systems to choose from. When considering how to best support your team, two-way radios offer many benefits. How exactly do two-way radios continue to stand out as an effective solution? Here are some of the many benefits this form of communication has to offer:
Instant Communication Keeps Everyone Safe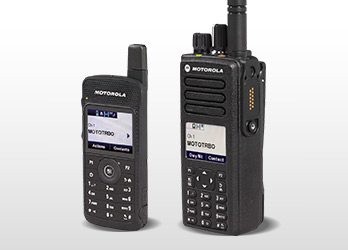 Two-way radios provide direct communication, meaning you and your team can continue to stay in touch. If there's an injury on the job, two-way radios can enable your team to send support sooner.
You can rely on your radios for a consistent line of communication between you and your team, along with features that are made to keep everyone safe.
For example, Motorola's APX P25 portable radios include a two-microphone system that can reduce background noise and streamline communication, no matter your surroundings. These radios are made to support your on-the-move team, so you can count on clarity and user-friendly functions throughout your workday.
Long-Lasting and Durable Connection
Are you working in tough conditions? Unlike some communications systems, two-way radios are made to function through a variety of circumstances, such as extreme weather or areas with little internet service. Not only will you and your team have a longer-lasting battery, but these radios are extremely durable as well.
If you're working in an area with poor connection or you need to guarantee communication over a long period of time, two-way radios are an excellent solution and can support your team wherever you work.
Adaptable for Several Industries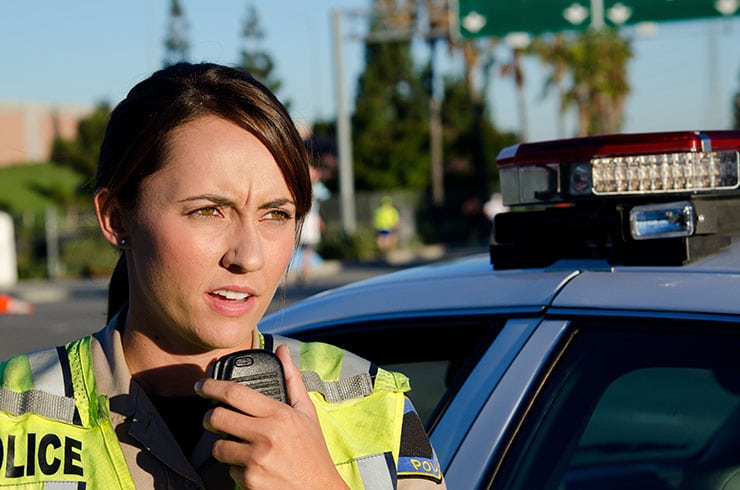 Regardless of what line of work you're in, there's a two-way radio that can help your team. Two-way radios can support several industries, including the following and many more:
Education
Healthcare
Manufacturing
Emergency services
Whether you're keeping your team up to date during the school day or providing the highest-quality customer service at your retail business, two-way radios provide the technology needed to support you and your team.
---
You Can Count on 24/7 Maintenance & Service
Our team of service technicians understands that you need clear and instant communication solutions you can count on every day. That's why we offer 24/7 service and maintenance. When you work with our team to add two-way radios to your line of work, we'll continue to have your back for a long time.
In the event of a power outage or other network connectivity issue, your team can rely on our certified technicians to get your communications system back up and running as soon as possible.
---
Learn More About Two-Way Radio Solutions for Your Industry
Are you and your team looking to use two-way radios for immediate and clear communication while on the job? Metropolitan Communications has over 60 years of experience serving the Bucks County, Montgomery County, Delaware County, Chester County, and Philadelphia, PA; New Castle County, DE; and Gloucester and Camden County, NJ, areas, and we can help you too.
Contact us today to learn more about our two-way radio solutions and installation services!
---