If you're looking to modernize your business by providing wireless technologies that benefit both customers and your team, Metropolitan Communications has a solution. CradlePoint technology offers secure, reliable network connections, making it a must-have for your retail business.
For over 60 years, we've supported businesses throughout the Bucks County, Montgomery County, Delaware County, Chester County, and Philadelphia, Pennsylvania; New Castle County, Delaware; and Gloucester, and Camden County, New Jersey, areas. Learn more about CradlePoint technology solutions, below.
What Can CradlePoint Technology Do for Your Retail Business?
CradlePoint technology uses 5G and LTE wireless signals to keep businesses continually connected. Its wireless WAN network enables reliable connections over wide areas, so you can easily reach customers across your business.
How else can CradlePoint technology support your retail business and its day-to-day operations?
Improve the Customer Experience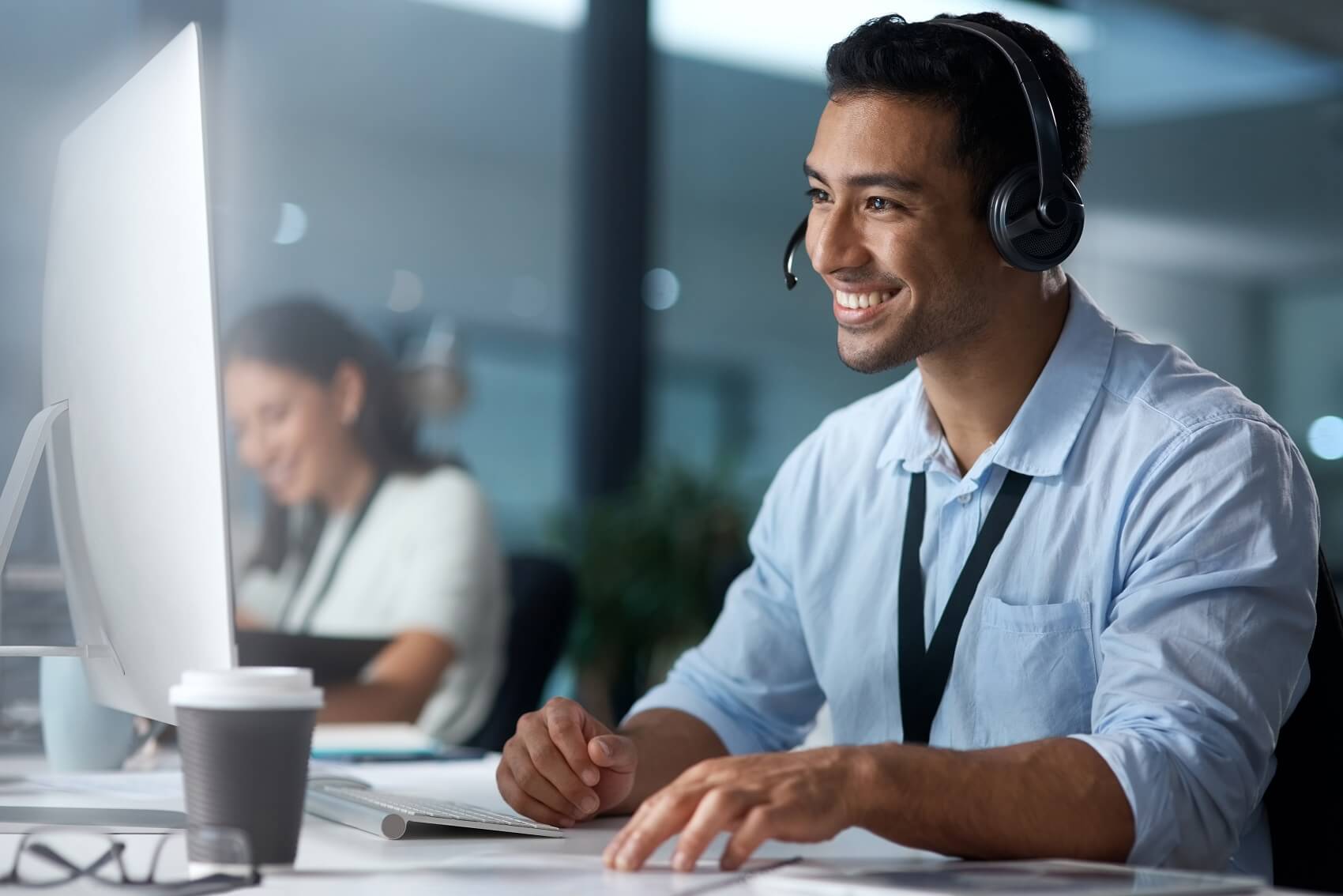 You want customers visiting your retail business to browse through all your products. CradlePoint technology lets everyone in your store wander around without losing a connection—and that extends beyond the limits of the building! You can set up kiosks, vending machines, or even pop-up stores to bring your business straight to the customer.
A consistent, clear connection also supports faster transactions. You can move your business forward while improving the overall customer experience with quick and efficient service.
Manage Your Store, Your Team, and More
Living in the digital age means you need to keep your retail business up to speed. With the amount of technology in your store, you need one user-friendly hub to control it all. CradlePoint technology puts everything in one place, so you can conveniently manage the operations of your business, such as your team and your products, from wherever you are.
Prioritizing Safety and Security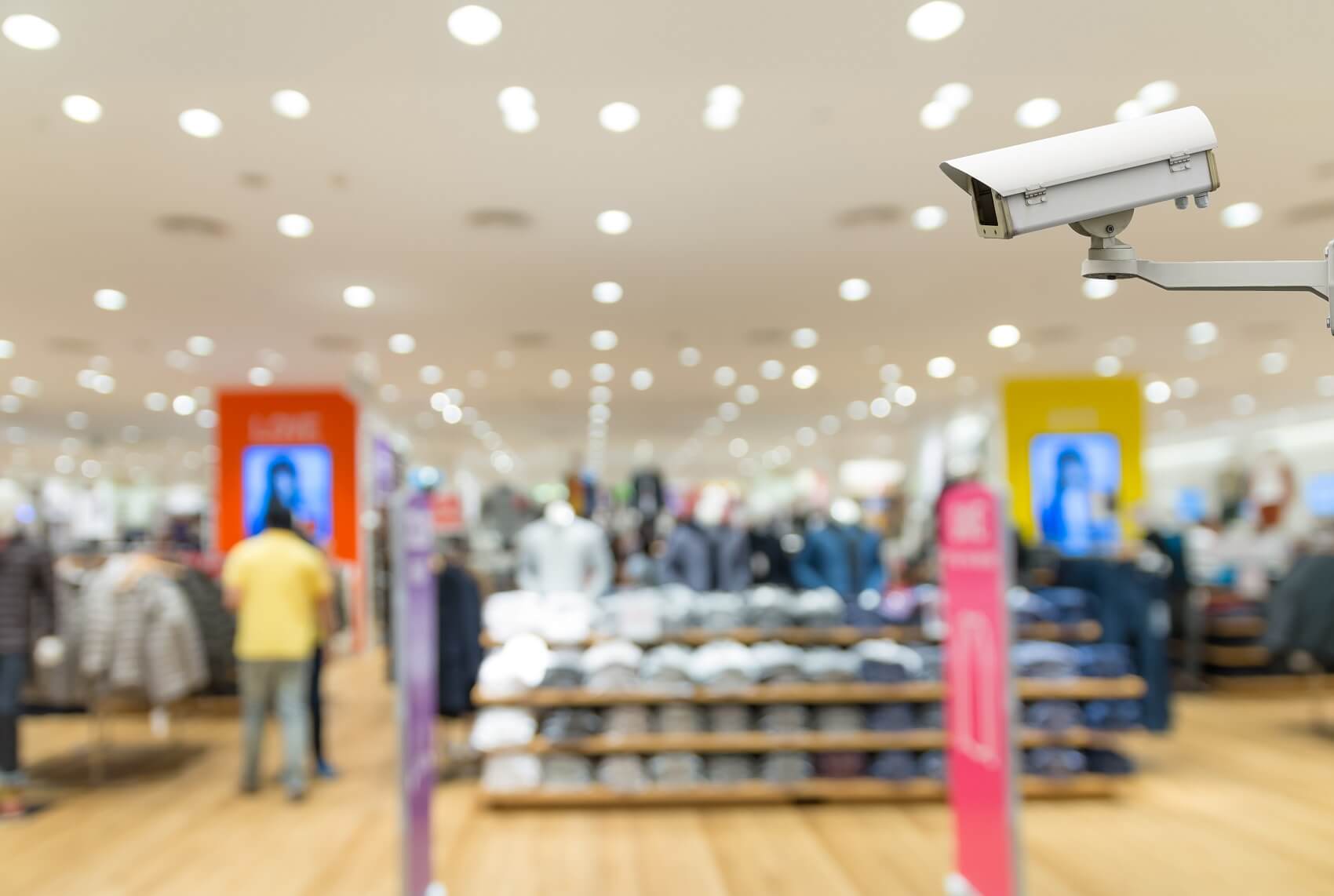 Along with providing a consistent, reliable connection, you can rest assured that your connection is secure. CradlePoint technology is compliant with the Payment Card Industry Data Security Standard (PCI DSS), which makes it a safe option for your retail business needs.
In accordance with PCI DSS guidelines, CradlePoint technology has features to protect your customers' information, including secure cardholder data and built-in anti-virus software.
Supporting Your Retail Business 24/7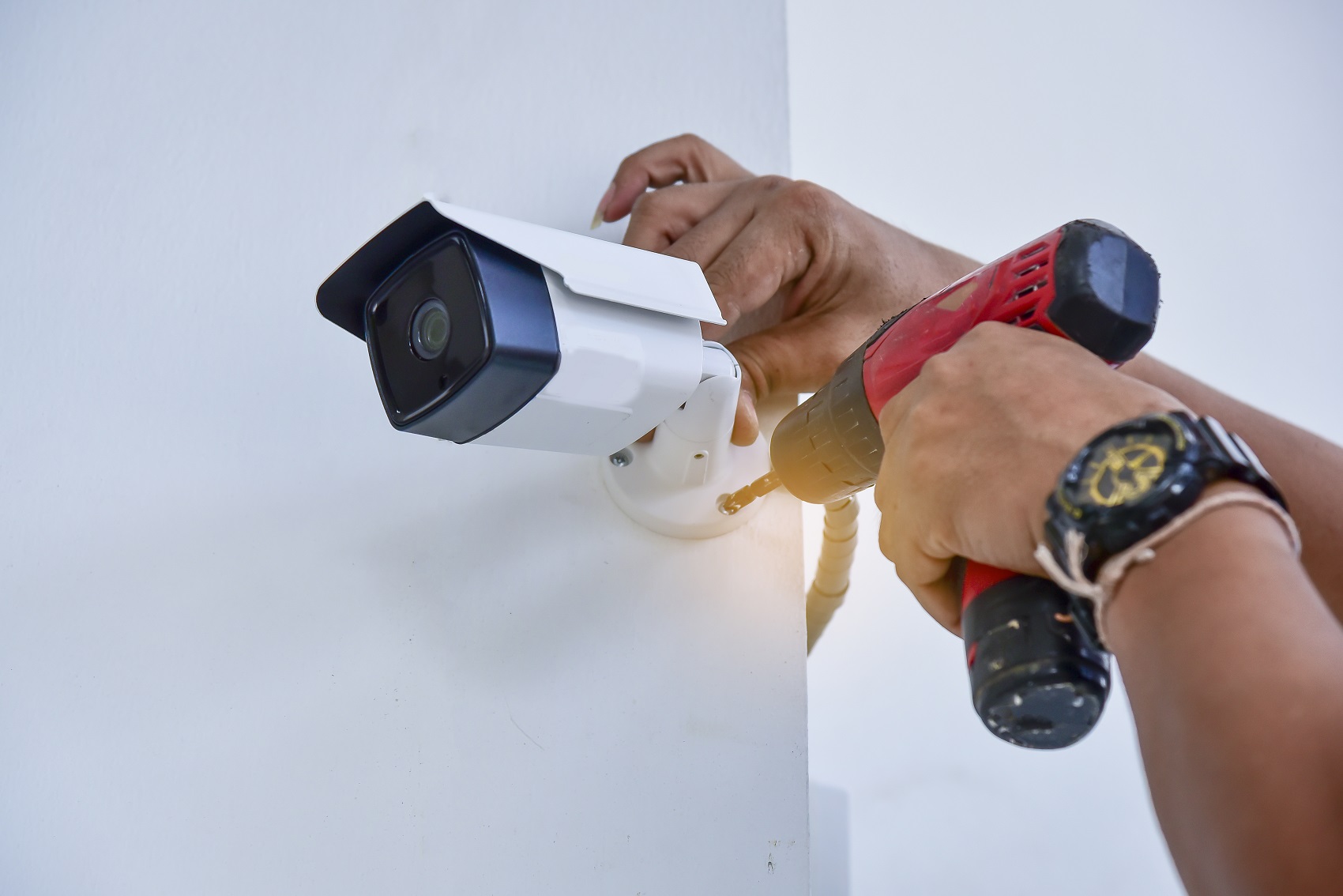 CradlePoint technology's secure, fast network connections make it essential for any retail business. You always need your network connection operating to keep your business running smoothly.
To help maintain your connection, the Metropolitan Communications team goes the extra mile by providing you with 24/7 service and maintenance. Whether you experience a network interruption or run into a general maintenance issue, our highly trained technicians can be on the scene in no time.
Our team can also work one-on-one with you to find the right technology solutions for your business. On top of that, they will ensure that it's properly installed and ready to go.
Learn More About CradlePoint Technology for Your Retail Business
CradlePoint technology can transform your retail business by delivering reliable network connections that support your operations and improve the customer experience. We're excited to help businesses like yours in the Bucks County, Montgomery County, Delaware County, Chester County, and Philadelphia, PA; New Castle County, DE; and Gloucester, and Camden County, NJ, areas.
Regardless of your unique needs, our team can customize your wireless network services to align with industry standards and your company's necessities. To learn more about integrating this technology into your business, contact Metropolitan Communications today!