Consistent and reliable communication with your team members and customers is essential for any business around Philadelphia, Pennsylvania. The right voice services can help your business stay communicative, easy to reach, and have a better experience.
Metropolitan Communications has offered businesses voice services and communications solutions for over 60 years. Learn a little more about our voice services and maintenance offerings.
Voice Service Solutions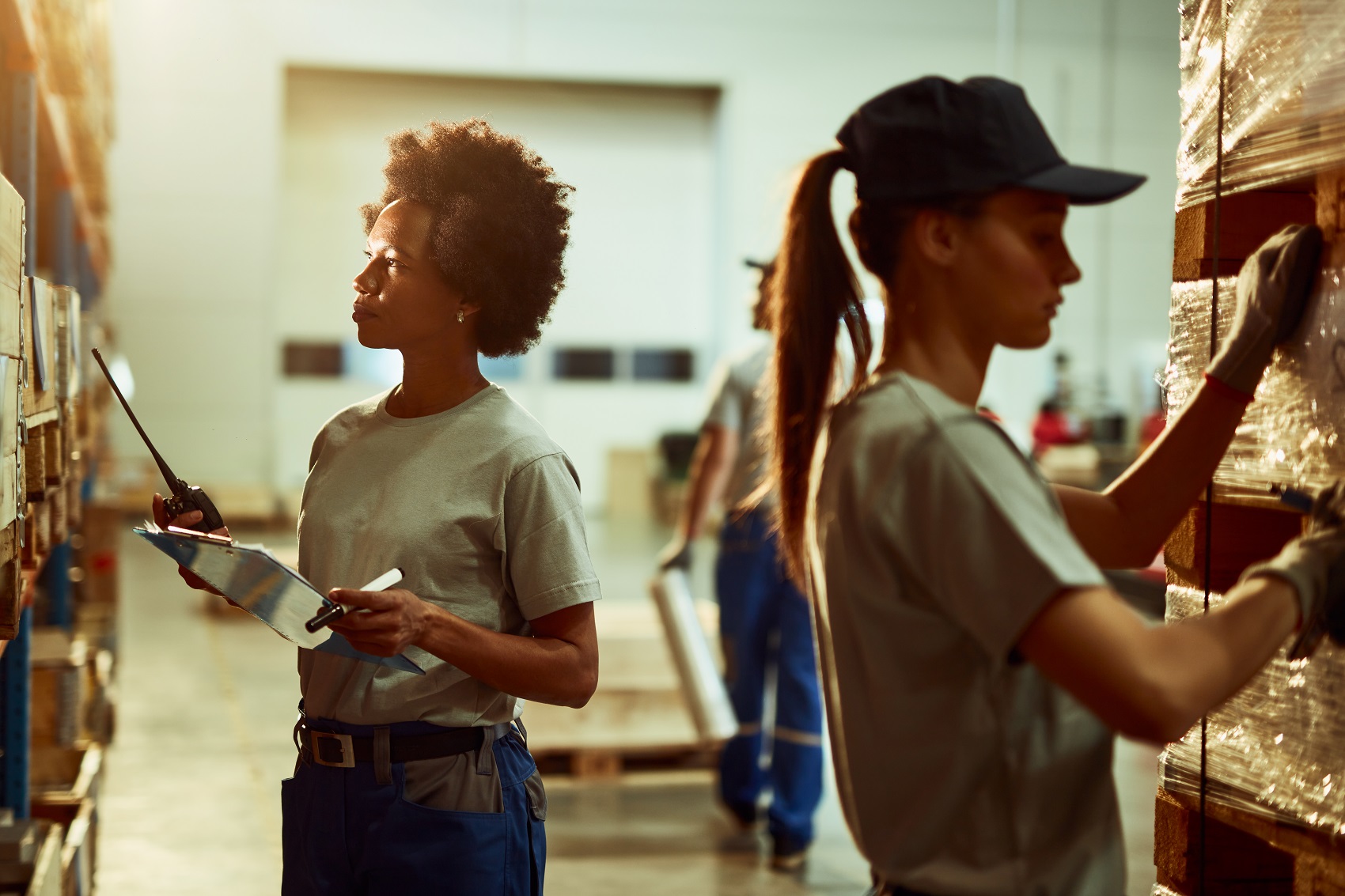 We provide a wide variety of voice service solutions that can help maintain communications across your business, whether you prefer to access voice services through a smartphone, IP phone, or computer.
Metropolitan Communications partners with many top manufacturers to provide many options. Armed with plenty of options and detailed information about your business, we can customize your voice service solutions to your business's specific needs.
Each technician on our team is certified and capable of working with the industry's most advanced systems. Some also have certifications with:
FCC
ETA International (Electronic Technicians Association)
Nokia
Harris
Motorola
Comba Certified Technician
Cisco
Depending on the voice service solutions you select, you can also integrate instant messaging, calendars, and more. Our technicians can also help your voice services scale with the size of your business as it grows.
Voice Services Adapted Across Industries
Voice services are communications systems that can be used across various industries.
Public Safety
Public safety is a key industry where people need to be able to reach a dispatcher who can communicate where public safety officers or first responders need to go.
You can use voice services to direct calls to specific dispatchers who can document the call online and send out first responders.
Healthcare
Healthcare is another common industry voice services can fit into. Nurses and administrative staff can quickly respond to calls or appointment requests from a central computer or system containing information needed to complete the call.
Voice services can also transfer data, which helps your employee get information as needed to address a specific issue.
Manufacturing
Manufacturing and product warehouses may find voice services helpful when communicating with clients or workers on the other side of the warehouse. You can relay manufacturing logistics to shipping or take calls for orders.
Voice Equipment Maintenance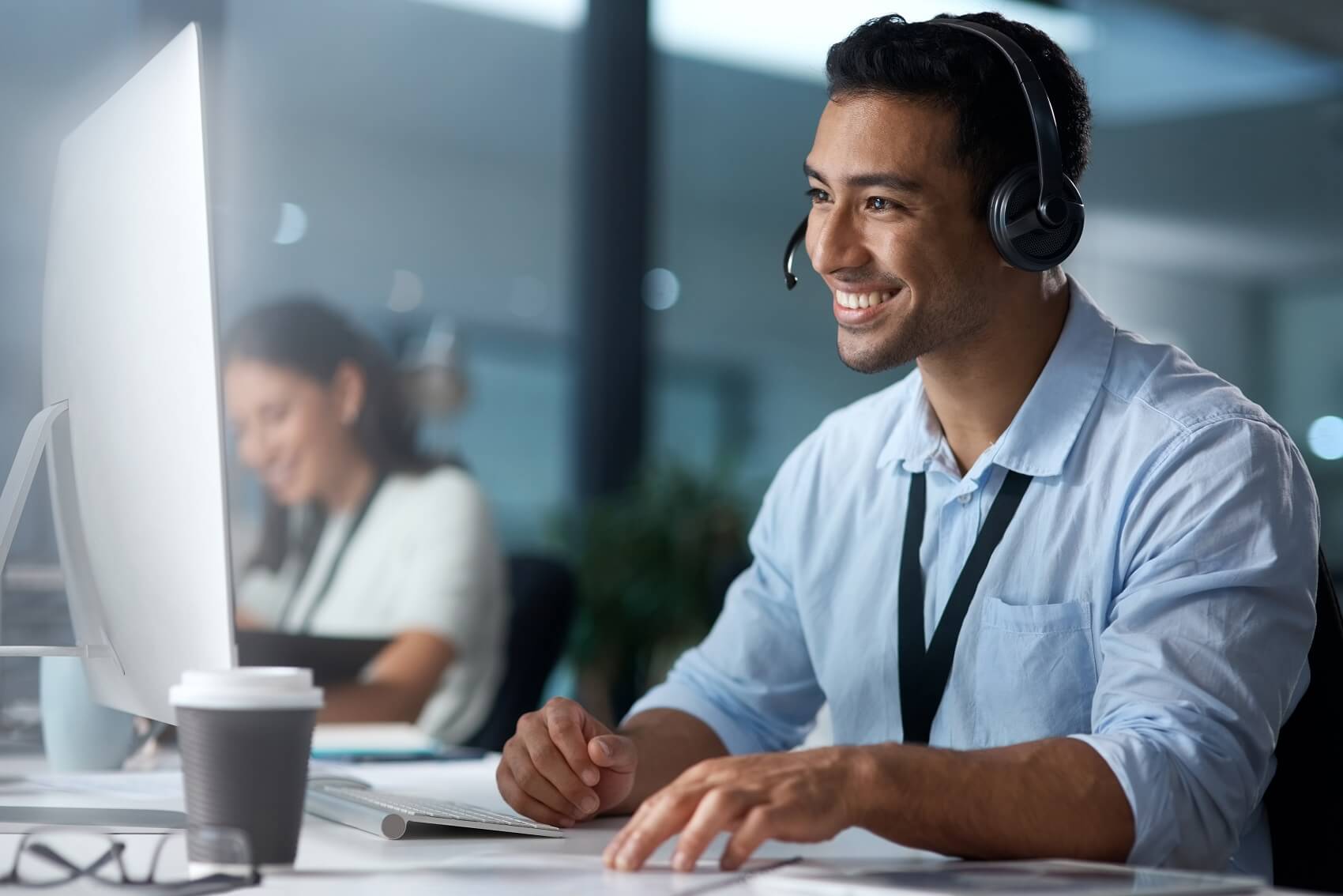 Like all technology and hardware, voice equipment requires occasional maintenance to ensure it functions as intended.
We offer voice equipment maintenance to help your business maintain reliable connectivity and maximize uptime.
Metropolitan Communications offers 24/7 service and maintenance for voice communication systems. If something unexpected happens, our team's available to diagnose the problem and provide a solution, so you can get back to work.
In addition to maintenance and repairs, our technicians can provide tutorials for your voice service so your employees know how to operate it properly.
Contact Us To Discuss Voice Services for Your Philadelphia Business Today
If your Philadelphia, PA, business is interested in voice services to enhance communications, contact Metropolitan Communications.
Our team will create a communications solution that works for your business and enhances your day-to-date communications operations.
Reach out to our technicians today.