If you run a business in the heart of the bustling city, you need to maintain instant, consistent, and clear communication with all your team members. The right voice equipment solutions and maintenance from Metropolitan Communications can help you do just that.
Our team has over 60 years of experience and offers customized solutions, service, and maintenance to keep your team connected. Below, you can learn more about our voice equipment maintenance services near Philadelphia, PA.
Serving Several Industries Across Philadelphia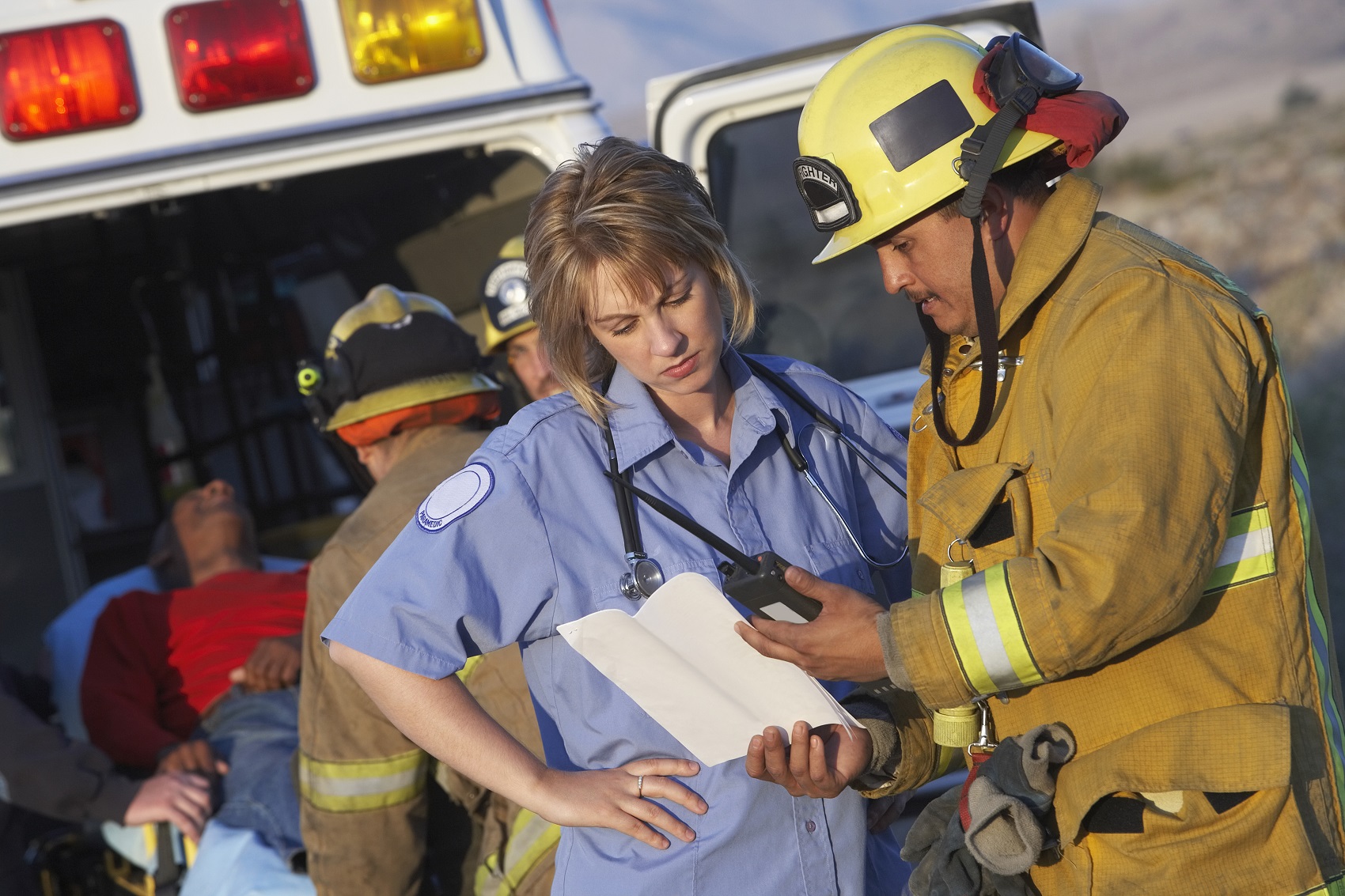 Metropolitan Communications is proud to serve several industries throughout Philadelphia, Pennsylvania. Adding voice equipment to your toolbox can greatly improve communication and efficiency in your industry, such as by helping you manage your retail team better, relaying urgent updates in a hospital building, and much more.
When you add voice-based equipment to your repertoire, you want to pick products that are both reliable and consistent. While some technological interruptions are inevitable, you can rest assured, knowing our team has your back when it comes to fast, effective maintenance and service.
Along with retail stores and hospital buildings, some of the other industries we serve include:
Any of these industries can benefit from voice equipment and technology. Plus, when you work with our team to find a solution, we'll have your back through the initial installation and any maintenance needs down the road.
Our Voice Equipment Solutions
Voice equipment can cover a large area of technologies, which is why we offer several different solutions for you and your team. We partner with top manufacturers in voice equipment technology to give you a wide selection of technologies to choose from.
Our team can help you explore Motorola two-way radios, Bi-Directional Amplifiers, and any other equipment that will support day-to-day operations in your industry. Our technicians have over 90 combined years of experience, too, so you can trust they're well-trained and prepared to help you choose, install, and maintain your voice equipment technology.
24/7 Service and Maintenance From Metropolitan Communications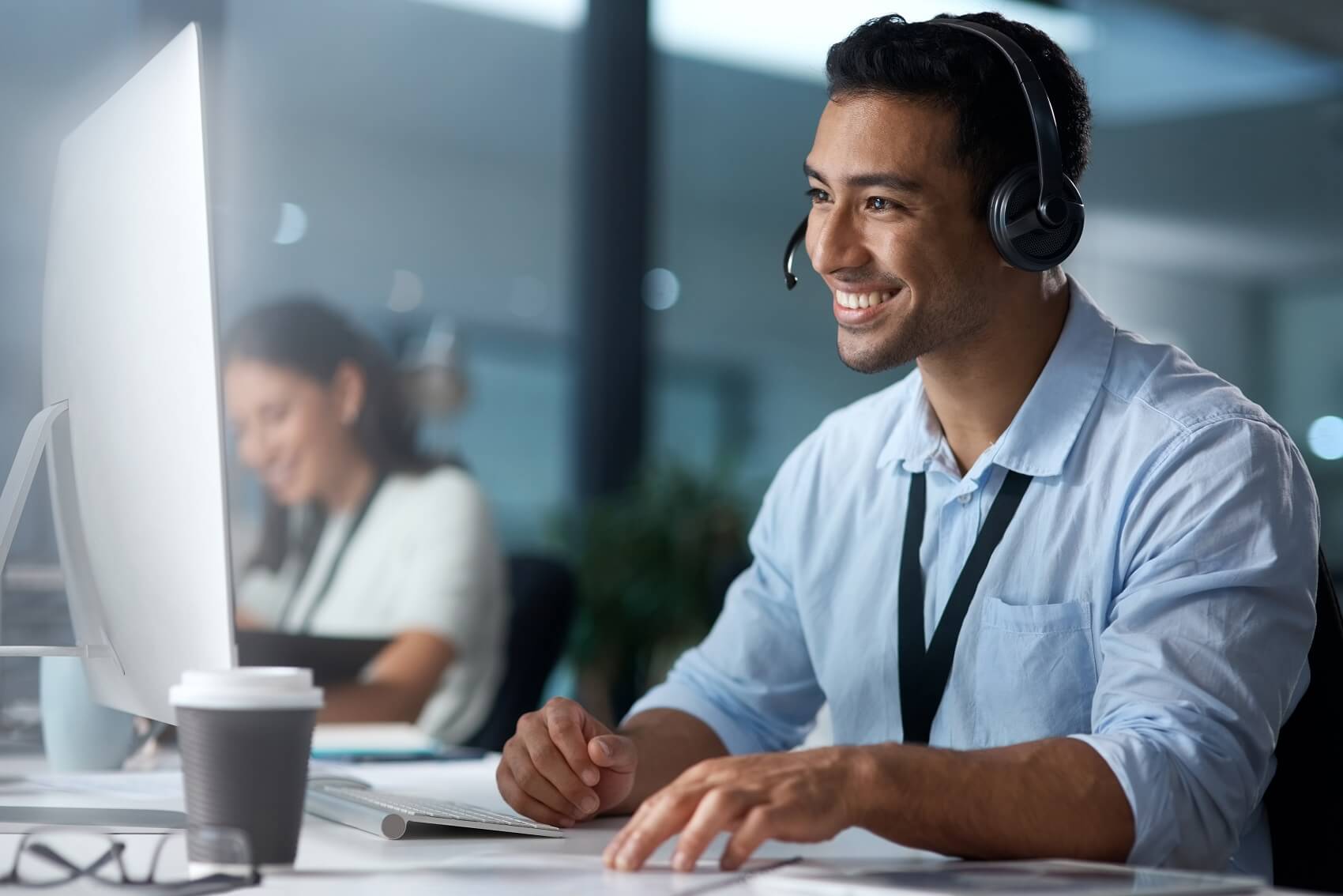 Your voice equipment is designed to streamline communication and assist you and your team every day. Sometimes, however, unplanned or unexpected interruptions happen. To help you and your team get back on track quickly, Metropolitan Communications is proud to offer 24/7 service and maintenance.
If an issue arises, our team will be on the scene to diagnose and address the problem as quickly and efficiently as possible. You can also reach out to our technicians for assistance with your voice equipment, so your business can continue to thrive.
To request or schedule service for your voice equipment, you can contact our team to talk with one of our professionals.
Learn More About Voice Equipment Maintenance and Solutions
Voice equipment can support the communication and efficiency of your industry's day-to-day operations. When you work with the team here at Metropolitan Communications, you can trust in reliable solutions as well as our 24/6 service and maintenance.
To learn more about voice equipment maintenance near Philadelphia, PA, you can reach out to our technicians today.