Public safety is an essential part of everyday life. From schools to offices to public gatherings, being able to monitor activity and respond accordingly is critical. Using Cradlepoint technology for public safety is a smart and dependable way to enhance communications, coordinate a response, and help first responders act fast.
Metropolitan Communications installs these public safety solutions across Bucks County, Montgomery County, Delaware County, Chester County, and Philadelphia, PA, as well as New Castle County, DE, and Gloucester and Camden County, NJ. Learn more about how Cradlepoint equipment and software can improve public safety systems today.
How Cradlepoint Routers Can Help With Public Safety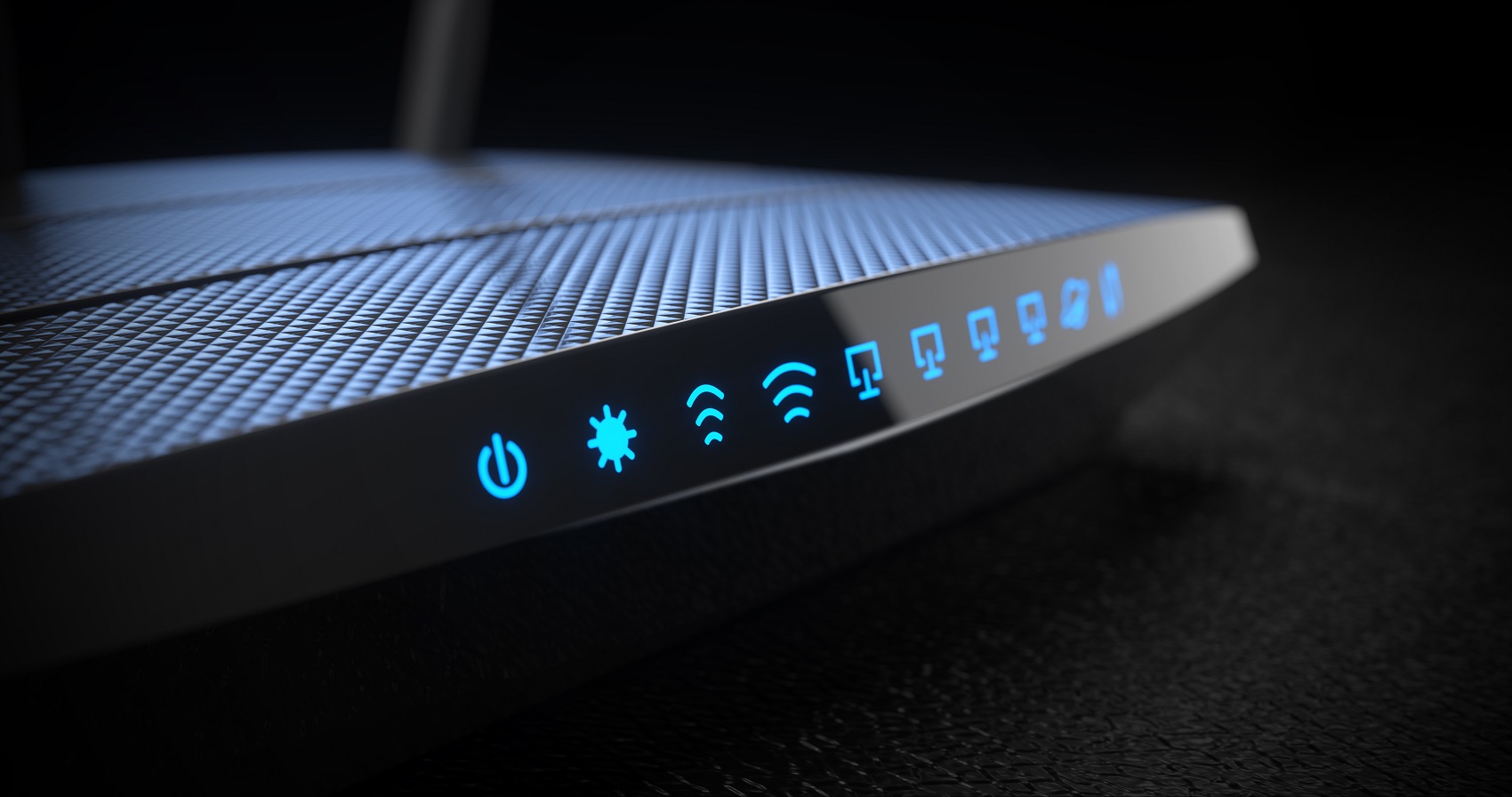 From first responders to campus security officers, Cradlepoint offers equipment and connectivity you can rely on for clear, convenient, and fast communications. Their routers use both LTE and 5G to connect with emergency vehicles, dispatch, and multiple cellular connections.
To provide public safety with that kind of versatility, Cradlepoint routers operate on a variety of nationwide public safety networks. For example, they can connect with and support network certifications such as AT&T FirstNet Ready and EE Emergency Service Network accreditation.
Each router is custom built for the job at hand. They're compatible with a variety of LTE modems, and can withstand extreme hot and cold temperatures, so you can feel confident installing them in police, fire, and EMS vehicles.
When you have this technology on board at all times, you can easily connect to dispatch, other first responders, and satellite offices, no matter where you are.
NetCloud Coordination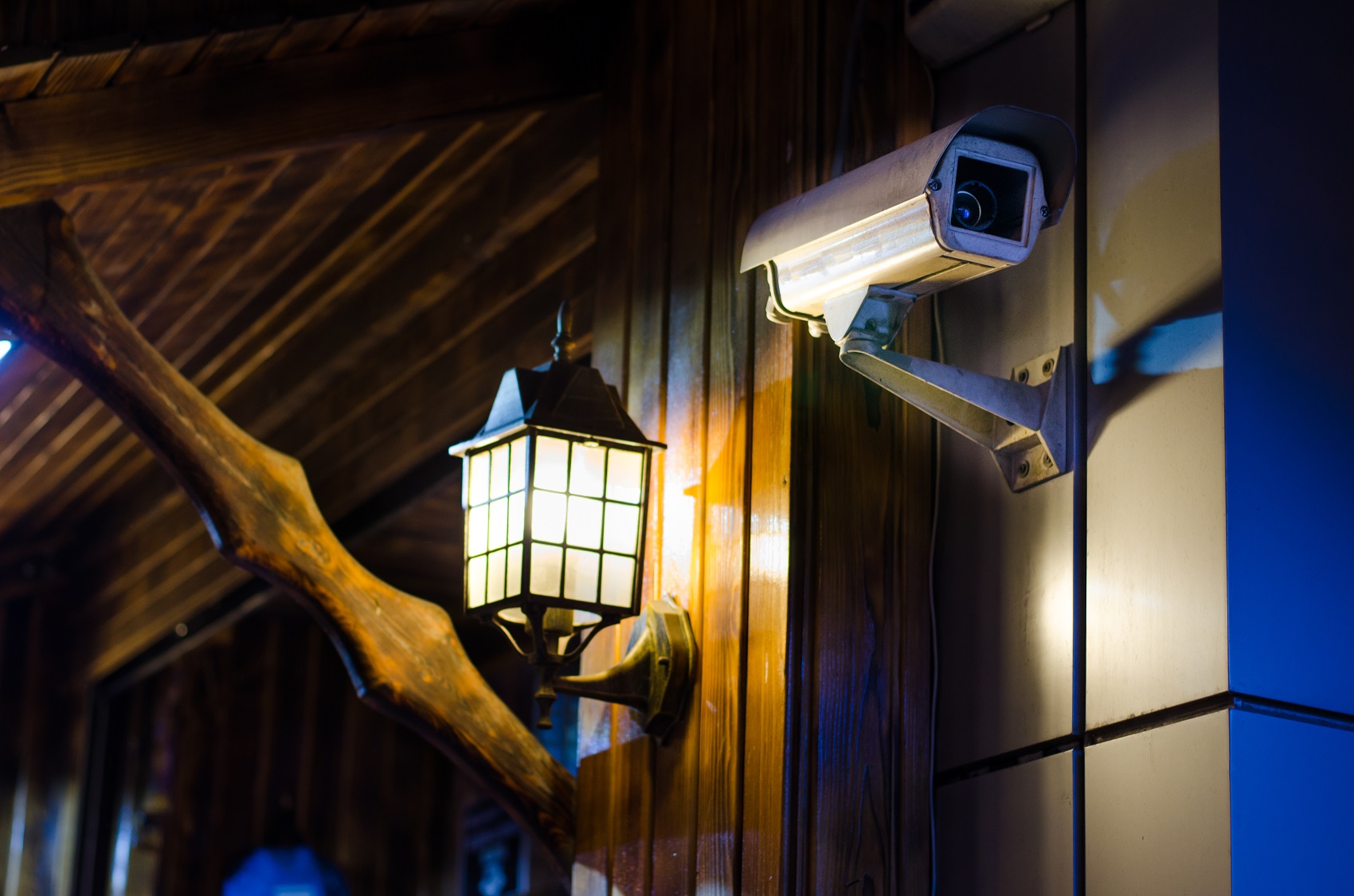 In addition to the reliability of the routers themselves, Cradlepoint also lets you coordinate everything with its NetCloud Manager Service. It gives schools, police departments, hospitals, fire departments, and 911 dispatch centers the ability to monitor everything from one screen.
While headquarters keeps track of data usage, uptime, security, and cell reception, public safety and first responders in the field can use NetCloud to connect to all the necessary devices. With hardware that's equipped with NetCloud, public safety can focus on the important issues at hand, instead of worrying about connections.
NetCloud can help teams connect with the following devices and services:
PCs and Tablets
Surveillance Cameras
Telemedicine
Body cameras and two-way radios
Mobile Data Terminals (MDT)
Reliable Installation & Maintenance
Upgrading and maintaining dependable public safety systems is easy when you've got the right team. At Metropolitan Communications, our highly trained technicians can install Cradlepoint equipment and assist with setting up NetCloud Service.
We also understand that maintaining public safety is a 24/7 job. That's why we offer 24/7 technology service and maintenance, so you can upgrade your systems and get all the support you need to address any issues that arise at any time.
Contact Us for a Cradlepoint Technology Quote Today
As a leading integrated wireless solutions provider who sells, supports, designs, and installs communications systems, our experienced team can help schools, businesses, and first responders improve their public safety.
We serve Bucks County, Montgomery County, Delaware County, Chester County, and Philadelphia, PA, as well as New Castle County, DE, and Gloucester and Camden County, NJ, areas. To learn more about using Cradlepoint technology for public safety, contact us at Metropolitan Communications for a quote today.