---
At Metropolitan Communications, we have over 60 years of experience creating and implementing custom communications solutions. That includes pairing businesses with the best two-way radios for their unique needs.
Our two-way radios for sale near Kennett Square, PA, can reduce downtime, increase safety, and make your business run more efficiently overall. Keep reading to learn more, then contact us for a free consultation.
---
Best Two-Way Radios for Your Kennett Square Business
Kennett Square includes a diverse array of industry sectors. Regardless of where you work, you can benefit from two-way radios; it's just a matter of which features to look for that will meet your unique needs. Those features will change based on your industry:
Agriculture and Horticulture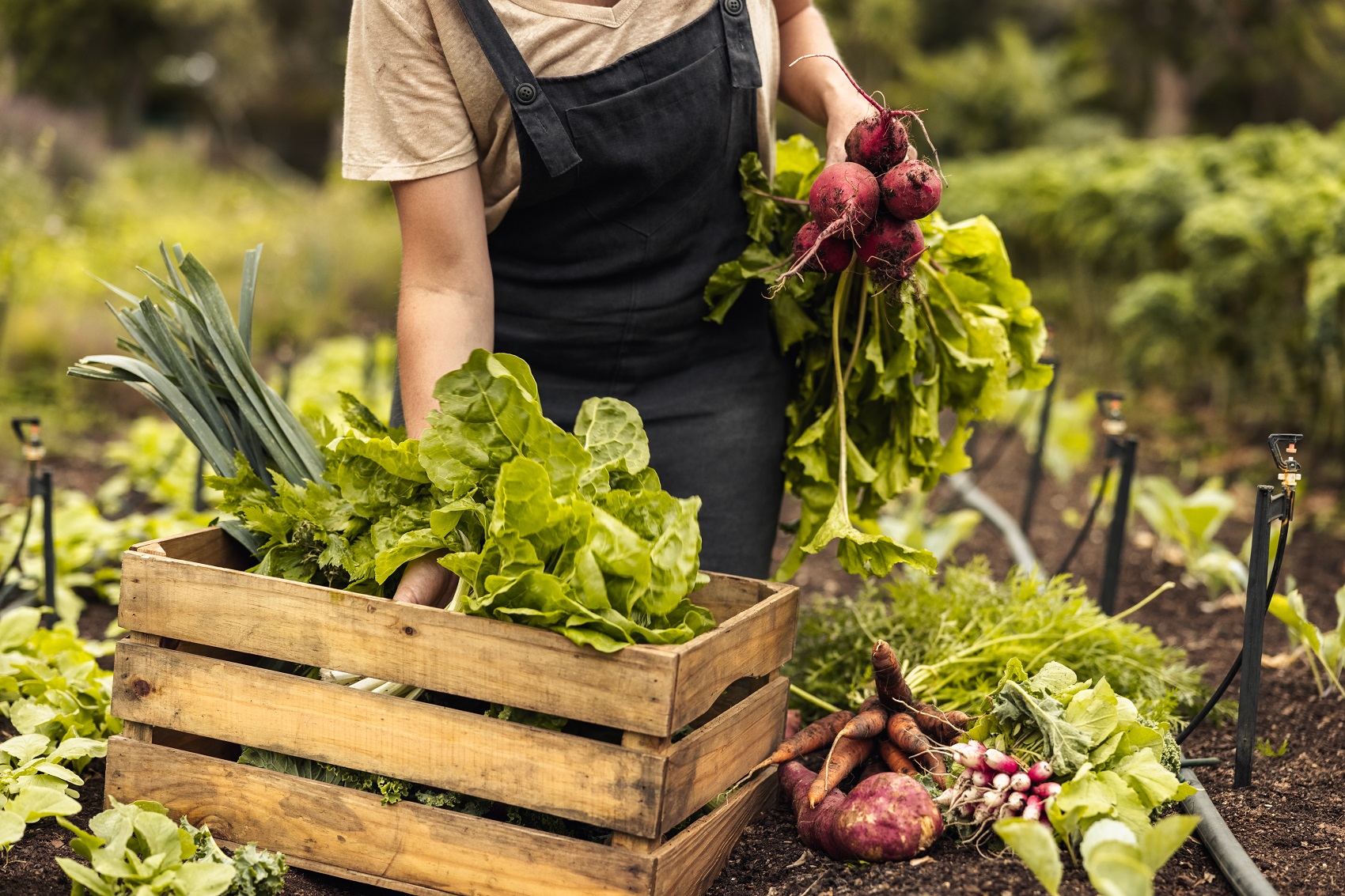 Kennett Square produces about 500 million pounds of mushrooms per year. In the Mushroom Capital of the World, agriculture and horticulture are some of the largest employment sectors. Manage disparate teams, coordinate delivery schedules, and get workplace updates quickly with two-way radios.
If your enterprise is looking to streamline your operations with two-way radios, rely on ones that offer outdoor use, enhanced audio to be heard over farming equipment, and long battery lives.
Two-way radios from Motorola Solutions' CP Series are a popular choice. With a water-resistant construction, they can handle all the elements that your employees face, and a battery life of up to 25 hours means teams aren't tied to a charger all day.
Healthcare and Emergency Services
With many hospitals in the region, Kennett Square has its fair share of healthcare professionals working hard to safeguard people's health.
Healthcare administrators aiming to keep their EMT teams as efficient as possible will benefit from P25 radios. P25, or Project 25, radios are two-way radios created specifically for first responders, and they operate on specific channels reserved solely for first responders.
When every second counts, healthcare professionals turn to P25 radios like the Kenwood NX-5000. This two-way radio integrates traditional analog capabilities with three digital platforms for the utmost in connectivity on multiple channels. It offers all-day battery life, along with extreme durability for operation in any conditions.
Hospitality, Restaurants, and Retail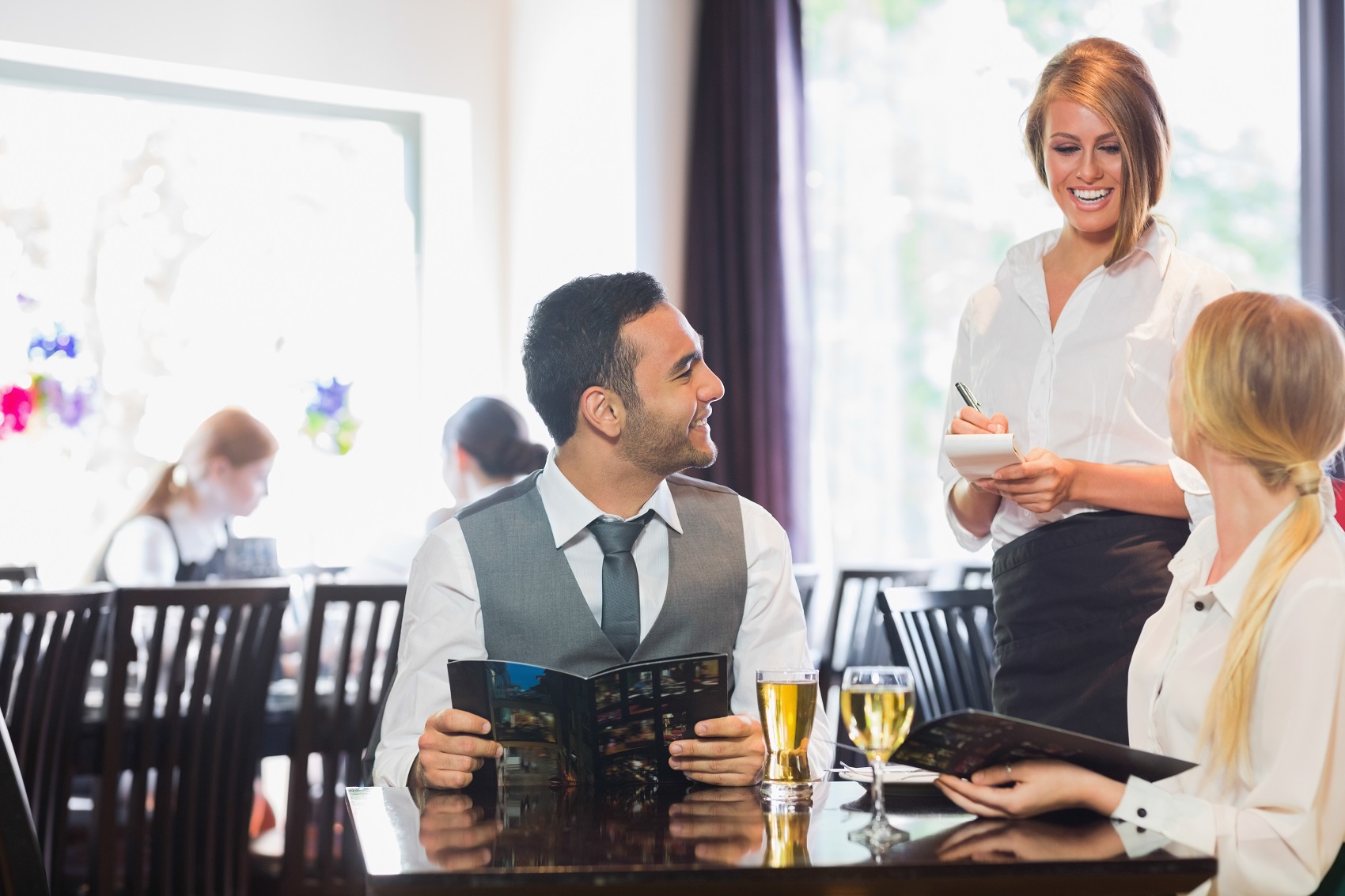 Whether your operations are taking place in a brewery, a world-renowned farm-to-table restaurant, or a chic bed and breakfast, two-way radios help you deliver VIP-level service every day.
Many retailers in the Kennett Square area rely on DLR Series portable two-way radios from Motorola Solutions. These lightweight, no-frills two-way radios offer extended talk ranges and flexible calling features, so you can personalize performance to your needs.
Another bonus is that they also offer license-free digital technology—a great way for smaller businesses to save on upfront costs.
---
Optimize Your Business Operations With Two-Way Radios
Unlike cell phones, which are not built to be durable or have long battery lives, two-way radios are as hardworking as you are, making them the perfect communications solution for the workplace, regardless of your sector. Count on two-way radios to:
Streamline communications
Be durable enough for the workplace
Have strong signals and connectivity
---
Contact Us Today
For over 60 years, Metropolitan Communications has been a leading provider of integrated wireless solutions. We create custom communications plans, provide and install any equipment, and are also available for 24/7 service and maintenance. To get started on finding two-way radios for sale near Kennett Square, Pennsylvania, contact us today for a consultation.
---