Reliable telecommunications help every industry succeed. From placing orders to closing deals and completing day-to-day operations, telecommunications are a necessity for offices of all sizes to function properly and efficiently.
If you're considering upgrading your existing system or want telecommunication service near Malvern, PA, contact us at Metropolitan Communications to learn about our solutions today.
Customized Telecommunications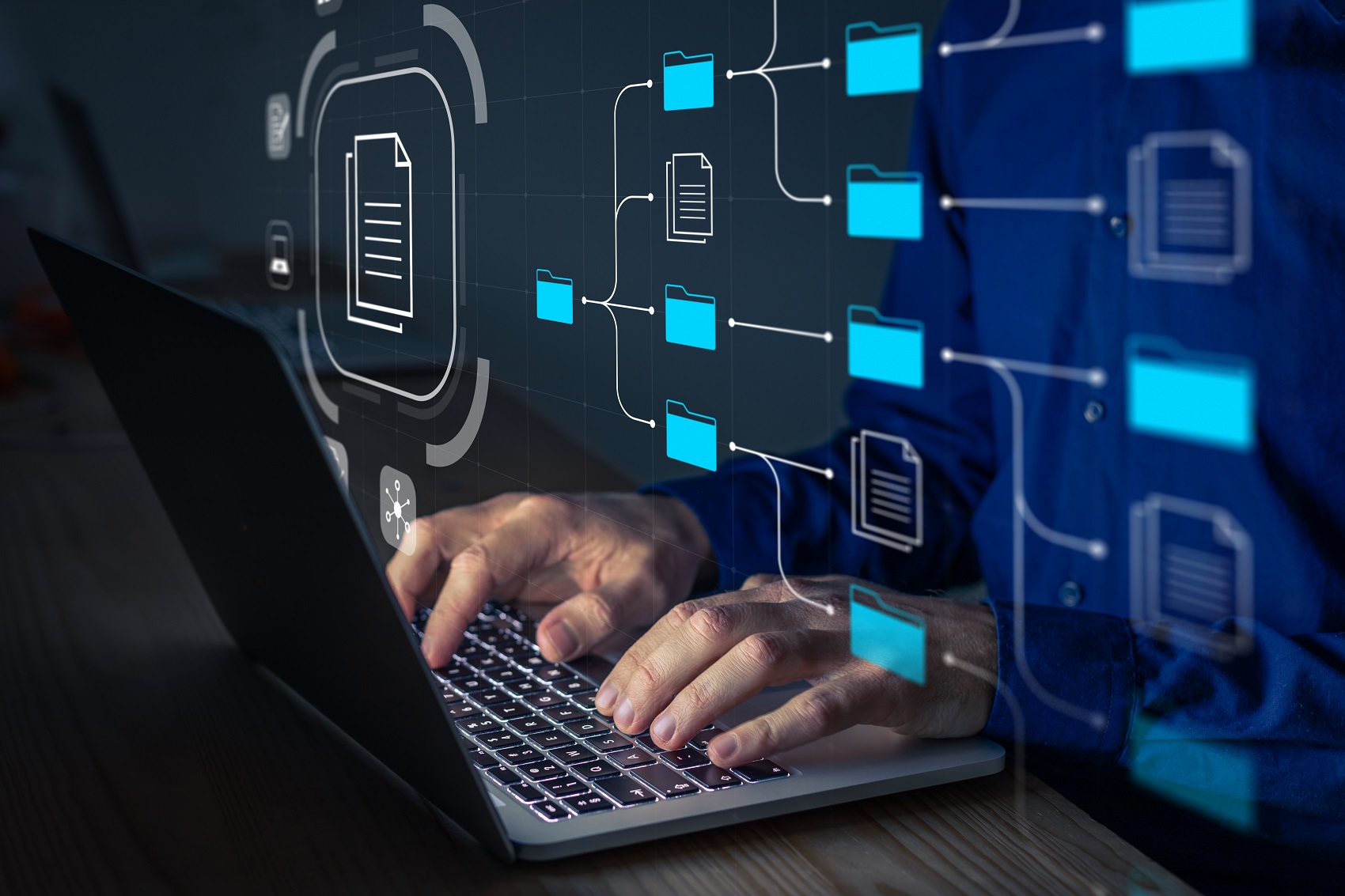 For over 60 years, Metropolitan Communications has helped businesses in the Delaware Valley stay connected. We're an authorized two-way radio dealer and a trusted telecommunications service provider for both small- and medium-sized organizations throughout the area. A few of the many services and systems we offer include:
Digital recording systems
Management information systems
Call-routing
Records management
Voicemail
Additionally, we're proud to provide essential services, including radio equipment emergency lighting, antenna systems, repeaters, mobile data terminals, and more. You can even turn to us for security solutions, like in-vehicle cameras.
By offering such a wide range of solutions and services, we're able to assist all kinds of local organizations. We regularly provide telecommunication services to schools, hospitals, and local businesses.
Whatever industry you're in, our team can work with you to determine the right solutions for your organization. They'll be by your side every step of the way and help you select parts and systems that will continue delivering fast, efficient, and reliable communication.
Expert Installation
In addition to helping you choose the right equipment for your organization, our team can also help with installation. When you have our expertly trained technicians by your side, you can feel confident that everything is installed properly and on time.
Our technicians have over 90 combined years of experience, which means they know all the ins and outs of telecommunications systems and parts. Thanks to their expert knowledge, you can rest assured your telecommunication systems will be installed properly, whether it's a brand-new system or an addition to an existing one.
24/7 Service & Maintenance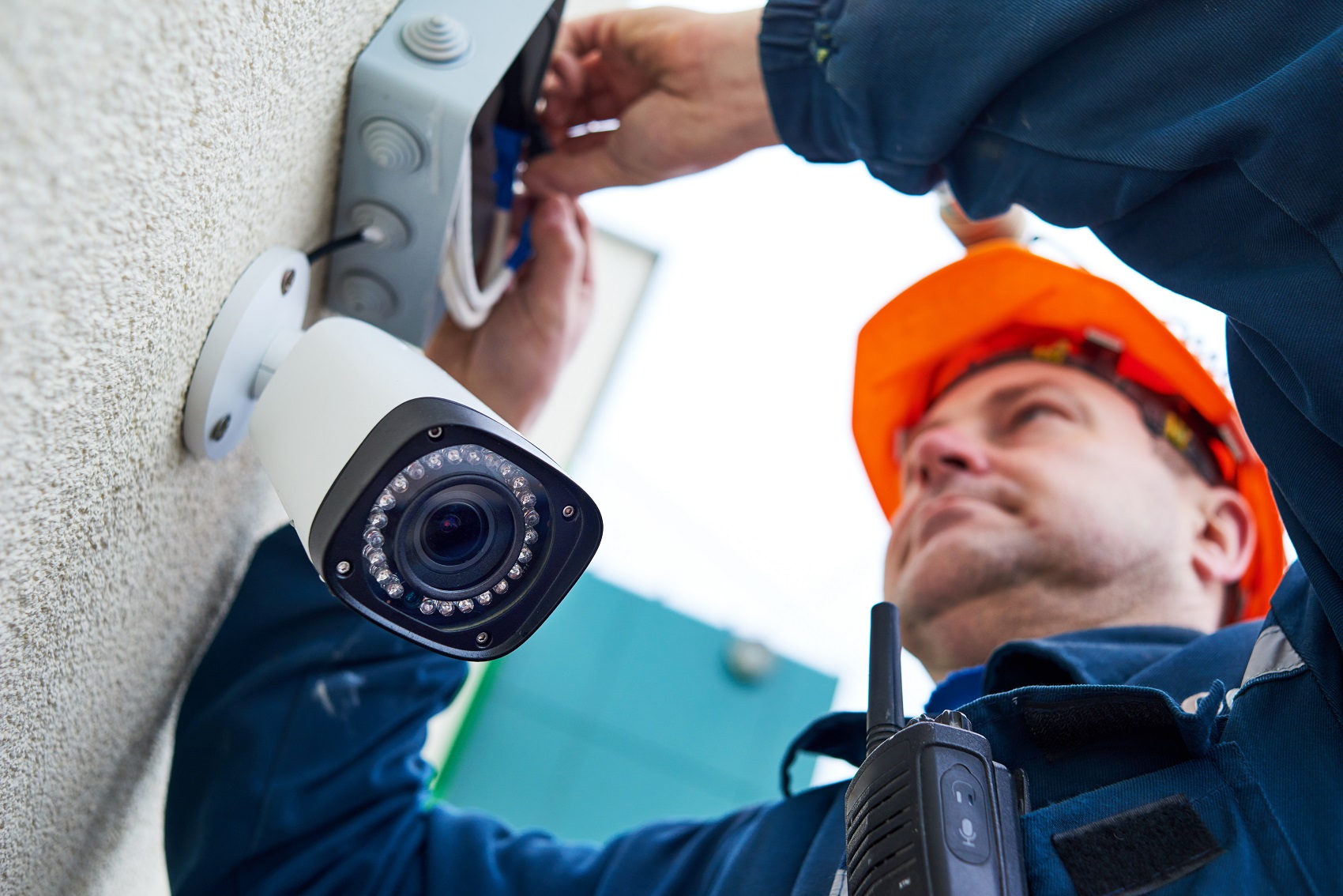 Installing equipment is just one of the ways we look out for you and your telecommunication system. With service and maintenance available around the clock, you can count on us when you need help most.
We understand how important it is to keep your system and equipment in good working condition. We also know that systems require care and maintenance from time to time and that organizations and businesses must be prepared for the unexpected.
That's why we offer support 24 hours a day, seven days a week, including everything from network management assistance to LAN maintenance, system repairs, and more. Whether your system is down after a storm, the network isn't transmitting properly, or you want to upgrade or inspect certain parts, you can contact us at any time.
Get a Quote & Get Connected
At Metropolitan Communications, we're proud to provide telecommunication services to businesses and organizations across industries in Malvern, PA, and the surrounding areas. We'll work with you to determine the best systems and products, provide you with quick, reliable installation, and be there for service and maintenance whenever you need it.
So, if you're ready to get started or you require service on your existing telecommunication systems, contact us for a quote today.