From bustling retail stores to fast-paced office buildings, life around Philadelphia moves quickly. How can you keep up with security while tending to your day-to-day tasks? At Metropolitan Communications, our security equipment solutions can help you keep an eye on foot traffic or inventory, so you can focus on what you need to do.
Our team provides security equipment installation near Philadelphia, Pennsylvania, for all types of industries. Learn more about our services below.
Security Equipment Solutions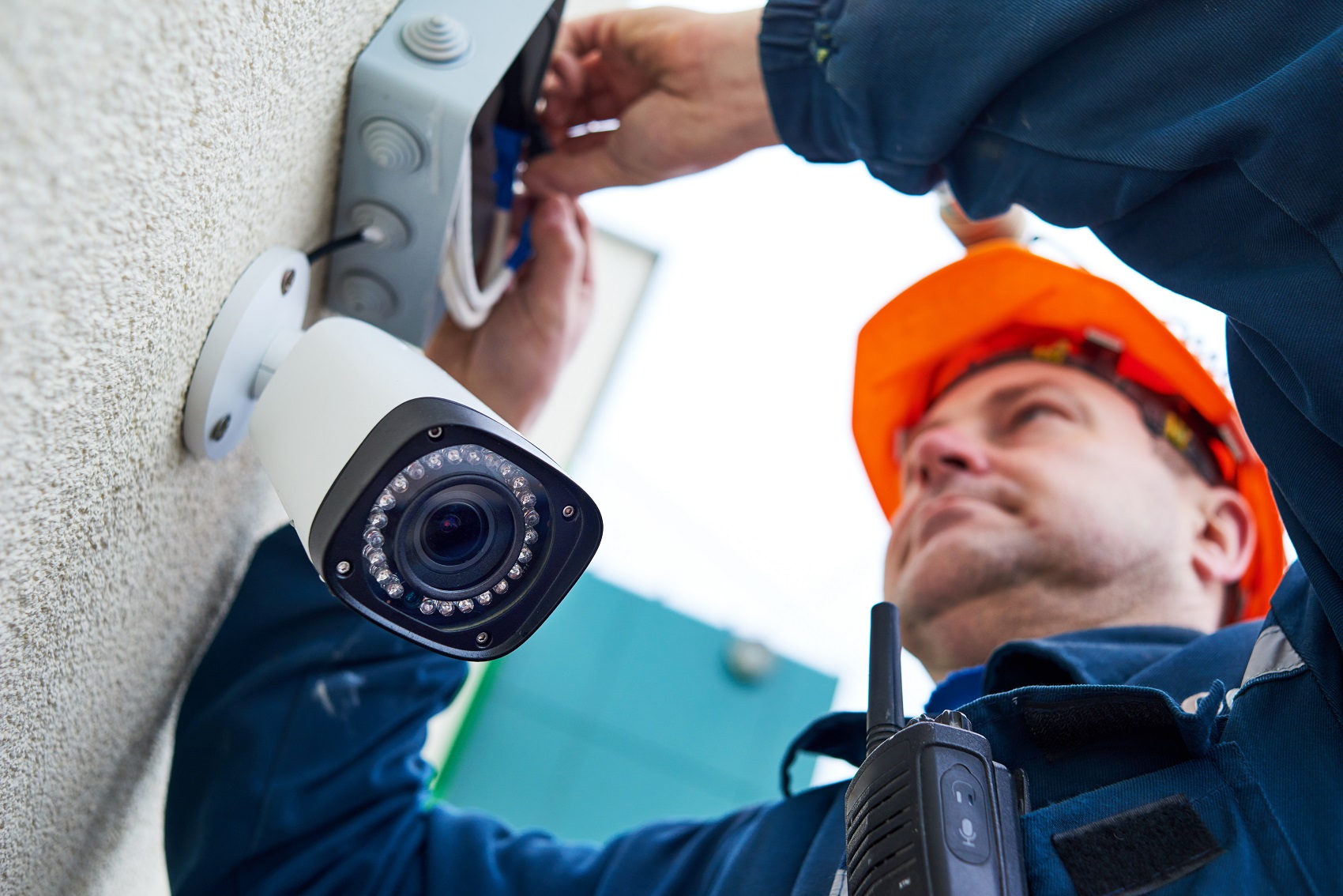 At Metropolitan Communications, we partner with a number of leading manufacturers of security equipment to best cater to your needs. From high-quality security cameras to cloud-based video surveillance, we can provide and install the right products.
The H6 Mini Dome camera from Avigilon, for example, can cover a larger indoor space, such as a retail store. With two fixed lens options to choose from, this camera provides high-resolution images in both light and dark lit spaces, so you won't miss anything.
For surveying outdoor spaces, IndigoVision's GX cameras are NDAA (National Defense Authorization Act) compliant and ready for any weather. These cameras are part of a Distributed Network Architecture, meaning a network delay won't cause lost access to live, on-site video.
If you have questions about the best equipment for you, our team is happy to answer. With over 90 combined years of experience, our certified technicians have the knowledge needed to help you choose and install your equipment.
Security Equipment Supports Every Industry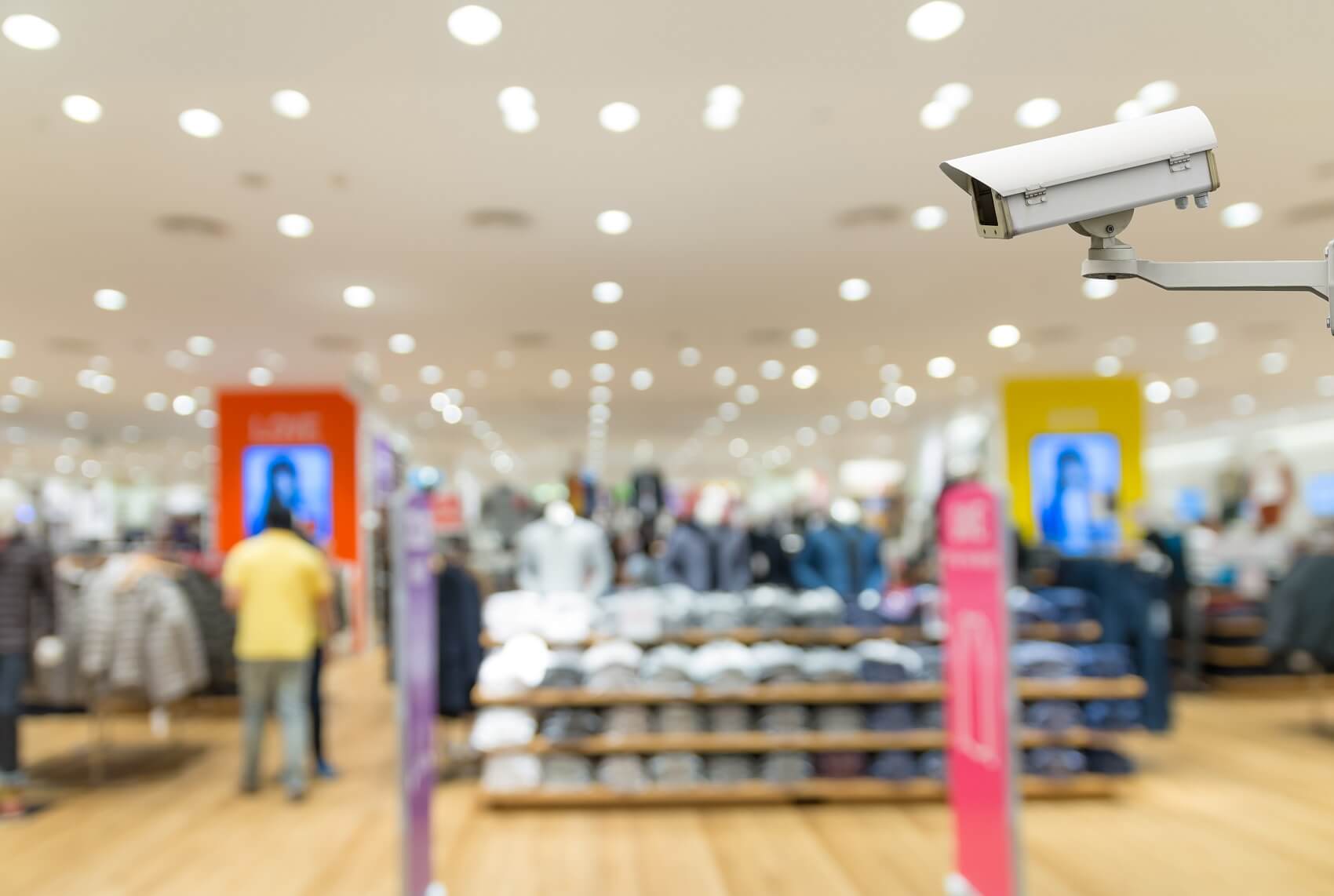 With such a wide variety of partners and security equipment to choose from, we're proud to support every type of industry around Philadelphia, PA. Our security equipment solutions can support such industries as:
Retail
Education
Healthcare
Government
Manufacturing
The latest security equipment can help you stay on top of your business's or property's everyday functions, keeping everyone and everything inside safe and accounted for. Security equipment is essential for covering every corner of your business or property. Whether it's security cameras or surveillance video you're looking for, our certified technicians are prepared to help.
24/7 Service & Maintenance
In addition to providing expert security equipment installation, our certified technicians are available for you 24/7 to help keep your security equipment running smoothly. As mentioned above, security equipment is a necessity to supporting your business or property, so you'll need any issues addressed immediately.
Metropolitan Communications' 24/7 service and maintenance means we have your back long after the installation process is complete, whenever you need us. Unexpected maintenance emergencies or power outages can happen, and if they do, our team will be at your side to help you through it.
Trust Us to Install Your Security Equipment
Your business or property is best protected with advanced security equipment that makes it easy for surveillance while still attending to other tasks. Metropolitan Communications is proud to provide security equipment installation near Philadelphia, PA, for the many different industries that conduct business here.
To learn more about our security equipment solutions, services, and installations, contact our team today.