When it comes to security camera installation in Philadelphia, Metropolitan Communications is an expert in designing, installing, and maintaining the technologies you need to focus on your day-to-day responsibilities.
We partner with the best telecommunications manufacturers in the industry, such as Motorola Solutions and Comba Telecom. Keep reading to learn more about the kinds of security systems that we can design and install for you.
Philadelphia is a world-renowned center of industry. The City of Brotherly Love is home to some of the most prestigious universities and hospitals in the country, and it's been a manufacturing hub since the 1700s. Such diverse industries call for customized security camera solutions. Here are just some of the many industries we've worked with to create safer environments through security camera installation.
Education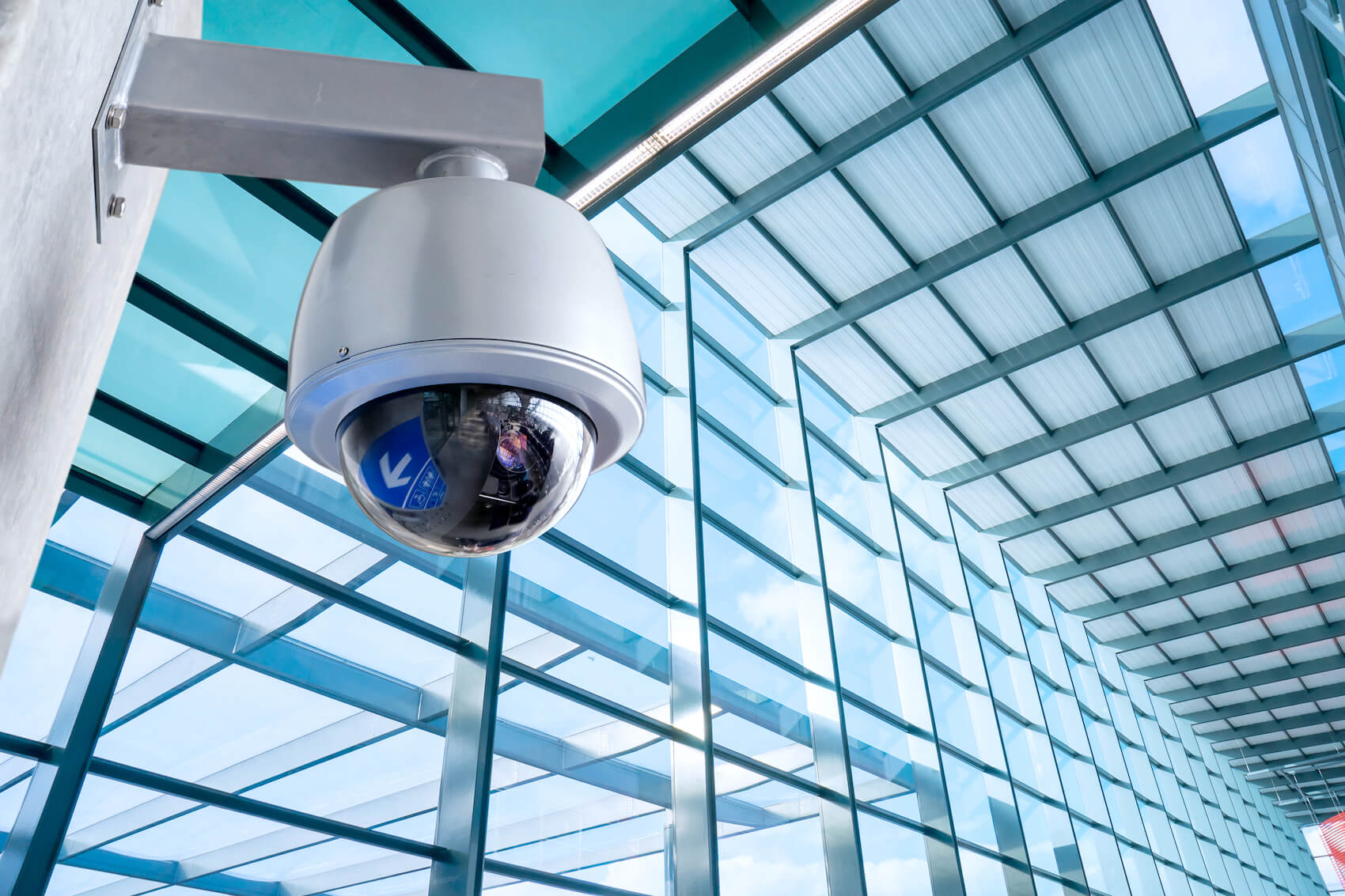 School administrators are tasked with the unique challenge of ensuring students' safety while working with notoriously strict budgets. Schools in the Philadelphia area often rely on the Avigilon H4 Dome Camera. This high-resolution camera from Avigilon, a Motorola Solutions company, works well in schools for many reasons:
The dome-shaped camera can cover an entire room, so there aren't any blind spots lacking coverage.
Using only one high-powered camera for a large surface area keeps costs low.
The Avigilon H4 line is tamper-proof, so senior pranks won't stand a chance.
Hospitals and Healthcare Facilities
Hospitals and healthcare facilities have the unique challenge of protecting people's health as well as their privacy. When it comes to respecting patients' privacy, the Avigilon Presence Detector is a common solution.
This scanner doesn't take any footage, but it can detect human presence. This helps security personnel monitor private areas remotely. In addition, in case of an emergency, it can help hospital staff and first responders sweep areas instantly for people who may be missing or unresponsive.
Federal and Local Government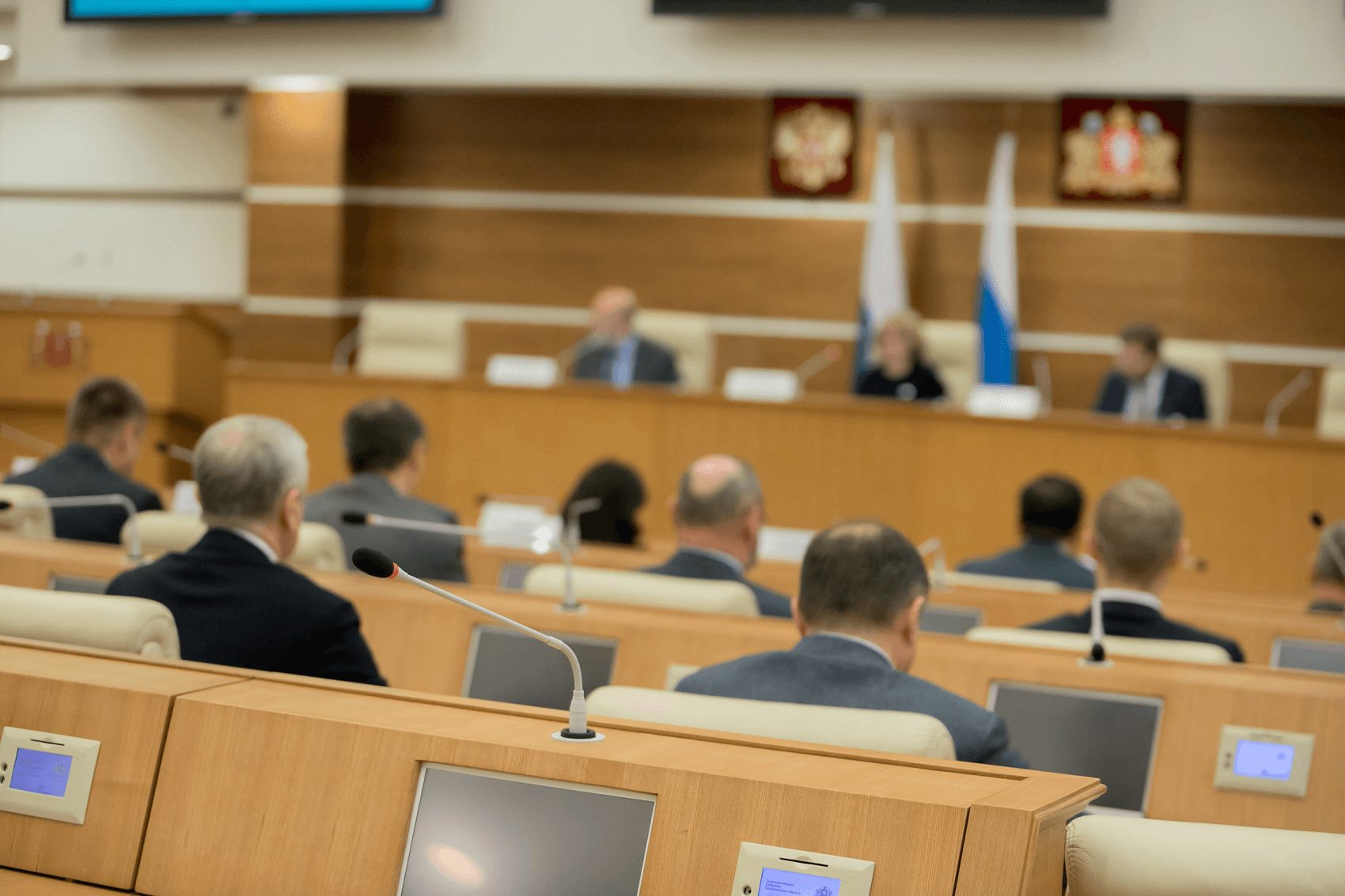 City Hall in Center City is the largest municipal building in the United States, and it's far from the only government building in the city. When it comes to serving the public, security cameras help keep everyone accountable.
For buildings that closely monitor authorized entrants, ScanViS by Comba Telecom can help. This door-mounted camera can scan faces and unlock doors for authorized personnel—similar to how a smartphone recognizes a user's face.
The scanners can read faces up to two meters away and unlock the entry simultaneously, saving time and effort on the behalf of security personnel.
Smart Security Systems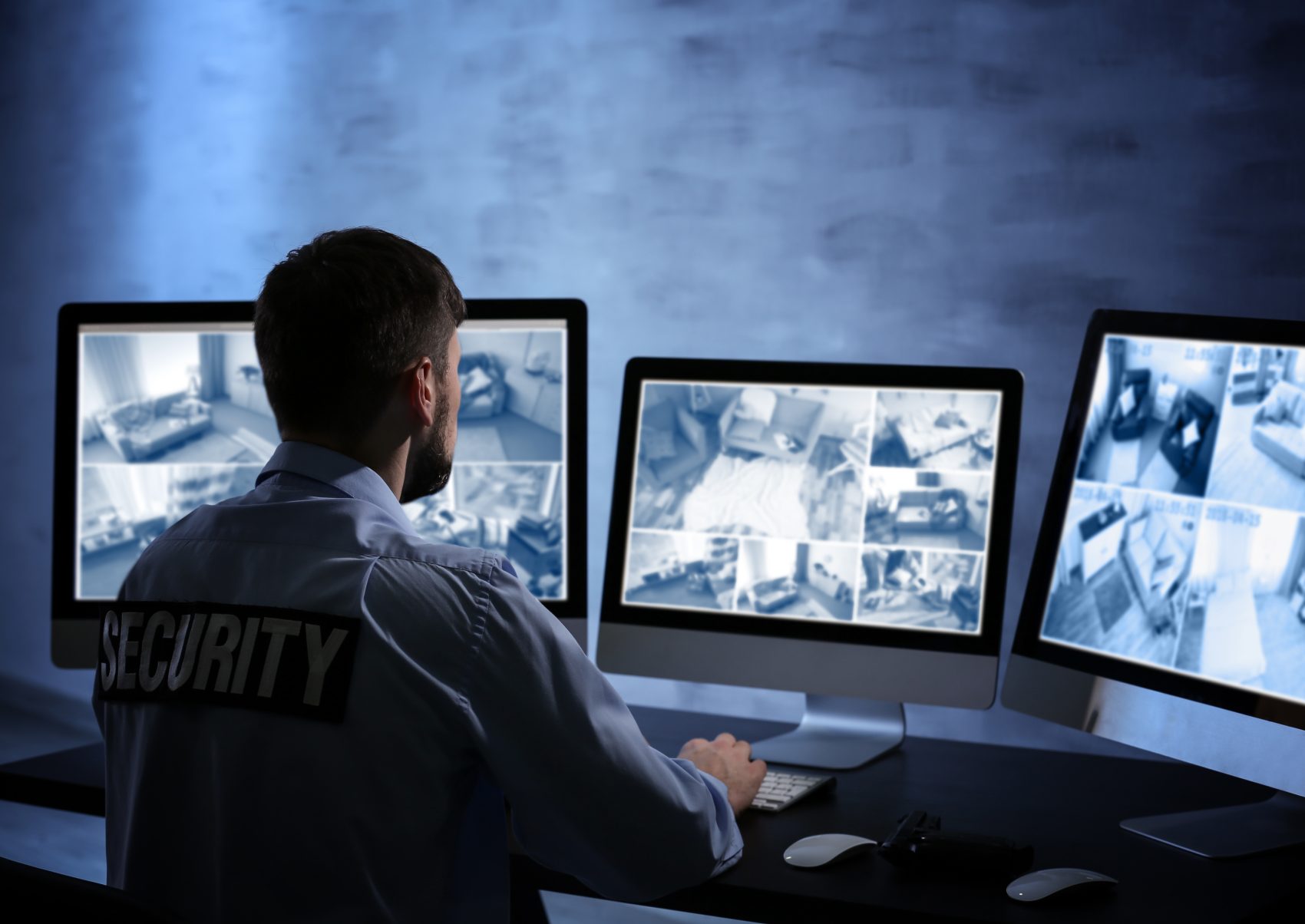 A security camera is only as effective as the analysis of footage behind the scenes. The highest-resolution camera in the world won't be useful if no one watches it. However, gone are the days of relying on a lone security officer to sit in a dark room and stare at several screens at once. With smart software, you can have automatic analysis that makes your surveillance efforts more effective than ever, saving your enterprise time and money.
When your security camera processes footage through state-of-the-art software, your security teams become more proactive, thanks to:
Automatic alerts of potentially suspicious activity
Automated watch lists that scan footage in real time for restricted license plates and people
Searchable footage based on physical descriptors like age, gender, and clothing color

Security camera software gets more advanced every year, and at Metropolitan Communications, we're at the forefront of these exciting innovations, so we can better help you.
Get Your Security Camera Installation in Philadelphia Today!
Determining the best security camera for your organization's needs in Philadelphia is a matter of working with a team who will assess your unique needs, create a custom plan for you, and be available 24/7 for maintenance and service. In other words, it's a matter of working with Metropolitan Communications! Reach out today to learn more about how we can help your organization thrive in Philadelphia.