---
Regardless of what industry you work in, you want to protect your property and keep your team members safe. Security cameras offer solutions, allowing you to monitor your business around the clock. If you're looking for security camera installation near Wilmington, Delaware, our knowledgeable team here at Metropolitan Communications can help.
As a leading integrated wireless solutions provider that sells, supports, designs, and installs communications systems, we serve businesses like yours throughout the Wilmington, DE, area.
---
Best Security Cameras for Businesses near Wilmington Delaware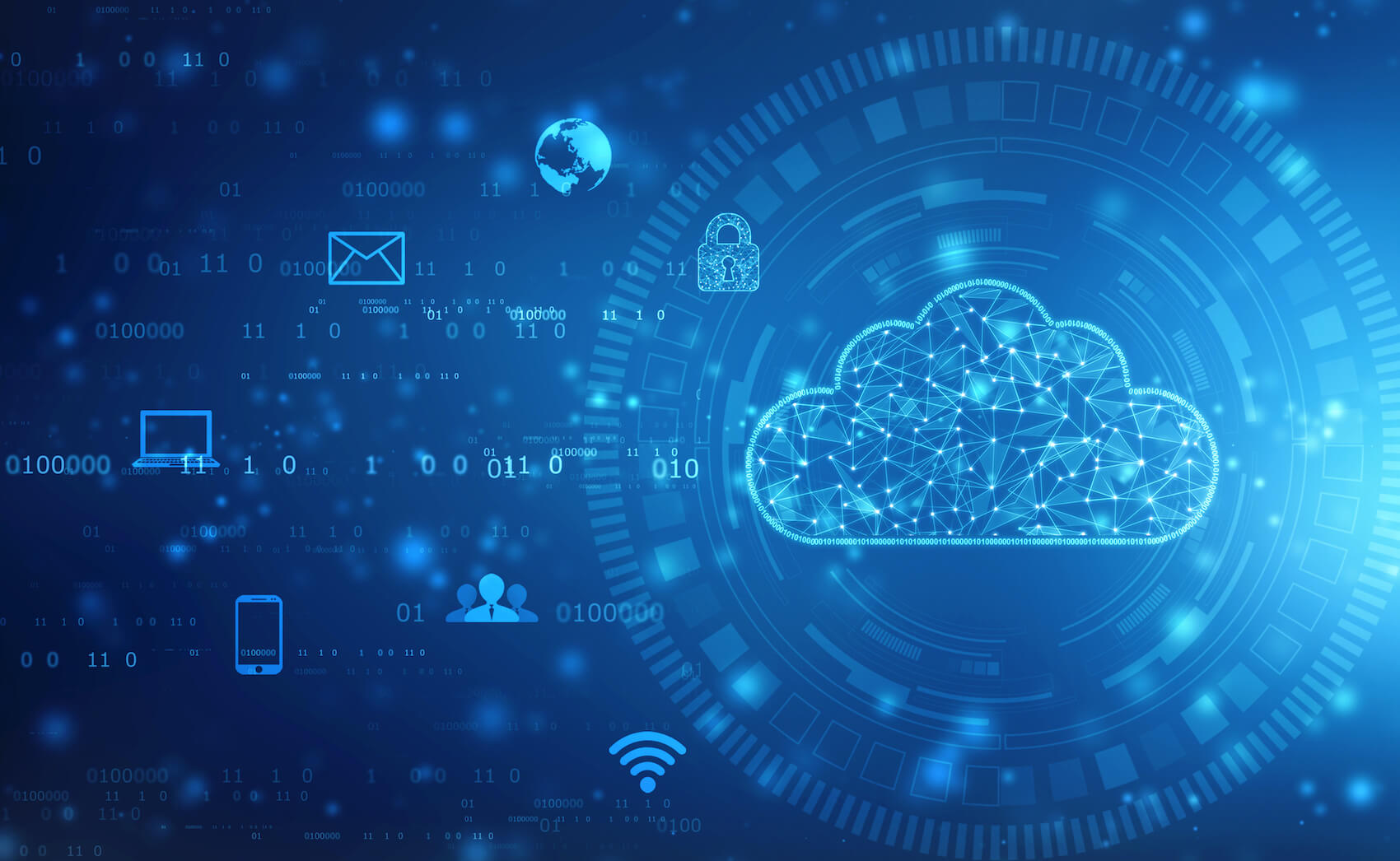 We partner with a variety of industry-leading equipment manufacturers that sell a wide range of products. A few of the manufacturers we partner with include:
Cisco Systems
Motorola Solutions
Comba Telecommunications and more!
Each of these trusted manufacturers offers multiple solutions for several sectors, so you can choose the option that best suits your unique needs.
---
Solutions for Industries & Enterprises
Cisco Systems offer a long lineup of Video Surveillance IP Cameras that includes high-definition, multi-pixel, box, dome, pan-tilt-zoom (PTZ) versions, and more. These adaptable security cameras transmit data quickly and securely to ensure easy access footage when you need it, making them a top choice for a broad array of industries and enterprises.
---
Solutions for Cities, Critical Infrastructure, & Manufacturing
The Avigilon H5A Rugged Pan-Tilt-Zoom (PTZ) Camera is a popular option for city security and critical infrastructure, as well as manufacturing businesses in and around Wilmington, Delaware. It features high-resolution imaging with 360-degree views and a powerful zoom for enhanced visibility.
---
Solutions for Offices & School Buildings
Comba Telecommunications specializes in face recognition technology. Security cameras like the ScanViS CamGuard feature a high-resolution display with the ability to distinguish people between photo and video making it ideal for residential, commercial buildings, offices, schools, universities, and more.
---
Security Camera Installation Process
Avigilon, a subsidiary of Motorola Solutions, specializes in durable security cameras that are perfect for surveilling in harsh conditions like extreme temperature changes, high-speed winds, and exposure to corrosive materials, water, or dust.
If you're unsure which security cameras will best suit your needs, one of our experts can help. They'll begin by asking you questions to learn more about your specific requirements, such as the areas that need surveillance. Based on this information, they'll recommend high-quality security cameras for monitoring your property and protecting your employees.
Our team is well-versed in legal regulations, too, so you can rest assured everything will be up to code. Regardless of your needs, our team will gladly customize your security camera installation to align with both industry standards and your company's specifications.
---
Certified Technicians & 24/7 Service
Even after we install the security cameras on your premises, we'll be available 24/7 for any service or maintenance needs that may arise in the future. Our Certified Technicians know how to fix the industry's most advanced systems, and they participate in ongoing training and certifications to ensure they stay up to date with the ins and outs of the latest technology.
---
Contact Us for Security Camera Installation Services near Wilmington Delaware
At Metropolitan Communications, we have over 60 years of experience as communication integrators. We sell, install, and maintain security cameras for businesses throughout the Wilmington, DE, area, making us an all-in-one resource. To learn more about our security camera services, contact us today!
---