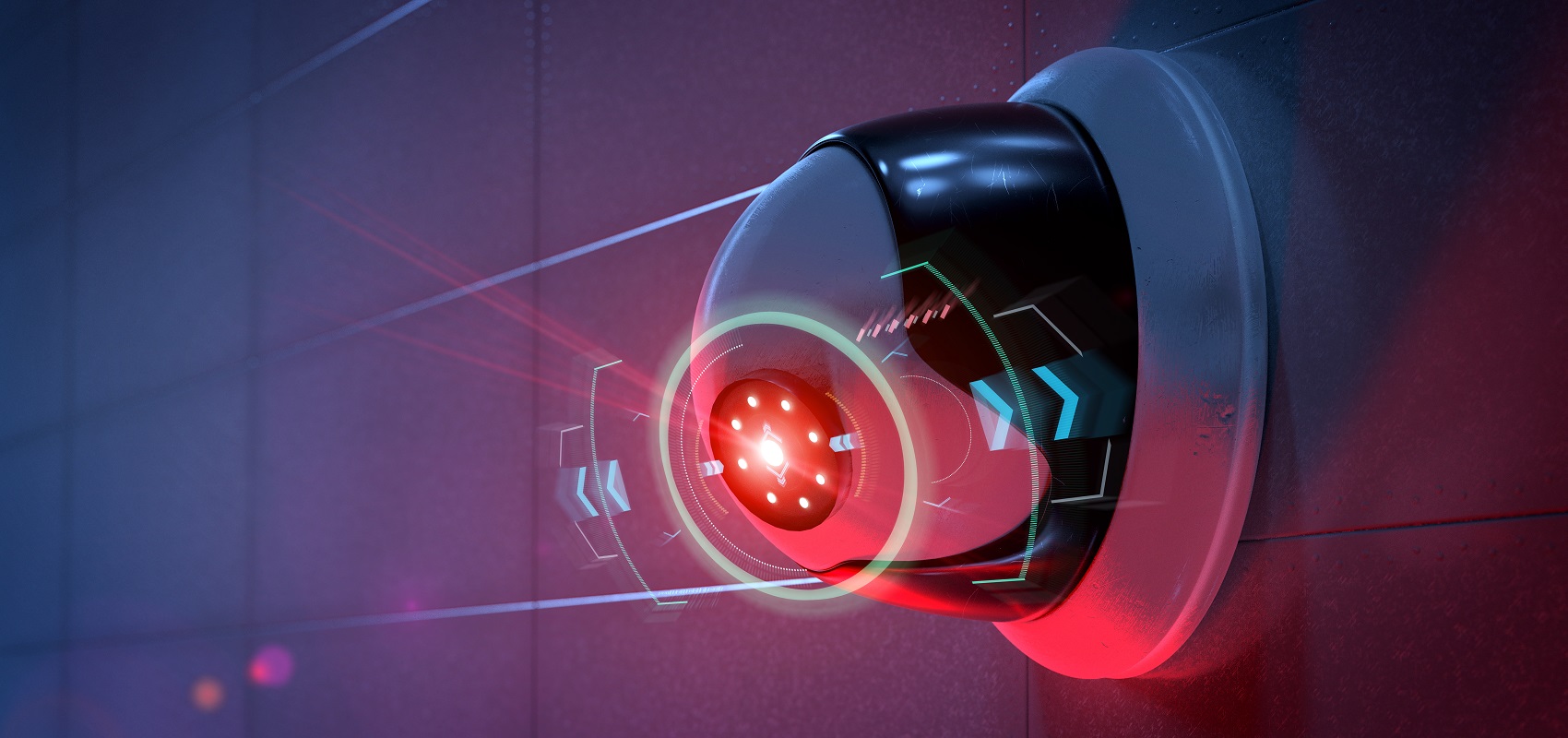 Looking for security camera and video surveillance installation? If so, at Metropolitan Communications, we have a team of certified technicians with over 90 years of combined experience who can help. We serve businesses and organizations throughout PA, DE, and NJ, including:
Bucks County
Montgomery County
Delaware County
Chester County
Philadelphia
New Castle County
Gloucester
Camden County
Learn more about how we can be your all-in-one security camera resource today!
Protect Your Business or Organization With Strategically Placed Avigilon Security Cameras
From monitoring entry and exit points to watching over the factory floor and keeping track of your inventory, security cameras enable you to keep your assets safe. We offer effective security camera installation and video surveillance services for all types of businesses and organizations, including the following and more:
Retail stores
Government offices or local police stations
Manufacturers and production facilities
Healthcare facilities
We'll also provide a demonstration, so you can learn how to operate the equipment before moving on to the installation.
Our Security Camera Installation Services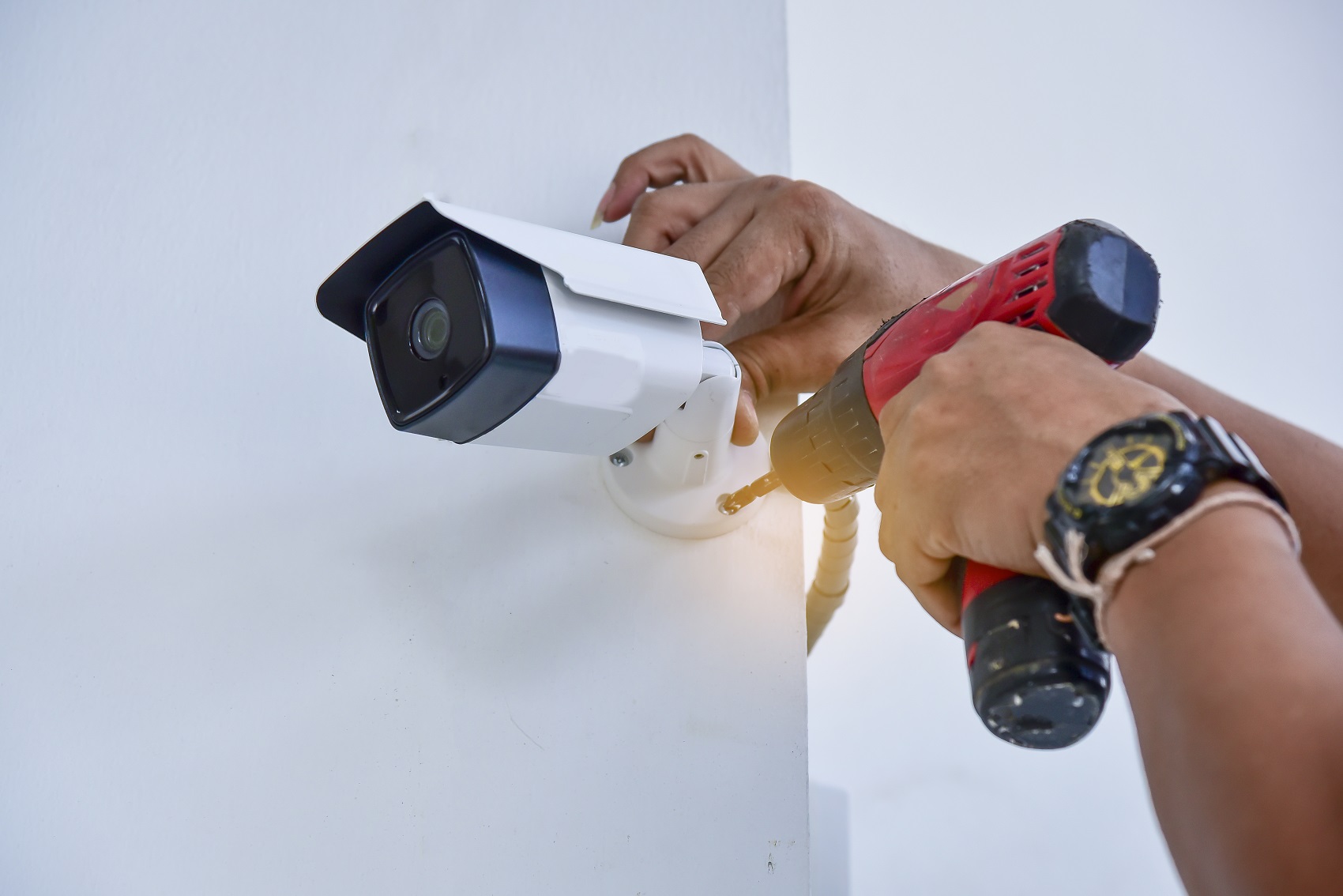 After you've found the right security cameras to fit your business, we'll complete the installation quickly and correctly to give you greater peace of mind. To ensure we position your security cameras in the most effective positions, we'll conduct an on-site assessment to determine the best possible locations for each of your products.
At the end of the assessment, one of our certified technicians will provide our professional recommendation based on:
Blind spots
Key vantage points
Interior and exterior areas and more!
Then, when your security cameras need service or repairs, our full-time team of certified technicians will be available 24/7 to provide assistance.
Schedule a Security Camera Installation for Your Business or Organization Today
Whether you want to expand your custom security camera setup or are looking to purchase security cameras for the first time, Metropolitan Communications can help you protect your business or organization.
Contact us to schedule your security camera installation in Bucks County, Montgomery County, Delaware County, Chester County, or Philadelphia, Pennsylvania; New Castle County, Delaware; or in Gloucester or Camden County, New Jersey, today!