The best way by far for businesses in Hockessin, DE, to protect their investments and employees is with security camera installation. That's something we can offer you here at Metropolitan Communications.
Whether you're looking to update your existing system or are starting from scratch, you can rely on us to help you find and maintain the solutions that work for you. Not only do we install security cameras, but we also provide some of the top devices for businesses in a variety of industries.
Contact us to find the right security camera for you and to schedule installation!
Best Security Camera Qualities for Installation near Hockessin DE
When you're in the market for security camera installation near Hockessin, DE, there is no one-size-fits-all solution. We partner with industry-leading equipment manufacturers, such as Motorola Solutions, Comba, Cisco, and more to bring you the best solutions for your unique needs.
Factors to look for include:
Resolution
For the best image quality, look for an HD camera. The more pixels a camera captures, the better you can see images, especially if you need to zoom in.
Durability and Construction
Need to monitor an outdoor area? Look for cameras with weather-proofing features.
Range
A dome camera provides a 360-degree view of an area, making it a popular option for large rooms like school cafeterias or bank lobbies.
The Best Security Cameras for Delaware Businesses
We bring cutting-edge video surveillance solutions to businesses near Hockessin, DE, as well as the Greater Philadelphia area. Some of our partners include: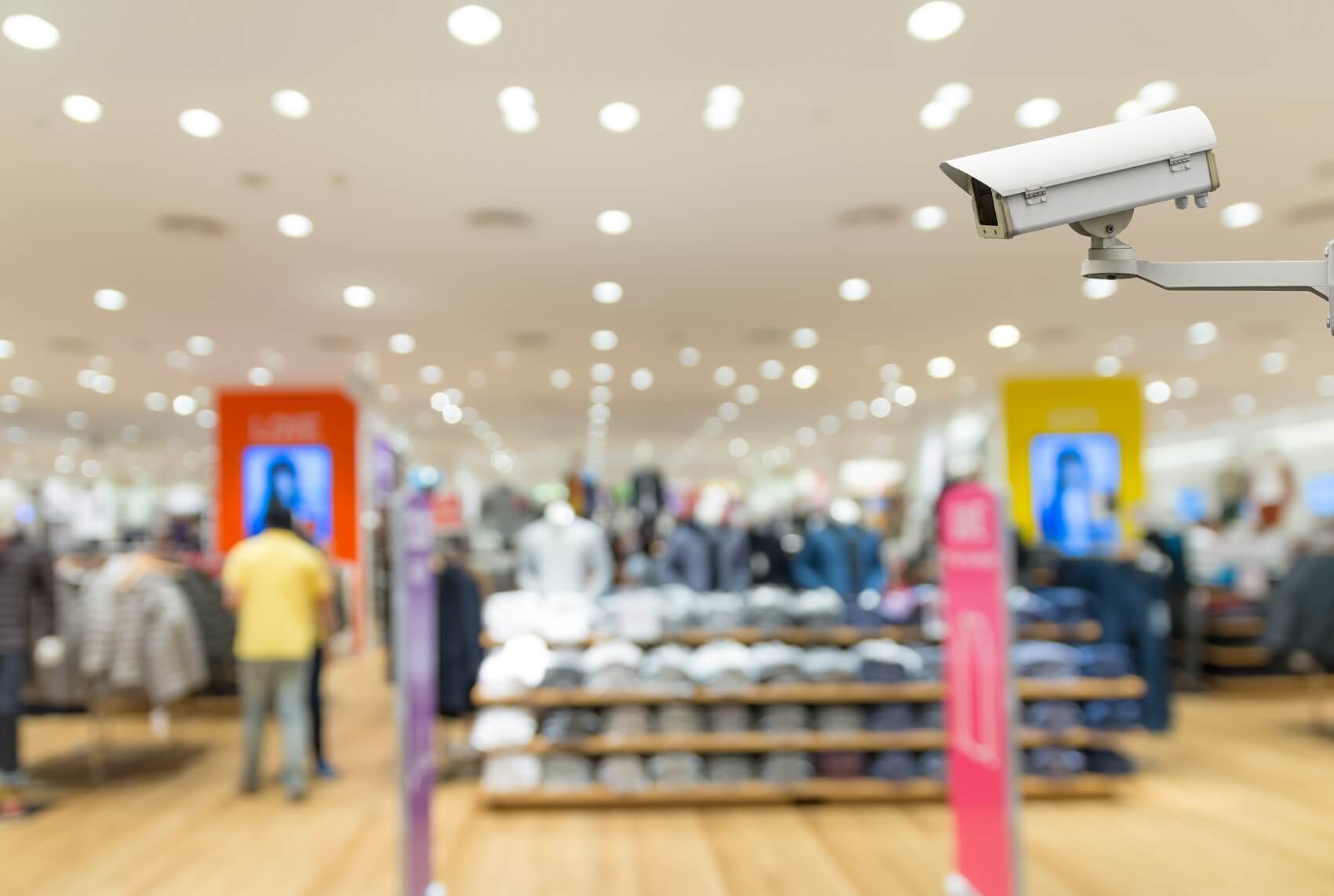 Avigilon by Motorola Solutions
Avigilon, a subsidiary of Motorola Solutions, manufactures durable, high-definition video surveillance cameras. For instance, the Avigilon H4 Mini Dome Camera Line is a series of tamper-proof cameras that work in low-light conditions at an entry-level price, making them popular for schools and small businesses in the area.
ScanViS by Comba
ScanViS equipment is popular in hospitals and government buildings. Their GateGuard Pro line is paired with highly capable software that can recognize 50,000 different faces, streamlining security practices for authorized entrants to an area.
Cisco Video Surveillance IP Cameras
We partner with Cisco, a manufacturer of high-definition video surveillance cameras. Their IP security cameras, which send and receive data via a secure internet network, are available in a variety of configurations, including:
Dome
Box/Fixed
PTZ (Pan, Tilt, and Zoom)
One of our technicians will work with you to help you find which will suit your needs the best.
Installation near You
Work with us for end-to-end solutions. After finding the best security cameras for your needs, our certified technicians are on hand to complete an expert installation.
The need for safety and surveillance doesn't end after a 9-to-5, which is why we offer 24/7 service and maintenance.
Get Started on Security Camera Installation near Hockessin DE Today
When you're ready to get started on security camera installation near Hockessin, Delaware, contact us at Metropolitan Communications for a quote on installation. We're an employee-owned business with over 60 years of experience with designing, installing, and maintaining the custom solutions your business needs.