Small-town Kennett Square has a big-time reputation as the Mushroom Capital of the World. For hundreds of years, this region has been a center not just for agriculture, but for cuisine, arts, and tourism as well.
There's a lot worth protecting, so when you're looking for security camera installation in Kennett Square, PA, Metropolitan Communications is here to help.
For over 60 years, we have been leaders in turn-key wireless communications solutions, and that includes the equipment that organizations need to protect their property and grounds.
How to Choose a Security Camera
Every enterprise has unique needs, so there is no such thing as a one-size-fits-all solution. Consider your organization's needs:
Square Footage
How big is the area you need to monitor? For instance, a small shop on State Street may only need a camera that captures a few hundred square feet, whereas a storage warehouse needs comprehensive coverage of thousands of square feet.
Considering the range of coverage you need will determine what kind of camera you choose and how many.
Lighting Conditions
You may not be able to see in the dark, but that doesn't mean your camera can't. If you need to monitor areas that don't receive much light, ask our experts about the cameras we can offer that provide low-light visibility.
Data Storage
Ask our certified technicians about data storage for your security camera installation. Some cameras store their footage and data locally—that is, on a SIM card only accessible to those who can physically access the camera. Others rely on cloud-based storage, which is easier to reference from your smartphone or tablet.
Resolution
Your camera should have at least 1080p. Opting for high-definition images will provide clear pictures, even if you have to zoom in.
Environmental Conditions
People in Kennett Square love the outdoors: With world-renowned Longwood Gardens and local mainstay Anson B. Nixon Park, there's just as much to do outside as there is inside.
If you're tasked with monitoring these kinds of outdoor areas, opt for a security camera that can withstand extreme temperatures and exposure to moisture.
Best Security Cameras for Installation in Kennett Square
With all these factors in mind, we can supply your organization with the cameras it needs. In the Kennett Square area, these are cameras our clients rely on to boost awareness and safety:
Indoor Cameras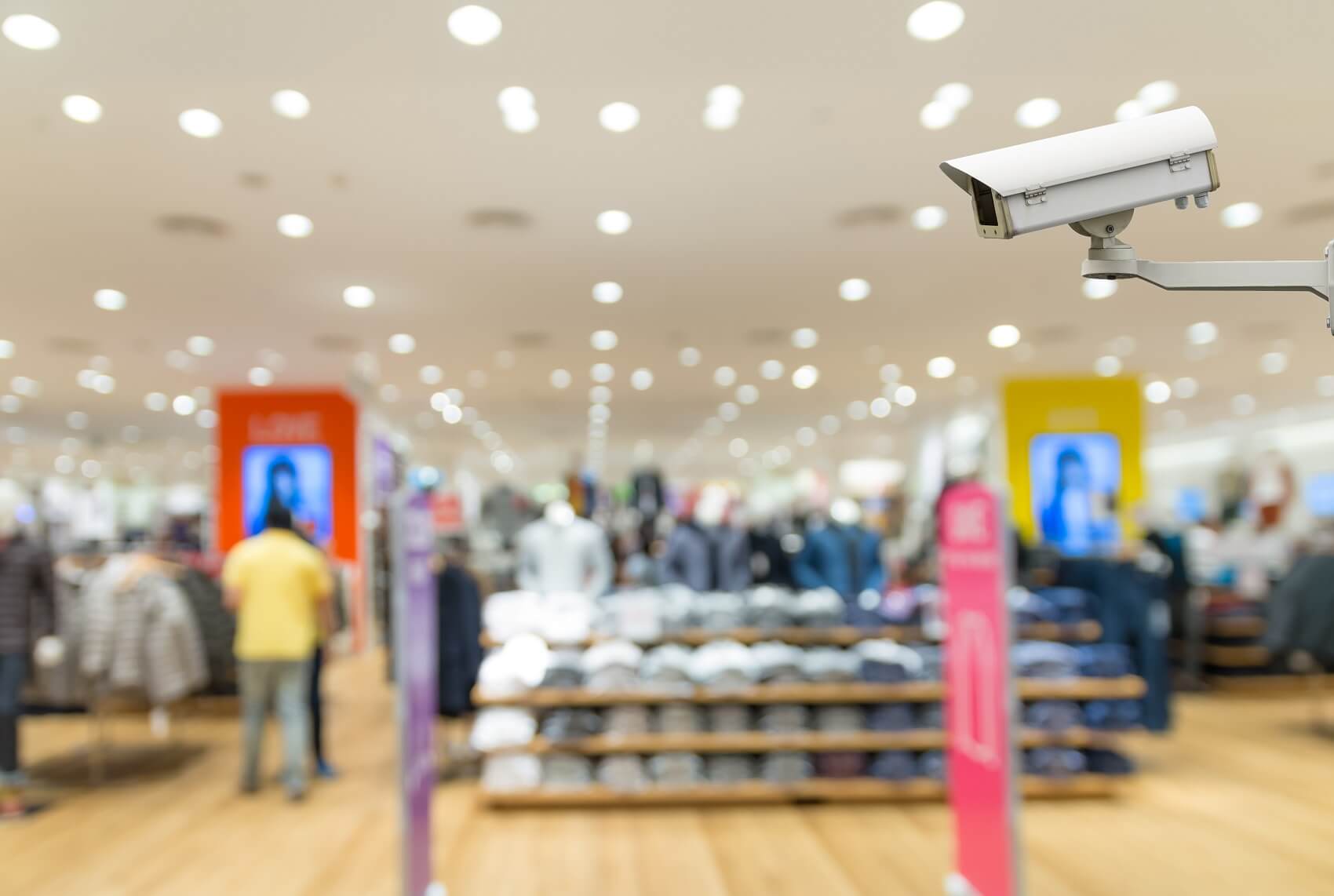 Local businesses often turn to the H4 Mini Dome Camera from Avigilon. Small yet mighty, this easy-to-install camera can be up and running right away.
With 360-degree coverage and high-resolution images, this indoor camera is a great choice for those who refuse to compromise on safety and awareness. It also offers smart features like LightCatcher™ technology, which offers clear images even in low lighting.
Outdoor Cameras
This region has the luxury of enjoying four distinct seasons, which means your outdoor security camera needs to be able to handle the elements.
The GX Range Camera from IndigoVision is a rugged and cost-effective solution for organizations that need high-definition coverage in all conditions. In addition to its weather-proof construction, it's also vandal-resistant for extra durability.
In low-light conditions, the GX Range still captures clear images. It also offers Unusual Motion Detection technology, which will send security teams an alert of suspicious movement in an area, increasing response times, and in turn, safety.
Contact Us for a Quote for Security Camera Installation in Kennett Square
As an employee-owned business with over 60 years of experience, we know how important it is to protect the property you've worked so hard for.
When you're ready for security camera installation in Kennett Square, Pennsylvania, we'll create a custom solution that meets your needs, and after installation, we are here with 24/7 maintenance and assistance. Contact us today for a quote!