When you have people and property to protect in West Chester, PA, you need a security camera system. Of course, not just any security camera system will do. The better your setup, the safer everyone will be.
That's where the team at Metropolitan Communications can help. We're experts in all things wireless communications, which includes security camera installation in West Chester, PA. We can inspect your premises, design a video surveillance plan, and help you keep your systems up and running at their best with 24/7 maintenance and service.
Keep reading to learn more about security camera installation in West Chester, PA!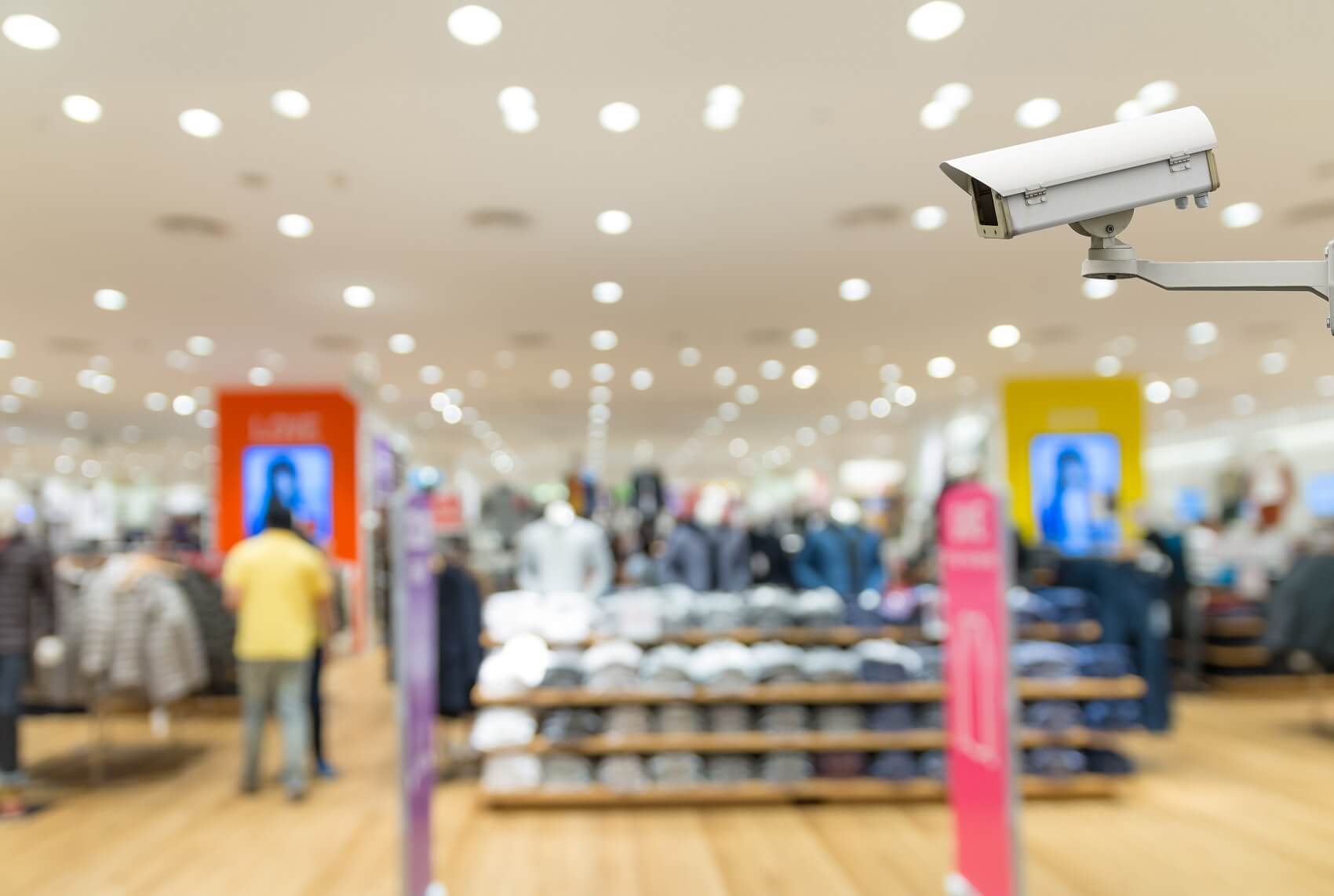 West Chester is the county seat of one of the oldest counties in Pennsylvania. As such, it has a lot going on. Not only is this town the heart of Chester County's justice system, but it's also home to a university, as well as upscale boutiques and nationally recognized restaurants. People who live and work in West Chester have a lot to protect, and as such, virtually any industry doing business in this area could benefit from security cameras, including:
Education
Healthcare
Retail
Special event venues
Distribution centers
Hospitality and food service
Agriculture
We work with Avigilon, a leading manufacturer of cutting-edge security technology, which includes cameras for almost any kind of setting. For instance, the Avigilon H5A camera line features cameras that are resistant to explosions.
When we perform an inspection of your building, we'll identify all points of entry and exit, as well as any blind spots, as these are the best areas to focus on for security camera installation in West Chester.
There are also presence detectors and sensors, too, which are perfect for securing private areas, like fitting rooms or bathrooms. Not only does this help with loss prevention, but in case of an emergency, a sensor can detect if a person is present, aiding first responders who may have to search the building.
Make the Most of Security Footage With Video Surveillance Software
The sharpest images in the world are useless if they're inaccessible. Thanks to Avigilon Appearance Search™ video analytics technology, though, you can search video footage like searching on a web browser—just enter physical descriptions like "red car," and this software can pull up all instances of a red car in its security footage!
With this time-saving technology, you can make your security system proactive. Boost productivity even more by opting for an integrated system. With Avigilon Radio Alert, you can receive security camera footage updates and alerts automatically via your two-way radio.
Keep Data Secure With Cloud-Based Management and Storage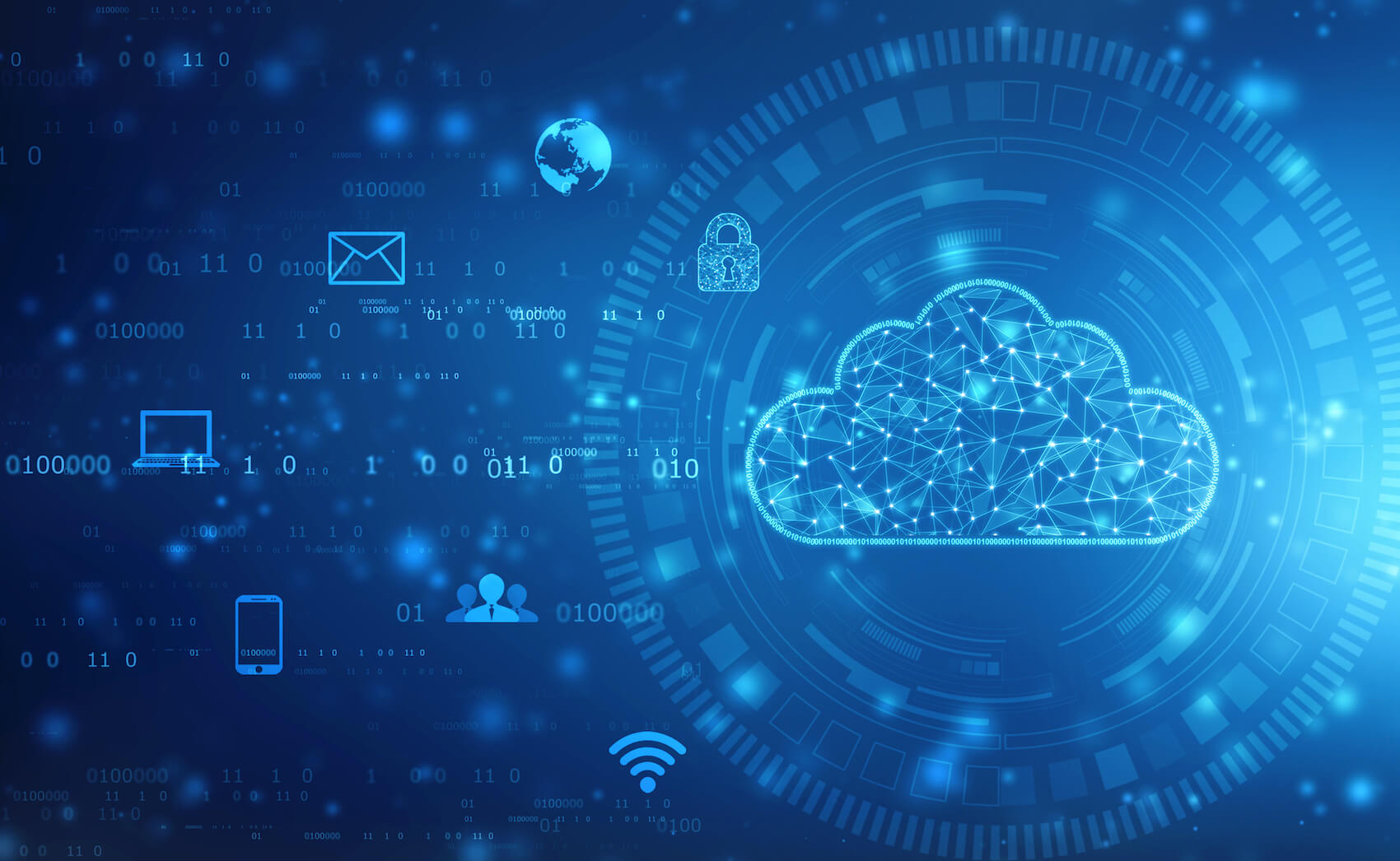 Crystal-clear images and powerful software require a lot of processing power to store and manage.
With a cloud-based storage solution, you can store virtually unlimited volumes of data. In the past, storing footage was limited by physical constraints: the number of VHS tapes that could fit in a back office, for instance, or the amount of storage space on a server.
Cloud-based storage, however, does not utilize your computer's hard drive. It's not tied to one physical location, and authorized users can access the system from anywhere with an internet connection. At Metropolitan Communications, we will walk you through the process of setting up cloud storage, and we provide 24/7 maintenance, repairs, and guidance.
We Provide All-In-One Security Camera Solutions for West Chester Businesses
We are a leading integrated wireless solutions provider who sells, supports, designs, and installs communications systems. Our team will gladly customize your wireless network services to align with industry standards and your company's needs.
When inspections and installations are through, we're still here for you with 24/7 maintenance and repairs. After all, security is important 24/7. Reach out to Metropolitan Communications today for security camera installation in West Chester, PA!