Chester County is one of the three original Pennsylvania counties founded by William Penn in 1682. Since then, this area has grown into one of the country's most prosperous, boasting universities, hospitals, agriculture, and more.
This region has a lot to offer, and in the same vein, people and organizations in this area have a lot to protect. When it's time to explore your options for security camera installation in Chester County, Metropolitan Communications is here to help.
Factors to Consider for Security Camera Installation in Chester County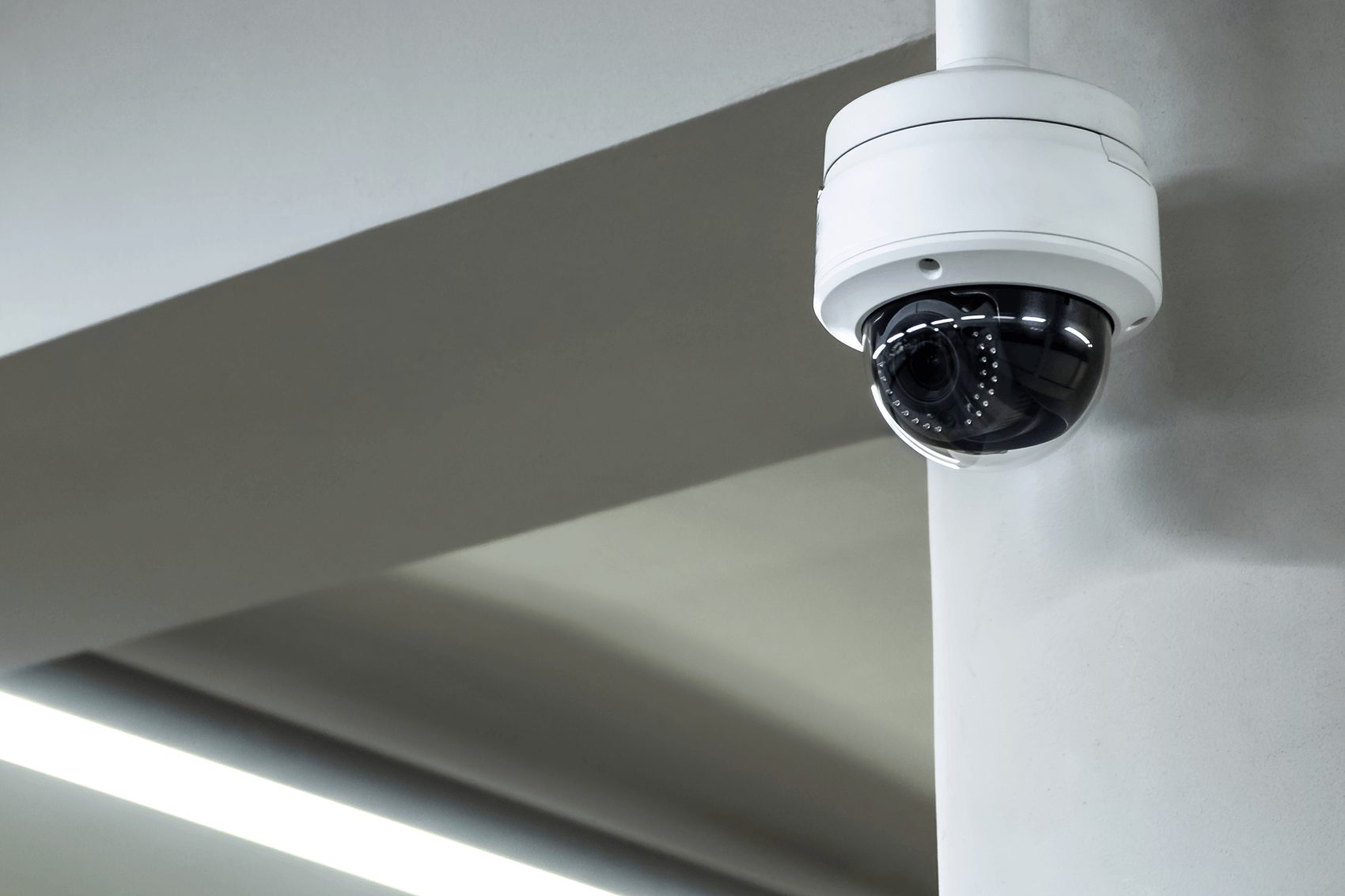 Security camera installation is not a one-size-fits-all operation. No two organizations have the same needs, so no two will have the same surveillance systems, either. When our technicians come to perform an inspection and audit, they'll assess your needs and create a custom plan that works for you.
Some of the factors they'll take into account include:
Square Footage
The size of the property is one of the first factors to consider. If you need a camera to cover just a few entry points, your video camera installation will be different than that of an enterprise that needs to cover entire floors of a building.
Did you know?
The Avigilon H4 Mini Dome camera by Motorola Solutions is one of the most popular cameras for industries in Chester County. Its round design makes it immune to blind spots. Plus, just one camera can cover an entire room, making it a savvy option for decision-makers who have budgets to keep in mind, like school administrators who have to monitor an entire cafeteria.
Environmental Conditions
Do you need to monitor a private wooded area? Perhaps you're tasked with protecting the local bus stops with security cameras. In those instances, environmental conditions require cameras that can withstand the elements: rain, snow, heat, and wind. Other factors to consider include:
Night vision
Anti-tampering construction
User Experience
Security cameras exist to make life easier. Consider how they'll affect day-to-day operations.
Did you know?ScanViS by Comba Telecom is a security camera system that can automatically unlock entry points for authorized personnel by scanning faces. This improves user experience because employees no longer have to rely on keys, codes, or a posted security guard. With this proactive system in place, your overall operations can flow more smoothly.
Privacy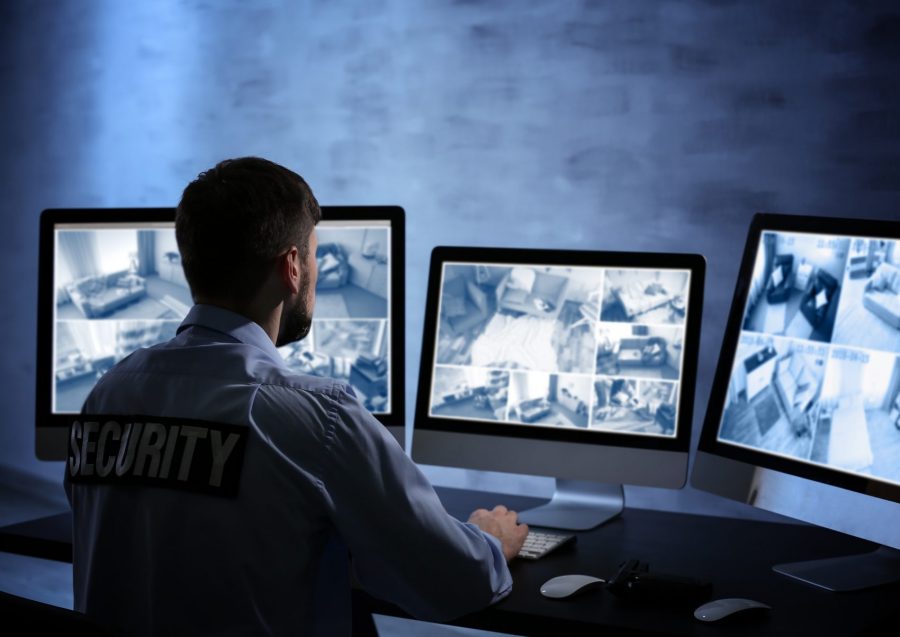 Over the past few years, issues of privacy in a connected world have dominated headlines, courtrooms, and more. As experts in the telecommunications field, we know those conversations are here to stay.
Many sectors, like healthcare and government services, have the challenge of needing to protect people and property while also safeguarding privacy.
For instance, healthcare professionals must protect their patients' right to privacy, and this extends beyond the waiting room to all the technology that monitors it. When your healthcare organization needs security camera installation, our technicians will make sure that they come equipped with privacy features, such as encryption.
Did You Know?Depending on the healthcare setting, you may need to look for cameras that are FIPS compliant. This federal standard of encryption, which stands for Federal Information Processing Standards, protects data with enhanced cryptography. Our technicians are certified in federal regulations, so they can make sure your operations are all above board.
Analytical Software and Data Management
A security camera is only as good as its applications. That's why we specialize in bringing your security camera footage to the next level with state-of-the-art analytical software. When you can search for images within footage as easily as you can search the web for a page, your teams can be faster and more proactive.
Did you know?The Avigilon Control Center software makes it possible to search video footage for specific people and license plate numbers. Use this to your advantage by creating a list of flagged people and vehicles—if they're on the premises, your security teams will get an alert.
Complete Your Security Camera Installation With Wireless Integration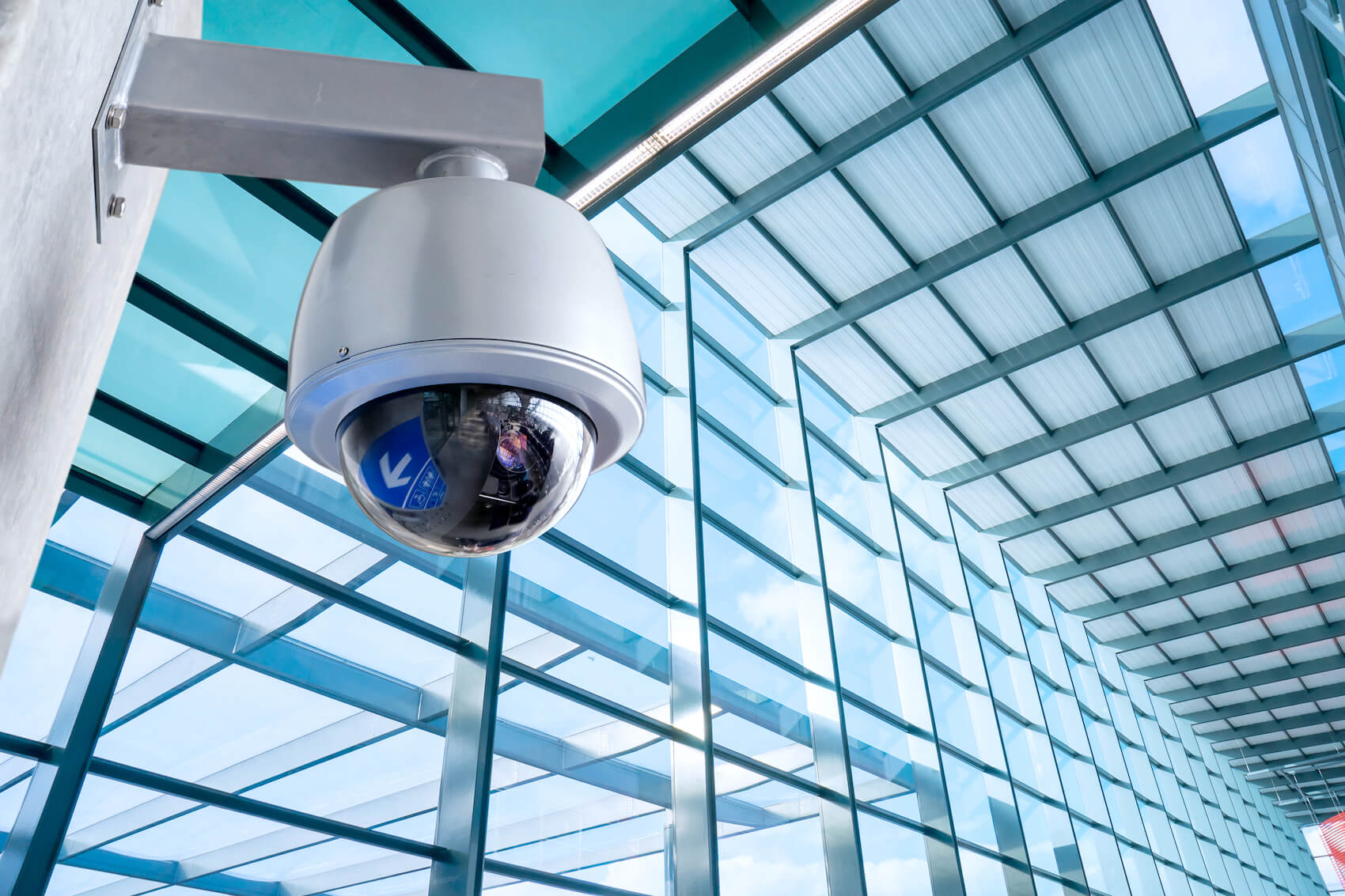 Security teams are only as effective as their communications. With wireless integration, you can have all your communications interoperable under the same system.
For instance, if a presence detector sends an alert about suspicious activity in a restricted area, a communications system connected through wireless integration will be able to send that alert to the two-way radios of security personnel throughout the building.
This boosts response times and reduces downtime, improving security and saving money.
Reach Out for a Consultation Today!
Security camera installation is a personalized process that can be tailor-made to your needs. Our teams work with you to provide an easy-to-manage system, from the initial assessment to expert installation and 24/7 maintenance and support. Contact Metropolitan Communications today!