When it's time to choose a surveillance system for your organization, the team at Metropolitan Communications is here to help. With over 60 years of experience in wireless communications technology, we can perform your security camera installation in Camden, NJ, in a few easy steps. This way, you can focus on what's most important to you—keeping your business and employees protected.
Step 1: Consultation and Planning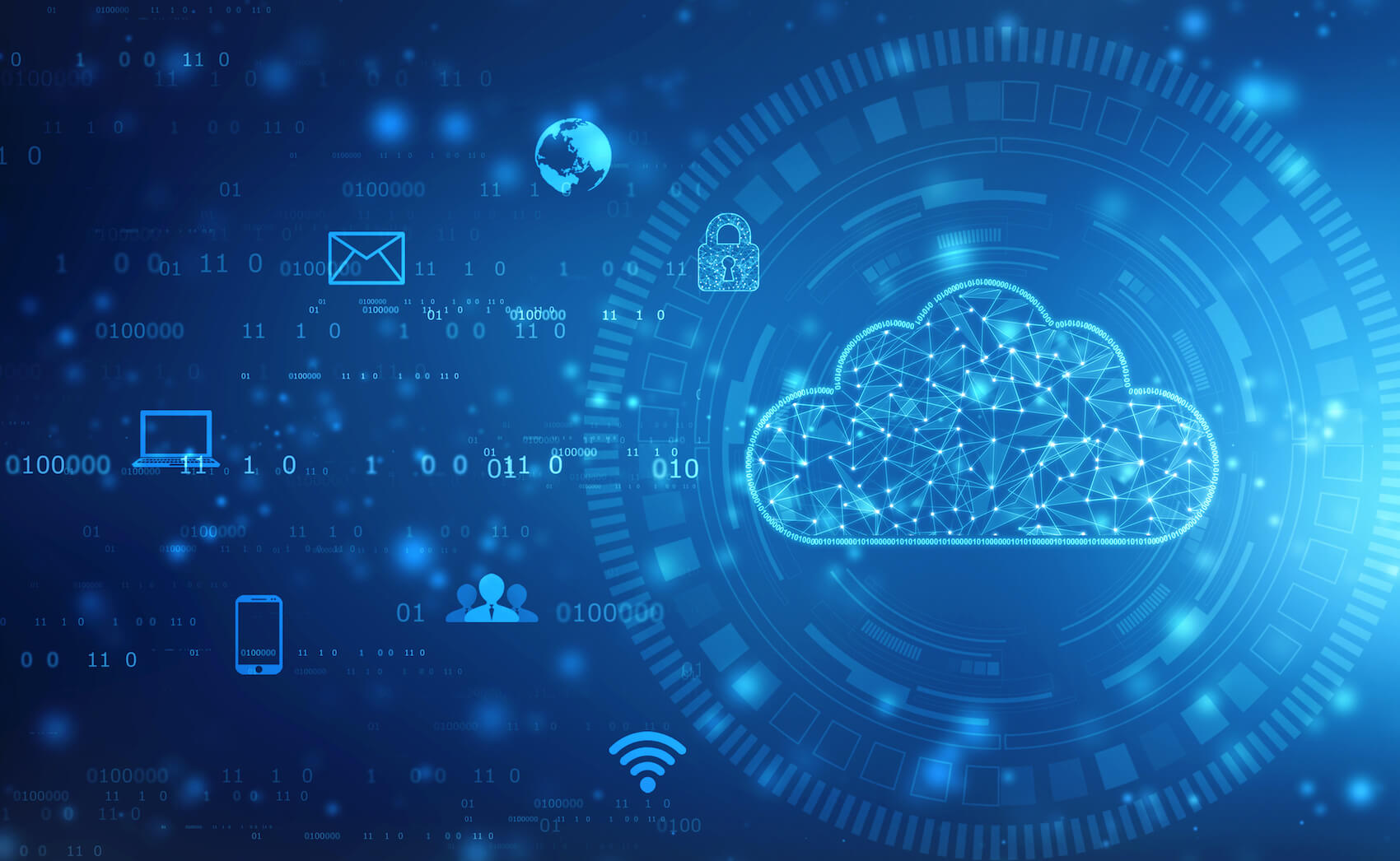 Our technicians start by getting to know you and learning about your needs. They'll then make recommendations based on several factors, including:
Industry/sector
Scale of coverage
Areas to be monitored
Step 2: Expert Installation
Our technicians are certified in legal regulations and industry trade practices, so you know that every solution they install will be long-lasting and up to code.
Step 3: Maintenance and Support
Security matters all the time, not just during a 9-to-5. That's why we provide 24/7 maintenance and support.
---
Best Security Cameras for Installation in Camden
We pride ourselves on our commitment to staying at the forefront of the latest and greatest technology. That's why we partner with the best equipment manufacturers, like Cisco Systems, Motorola Solutions, and Comba Telecommunications. Keep reading to learn more about some of the kinds of cameras that can benefit you.
Dome Cameras
Dome cameras can capture a 360-degree range of an area without any blind spots, making them ideal solutions for large areas, like high school cafeterias or outdoors.
The Avigilon H5A dome camera by Motorola Solutions is popular pick for high schools in the Camden area. Budget-conscious administrators appreciate that installing only one camera can cover an entire large room. As a bonus, the H5A is tamper-proof.
Another popular dome camera for our clients is the Cisco 7030E. This dome camera is a digital, IP 5-megapixel camera built for the outdoors. Its high-quality images are clear in many conditions, and for extra safety, the 7030E is protected by vandal-resistant housing.
Smart Cameras
Gone are the days of VHS tapes. Video camera technology has advanced enough that some systems integrate smart software into their cameras.
One such example is the ScanVis GateGuard Series of cameras from Comba Telecommunications.
The ScanVis GateGuard Series consists of high-definition cameras that are installed at employee entrances. In addition to a clear picture, these cameras include analytical software that can scan faces and unlock the door for authorized employees. This database can differentiate between 50,000 faces, so there's little risk of mis-identifying anyone.
This camera system is popular in hospitals, government buildings, and correctional facilities because of its state-of-the-art facial recognition technology that works more quickly and efficiently than an attendant at the door. With this time-saving resource, your security personnel can spend more of their efforts elsewhere.
Presence Sensors
Security camera installation isn't a viable option in all circumstances. For instance, a retail business needs to monitor dressing rooms, but customers have a right to their privacy.
That's where technology like the Avigilon Presence Detector can help. This discreet sensor can detect human presence. Not only does this help ensure secured areas are clear in Camden, NJ, but it can also increase safety. If a child in the mall goes missing, for instance, a presence detector makes fast work of determining which dressing rooms and bathrooms to check first.
Presence sensors are also a great fit for hospitals, gym locker rooms, and anywhere else that requires security without violating privacy.
Protect Your Safety and Property With Security Camera Installation in Camden
At Metropolitan Communications, we've been area leaders in communications solutions for businesses in the Camden, New Jersey, area for over 60 years. When you work with us for your security camera installation, you'll get the personalized, high-quality surveillance system you need.
To get started, call or contact us today to request a quote!