When it comes to communicating on the job, you need a fast, reliable connection you can count on every time. From hospitals to schools, retail stores to manufacturing businesses and more, our team at Metropolitan Communications can help you find the right Motorola two-way radio to meet your unique needs.
We proudly serve customers throughout Bucks County, Montgomery County, Delaware County, Chester County, and Philadelphia, PA, and New Castle County, DE, as well as Gloucester and Camden County, NJ. Learn about Motorola two-way radios for sale, our installation services, and more below!
Industries that Benefit from Using Motorola Two-Way Radios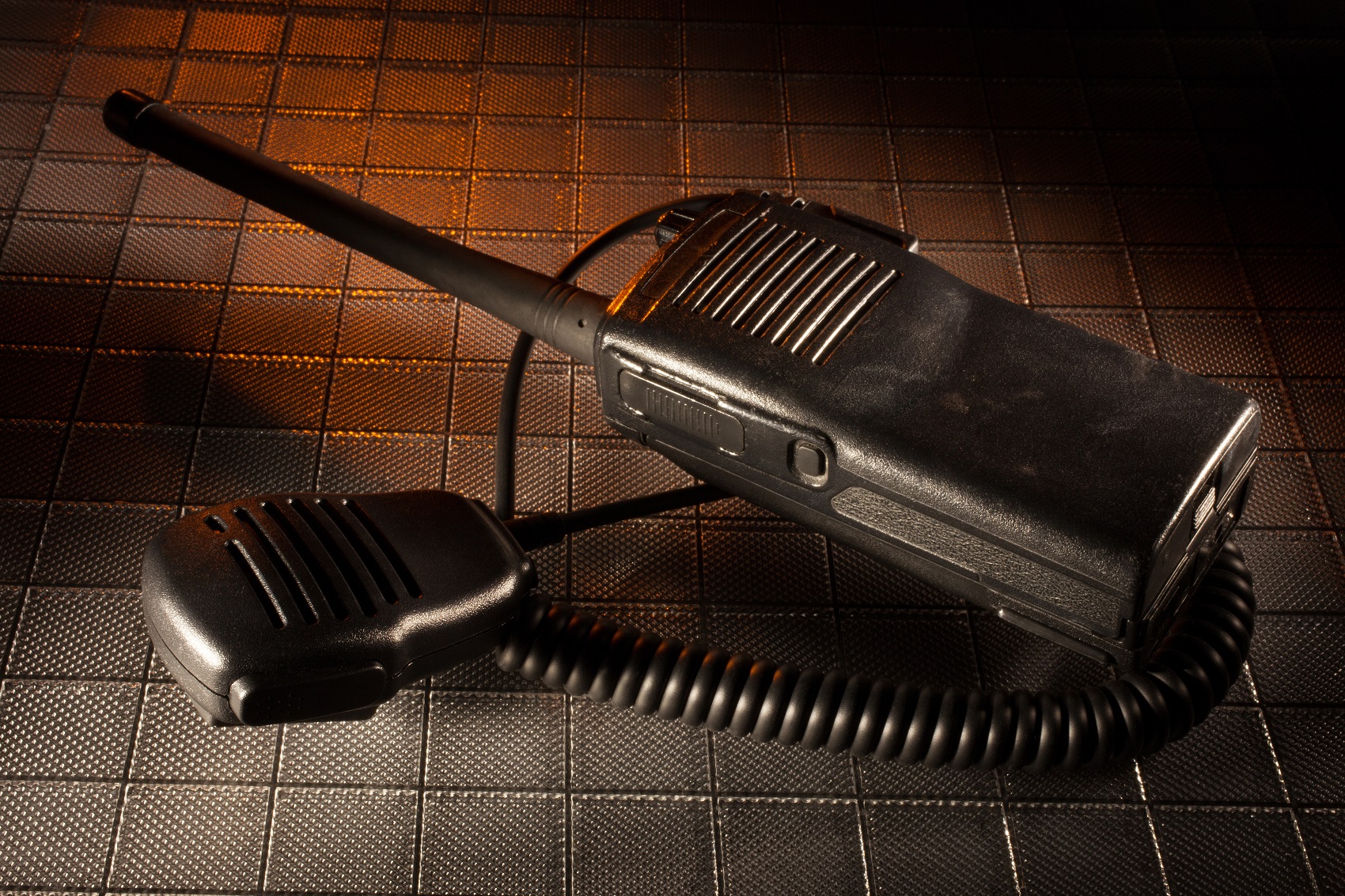 If you rely on efficient communications to enhance safety and keep your day-to-day operations running smoothly, Motorola two-way radios offer solutions. Some of the industries that can benefit from them include:
Education
Healthcare
Public safety
Manufacturing
Commercial construction
Motorola Two-Way Radios for Business
For smaller businesses looking for short-range commercial-grade radios, Motorola has numerous on-site business two-way radio options. To keep your whole team connected and consistently on task, the New to Business Radio: Curve by Motorola has you covered. It features an easy-to-use design, 10 channels, and both convenient Wi-Fi and voice-assistant capabilities.
Another popular option is the Motorola Business Radio series, which includes a wide range of long-range two-way radios, including the CLPe, CLS, and DLR series. If your business needs more robust infrastructure, the Motorola Commercial Tier Radio series may be a better fit.
Eager to discuss your Motorola two-way radio options in greater detail? If so, one of our knowledgeable team members will gladly help you find the models that match your priorities.
Installation & Maintenance
As a leading integrated wireless solutions provider, we act as an all-in-one resource. In addition to selling Motorola two-way radios, we can install the necessary infrastructure to ensure reliable and secure network connectivity.
Our certified technicians know how to install Bi-Directional Amplifiers (BDAs) and Distributed Antenna Systems (DAS) solutions, so you'll get reliable wireless in both remote and densely populated areas.
We can also assess your premises and provide custom installation to maximize effectiveness. Plus, we provide 24/7 service and maintenance!
Where Can I Buy Motorola Two-Way Radios near Me?
If your business in Bucks County, Montgomery County, Delaware County, Chester County, and Philadelphia, Pennsylvania, and New Castle County, Delaware, as well as Gloucester and Camden County, New Jersey, could benefit from reliable two-way radios—we're here to help.
Contact us at Metropolitan Communications to speak with one of our specialists about our Motorola two-way radios and installation services today!