For over 60 years, Metropolitan Communications has been a leading expert in creating, installing, and maintaining custom wireless communications solutions for businesses in the Malvern, PA, area. We know from experience that whichever industry you work in, two-way radios can improve your business's efficiency and performance.
The Best Motorola Two-Way Radios for Sale near Malvern
When it comes to finding the best Motorola two-way radio for your Malvern area business, the best are the ones that meet your needs. Luckily, Motorola manufactures many kinds of radios and more, such as:
Analog/Digital
DMR Radios
P25 Radios
Accessories
Our teams can help you decide on the best custom solution for your unique needs.
The Metropolitan Communications Difference
When you work with our expert teams for your wireless communications solutions, you get so much more than equipment. You get a beginning-to-end solution, which includes expert installation of high-quality equipment.
Our dedicated and trained experts are here to identify and meet your needs. Our technicians hold certifications for:
FCC
ETA International (Electronic Technicians Association)
Motorola
Comba Certified Technician
Cisco
And more!
Your working hours may be 9 to 5, but your business's needs are important 24/7. That's why we offer 24/7 maintenance and service.
Two-Way Radios Benefit a Wide Range of Industries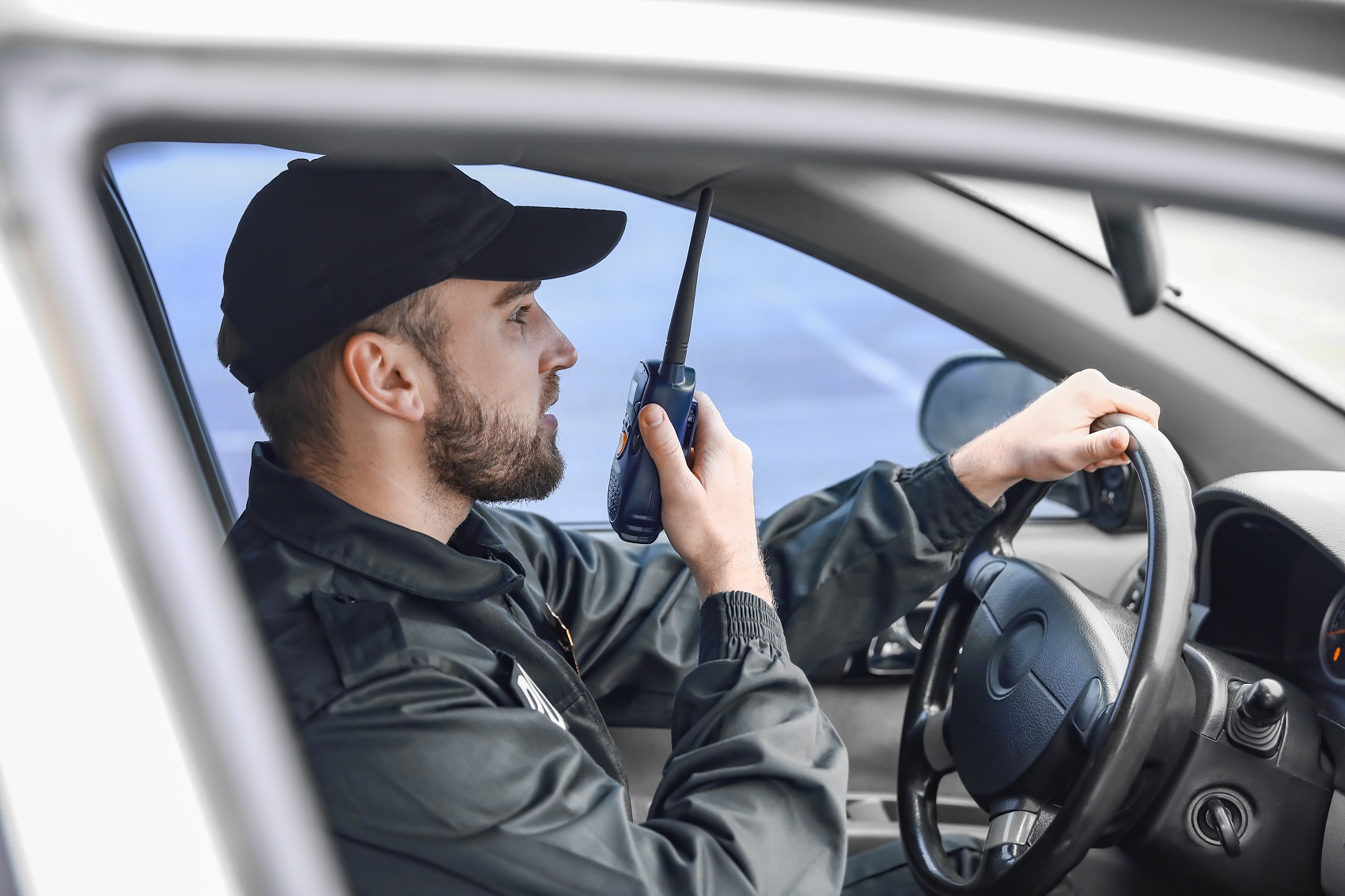 Virtually every business benefits from clearer communications and increased awareness. In the Malvern, PA, area, some industries we've supplied two-way radios to include:
Public Safety
Schools
Healthcare
Retail
Manufacturing
Construction
Motorola Two-Way Radios Improve Workplaces
Instant communications provide a wealth of benefits as soon as your two-way radios are up and running. These are just some of the reasons businesses in the Malvern, Pennsylvania, area turn to two-way radios:
Two-way radios increase workplace safety
The most immediate benefit that two-way radios offer to workplace safety is immediate communication. In case of an emergency, crews can reach out immediately. In fact, some two-way radios have emergency alert buttons for even faster alerts.
Plus, many radios have large, texturized controls, so employees don't have to look away from their task to communicate—a feature that is especially useful for people who work with heavy machinery that they need to watch over.
Safety for Lone Workers
Other two-way radios have Lone Worker settings, which send automatic alerts to employees working in isolation. If they don't message back, then your crew knows there's an issue. This way, you can keep an eye on your teams, even when they're out of sight.
Two-way radios are cost-effective
After an upfront investment, two-way radios don't require monthly service charges, unlike other communication methods, like cell phones. With their rugged construction, two-way radios can survive the daily realities of the workplace, like drops, spills, dust, and more. This longevity makes them even more practical in the long run.
Two-way radios improve the customer experience
With instant communications, customers get more of employees' undivided attention. For instance, answer a client's question in a few moments instead of leaving to find another associate who can help. It's easy to have a coworker check the status of backstock without leaving the sales floor, too. When customers receive excellent service, they are more likely to choose your services in the future.
Contact Us Today for Motorola Two-Way Radios for Sale near Malvern PA
Two-way radios keep your business up and running at its best—aren't you ready to get started? Contact us at Metropolitan Communications today for a quote on Motorola two-way radios for sale near Malvern, PA. Contact us for a consultation today!