For over 300 years, Philadelphia has been a hub for industry, as well as arts and culture. Today, over 1.5 million people just like you call this city home, and for good reason. Its vibrant culture and entrepreneurial spirit make the City of Brotherly Love a great place to work and visit.
When you're running a business in Philadelphia, one of the best ways to improve efficiencies and decrease downtime is with two-way radios, and one of the best ways to get tailored communications solutions is to work with Metropolitan Communications.
We're an employee-owned and -operated wireless communications provider for the Greater Philly area. We partner with leading brands like Motorola Solutions and JVC Kenwood to provide professional-grade communications solutions for enterprises like yours.
Keep reading to see how long-range two-way radios can benefit your Philadelphia organization!
When it comes to running a business, instant communication is the most effective way to keep everything moving smoothly. Reliable wireless communications via long-range two-way radios can help you make the most of your time on the job, in a variety of industries, like:
Public Safety and Healthcare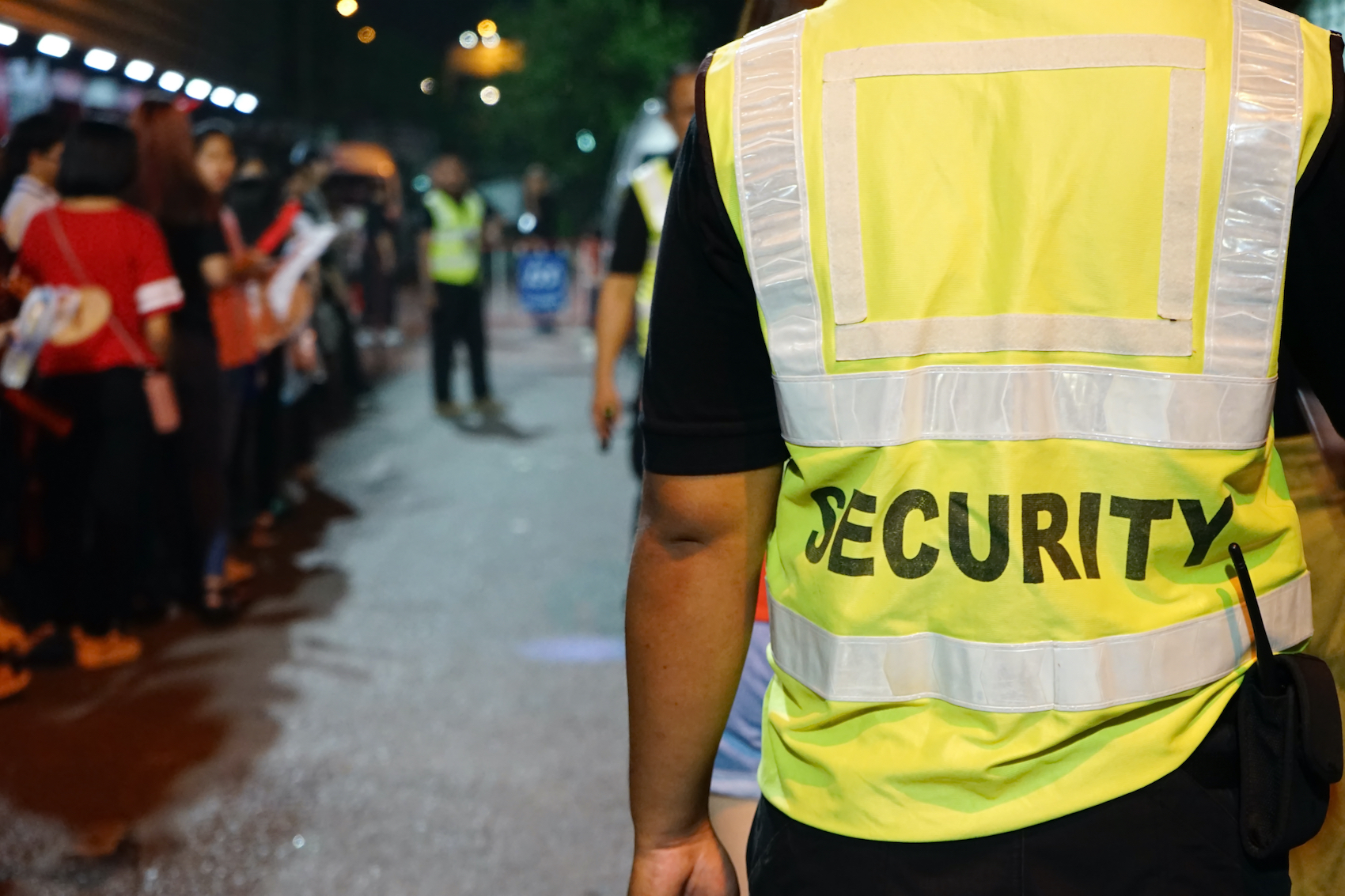 A Philadelphian named Benjamin Franklin famously co-created the first public fire station. Keep that spirit of community safety alive with durable two-way radios specially designed for first responders.
The Kenwood NX-5000 is a multi-digital portable two-way radio that simultaneously supports P25, NXDN, and DMR digital channels, as well as FM analog. Multi-functionality streamlines cooperation among disparate teams, making it faster and easier than ever for users with different radio types to coordinate.
That's not all. For Philadelphians' safety, this long-range two-way radio has Man-down Detection, Stationary Detection, and Motion Detection, alongside GPS transmission. Then, for the radio's own safety, it's constructed to survive submersion in water, extreme temperatures, and exposure to dust.
Transportation and Shipping
Strategically built between two rivers, Philadelphia is in a prime location for shipping and transportation. Coordinate your plant's deliveries with the help of the Motorola MOTOTRBO Ion Smart Radio, a powerhouse of a radio that combines analog capabilities with voice and data.
Keep track of shipments and inventory with location tracking and work order ticketing. Plus, with a durable construction and advanced encryption, your radio and all its data can stay safer than ever.
Hospitality
Working in hospitality means providing world-class service with style. Do just that with the sleek Motorola SL3500e, a powerful two-way radio that's also small enough to fit in your jacket pocket. This lightweight radio makes it easy for front-of-house staff to stay connected to the rest of the team without interrupting the guest experience.
Education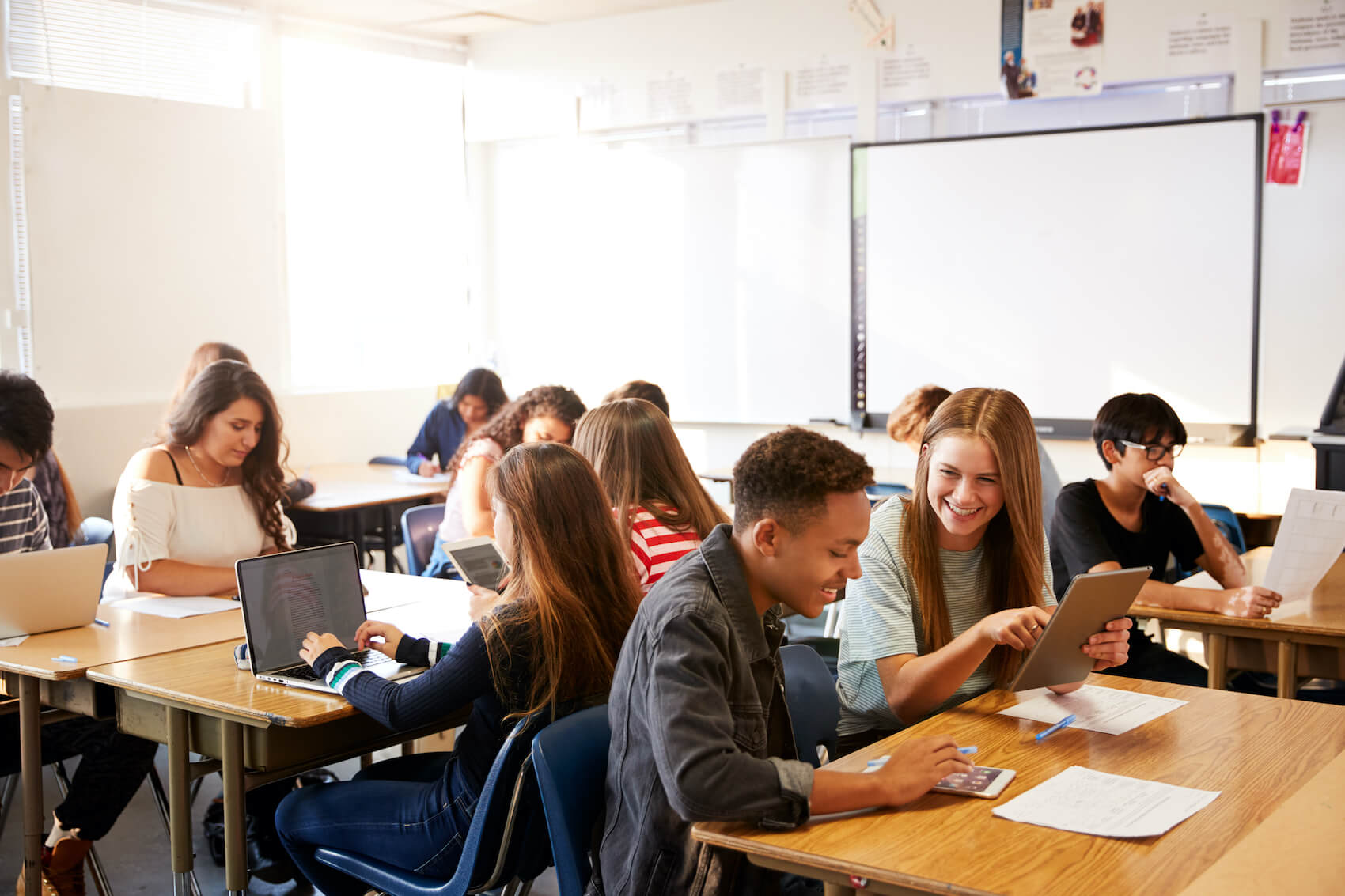 The City of Brotherly Love also loves education—this city is home to over 300 schools, including some of the most renowned universities in the country.
Working in education involves so much more than teaching. It means ensuring the safety of students and staff, coordinating bus schedules, acting as a liaison between parents and teachers, and more. To help staff juggle this balancing act more efficiently than ever, there's a two-way radio that can help.
The Kenwood NX-1200 is a great fit for professionals in the education sector, especially administrators. A built-in noise suppressor means that the din of the cafeteria won't drown out your communications, while the Lone Worker function makes it possible to keep tabs on staff who may be working alone, like a coach out on the field or a maintenance professional in the basement.
Boost Your Two-Way Radio Signals with a Custom-Designed Solution
To make the most of your two-way radios' range, in-building signal boosters can help extend range to those hard-to-reach areas, like stairwells and basements. One way to boost in-building radio signals is with a Bi-Directional Amplifier, or BDA. These specialized antennas can extend the range of your two-way coverage throughout all the corners of your building.
If you need the utmost in signal coverage for your building, there are also Distributed Antenna Systems (DAS) to consider. A DAS works by using an external receiver outside the building to capture signals. Then, the system will distribute that signal to antennas throughout the interior of the building.
Of course, no two enterprises have the same communications needs. When it's time to boost your in-building signals to make the most of your two-way radios, the experts at Metropolitan Communications are here to help. They can assess your needs, design a custom solution for you, install it, and keep it well-maintained for years to come.
Turn to Metropolitan Communications for Your Long-Range, Two-Way Radios in Philadelphia
Our technicians have decades of experience finding the best communications solutions for businesses in Philadelphia. Are you ready to elevate your business operations? Reach out to our team at Metropolitan Communications today!