When it comes to running your business as efficiently as possible in the Chester County area, two-way radios are the way to go. One-touch talk makes communication instant, streamlining operations and reducing downtime.
At Metropolitan Communications, it's our mission to outfit you with the best communications solutions for your needs. That's why we partner with several leading two-way radio manufacturers, including Motorola Solutions and JVC Kenwood.
When it comes to long-range two-way radios in Chester County, the best radio for you depends on your industry's needs. Here are some of the top employment sectors for Chester County and the long-range two-way radios we often recommend:
Agriculture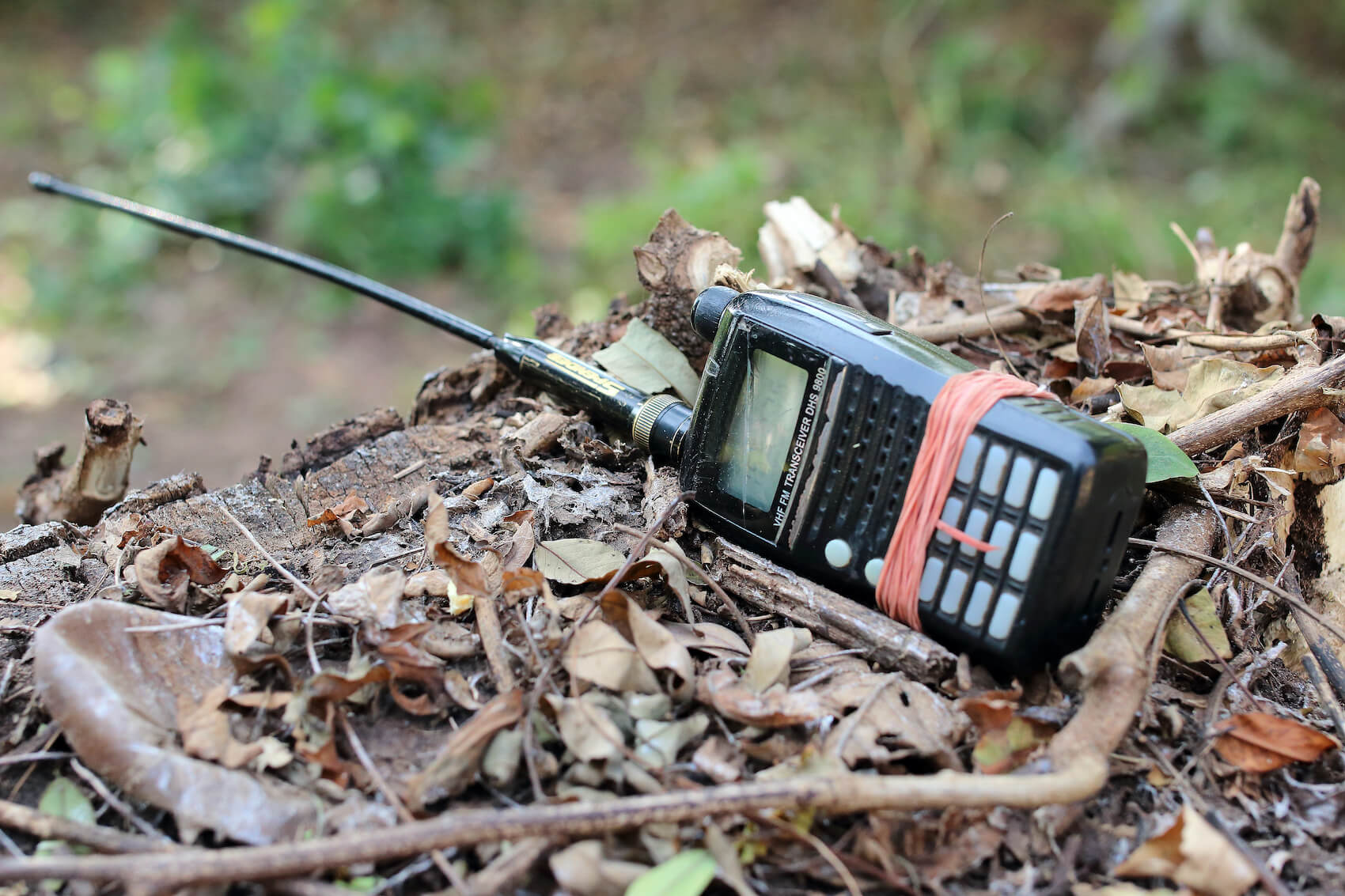 Chester County knows agriculture like no other. The county has over 150,000 acres of farmland and is also famously home to the Mushroom Capital of the World.
Working in agriculture as a livelihood depends on your ability to adapt to unpredictable weather events, coordinate deliveries, and manage spread-out teams—all things that are made much easier with a long-range two-way radio.
We often recommend a long-range two-way radio that's resistant to water and dust, like the Kenwood NX-1200DV. You brave the elements, so you need a two-way radio that can, too.
Tourism, Parks, and Recreation
One of the most prominent sectors in Chester County is the tourism sector—and for good reason. People come from all over to explore world-famous botanical gardens, engaging historical sites, and more.
When it's your mission to help guests enjoy this region's wonders to the fullest, you need a long-range two-way radio that's as stylish as it is rugged.
Sleek and powerful, the Motorola SL3500e offers instant communication in a professional package. Its small size means you can pop it right in your pocket, and its IP54-rated body construction means it's protected from dust and water, too.
Manufacturing
Rely on the background-noise-cancelling XPR 7350e from Motorola Solutions to keep operations on the manufacturing floor running smoothly and safely. Its integrated accelerometer can sense if the wearer has fallen and will automatically send a call for help, and integrated Wi-Fi and Bluetooth® compatibility make indoor location tracking possible.
Maximize Your Two-Way Radio Range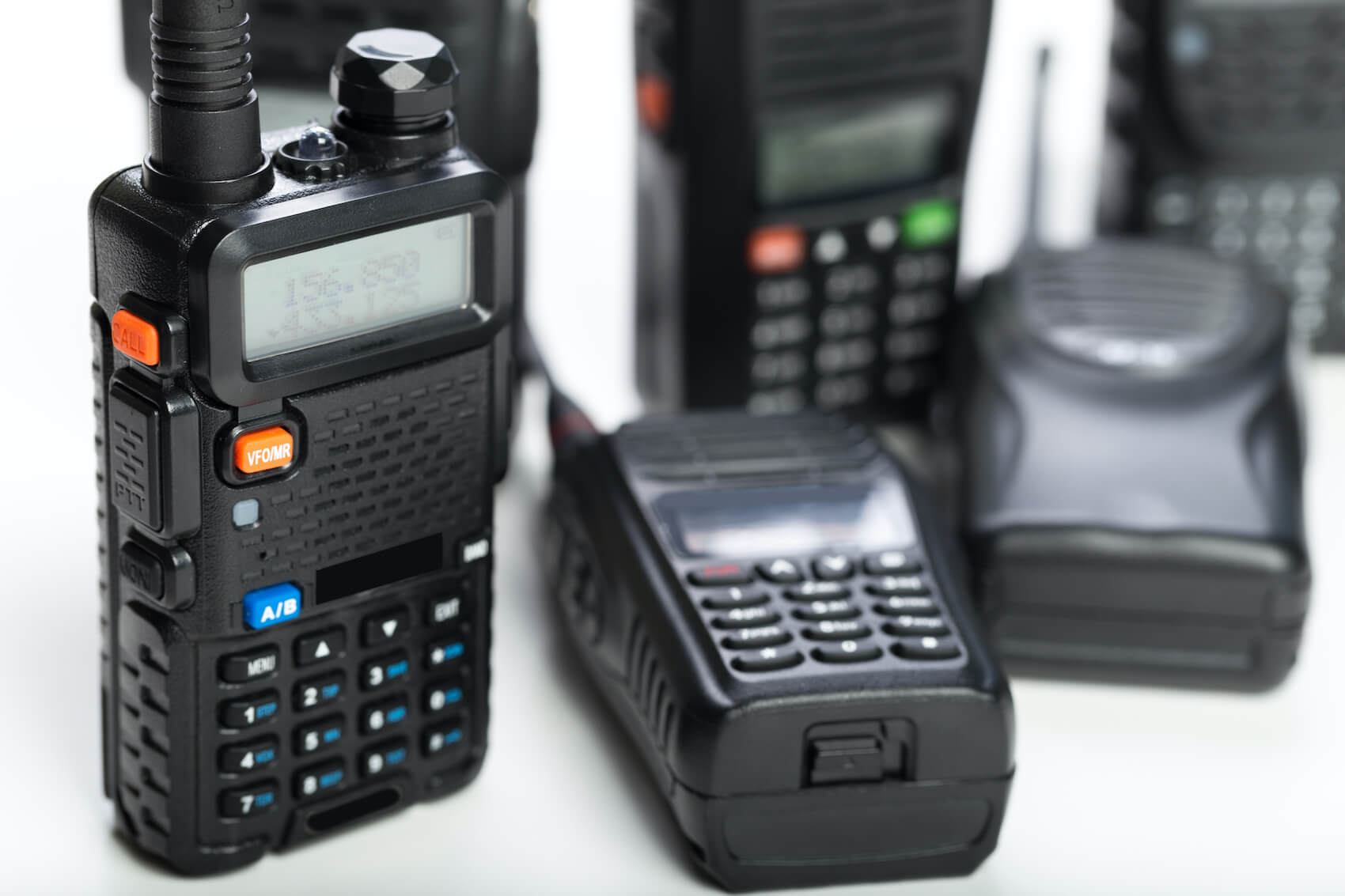 Many factors affect the range of a two-way radio. When you're building your wireless communications solution for your enterprise, keep some of these qualities in mind.
Wattage: Like lightbulbs, two-way radios measure output in watts. The higher the wattage of a two-way radio, the farther its maximum potential range.
Topography: A two-way radio will have more range in a flat, open field than in a congested town center during First Friday.
Battery: A fully charged battery will keep your signals strong. To make sure you always have the maximum capability, make rechargeable batteries part of your two-way radio solution. That way, when a radio's battery starts to die, you can swap in a new one and not risk any downtime.
Of course, if you have any questions about how to find the best two-way radio for your needs, our experts are here to help!
Chester County: Find Your Two-Way Radio Today!
For over 60 years, the experts at Metropolitan Communications have been designing, installing, and maintaining wireless communications solutions for organizations in the Chester County area. Not only will we help you build your two-way radio system, but we also offer 24/7 maintenance. When it's time for you to build the best solution for your business, reach out!