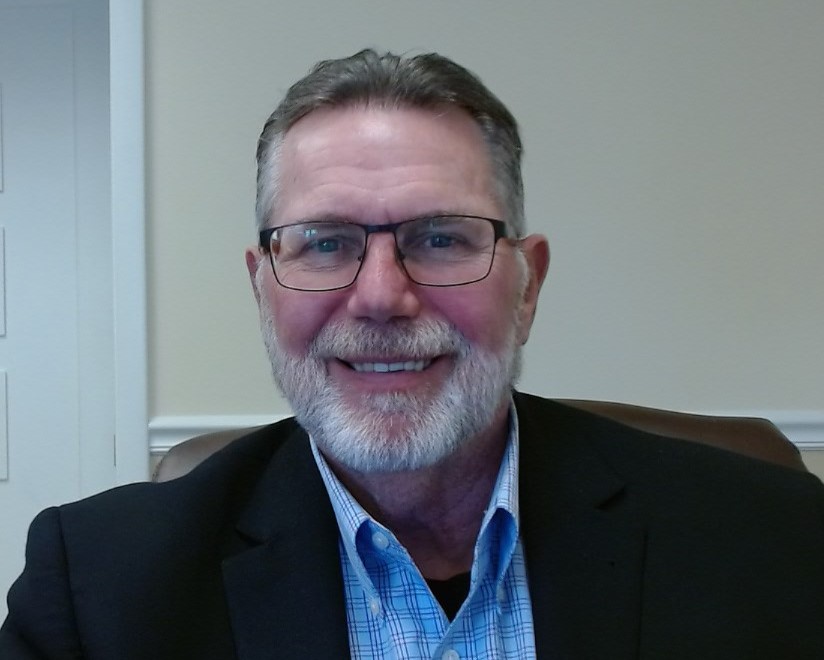 ---
John Jannett President, Metropolitan Communications
With over three decades of unwavering dedication and expertise, John Jannett is a true industry veteran in the field of wireless communications. He began his illustrious career in 1990, embarking on a journey that has seen him rise to the position of President at Metropolitan Communications.
---
A Legacy of Achievement: John's impressive career trajectory spans over 30 years, starting in the early days of the wireless communications industry. His journey is a testament to his commitment to the field, and it mirrors the evolution of technology in telecommunications.
Leadership and Innovation: Throughout his tenure, John's leadership and innovative thinking have played a pivotal role in shaping Metropolitan Communications into an industry leader. His dedication to providing mission-critical communication solutions for 911 centers and PSAPs has been a driving force behind the company's success.
Empowering Leadership: As a leader, John believes in the power of empowerment. He encourages and empowers the associates of Metropolitan Communications to actively participate in departmental decision-making. This collaborative approach fosters a culture of ownership, innovation, and shared success within the organization.
Certified Expertise: John holds esteemed certifications through Motorola Solutions in both Project Management and Engineering of wireless communication systems. These certifications, combined with his extensive experience, make him a recognized authority in the field.
Vice President and General Manager: John's contributions were recognized when he assumed the role of Vice President and General Manager in 2018. In this capacity, he oversaw critical aspects of the company's operations, further solidifying Metropolitan's position as a trusted partner for public safety agencies.
President's Vision: As President since May 2023, John continues to lead Metropolitan Communications with a visionary approach, guiding the company towards new horizons and ensuring that the services provided remain at the forefront of technological advancement.
Community Engagement: John is an active member of APCO (Association of Public-Safety Communications Officials) and NENA (National Emergency Number Association). His involvement in these organizations showcases his commitment to staying at the forefront of industry developments and working collaboratively with other professionals to advance public safety communications.
Passions Beyond the Office: Beyond his professional achievements and industry involvement, John is a man of diverse interests. He finds solace in the art of fishing, casting his line into the serene waters to unwind and recharge. He's also a devoted enthusiast of RPG Medieval games, where he immerses himself in the world of fantasy and adventure.
When he's not exploring virtual realms or the tranquil waters, John's soul finds expression through the strings of his guitar. Music has been a constant companion in his life, offering both creative release and personal connection.
---
Conclusion: John Jannett's remarkable career journey, spanning over three decades in the wireless communications industry, from the early days of 1990 to his current role as President at Metropolitan Communications, reflects his unwavering dedication, leadership, and expertise. His certifications, along with his vision, passion for mission-critical communication solutions, and empowering leadership style, continue to drive the company's success and its ability to serve the public safety community.
---