Many students spend hours each week riding the bus to and from school. With a reliable Wi-Fi connection on board, they can easily stay in touch with parents or guardians, complete schoolwork, and much more.
At Metropolitan Communications, we proudly serve school districts throughout Bucks County, Montgomery County, Delaware County, Chester County, Philadelphia, PA; New Castle County, DE; and Gloucester and Camden County, NJ. Learn about the many benefits of setting up Wi-Fi on school buses and how our team can help you out below!
Provides Students with More Opportunities to Learn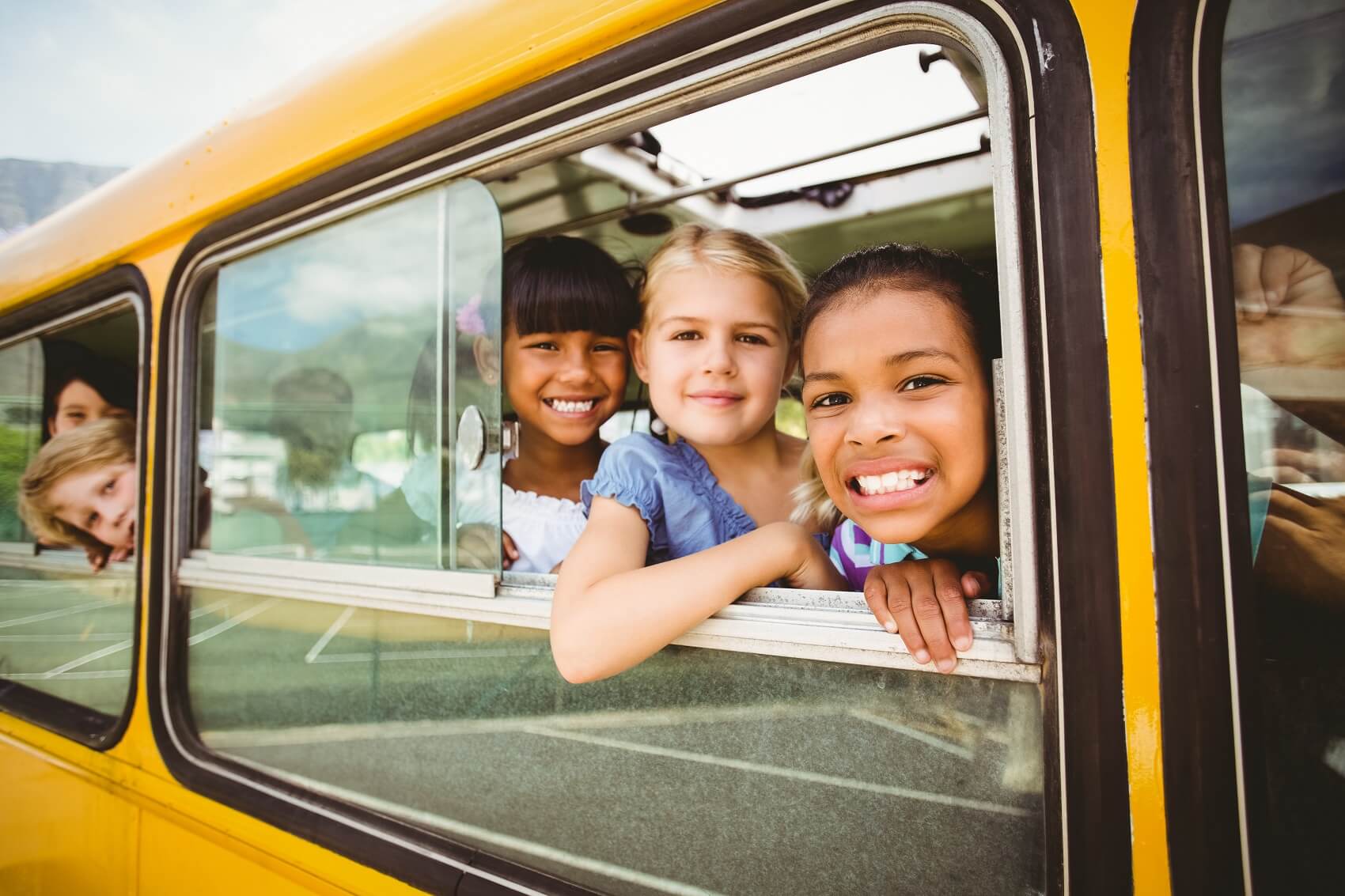 Many students spend about 40 minutes every school day on the bus—up to 180 hours each year. Students who play sports or participate in other extracurricular activities spend even more time on them.
Flexible, mobile Wi-Fi solutions that can be monitored and managed from anywhere transform these hours into engaging and educational experiences. The internet provides opportunities for students to find answers to questions and dive deeper into specific topics, which can further spark curiosity.
Increases Students' Access to the Internet
Providing reliable Wi-Fi on school buses also ensures that students without internet access at home or those with data restrictions on their mobile phones have at least one opportunity to use the internet, whether to surf the web, complete homework, or a combination of both.
When students are not able to or do not need to complete schoolwork, Wi-Fi can be used for entertainment. This can make a long bus ride feel much shorter by keeping students engaged between Point A and Point B.
Cradlepoint NetCloud Service for Mobile allows your school to configure routers with more than one LTE modem and carrier, so every student has access regardless of their provider.
Facilitates Communication Between Students & Parents or Guardians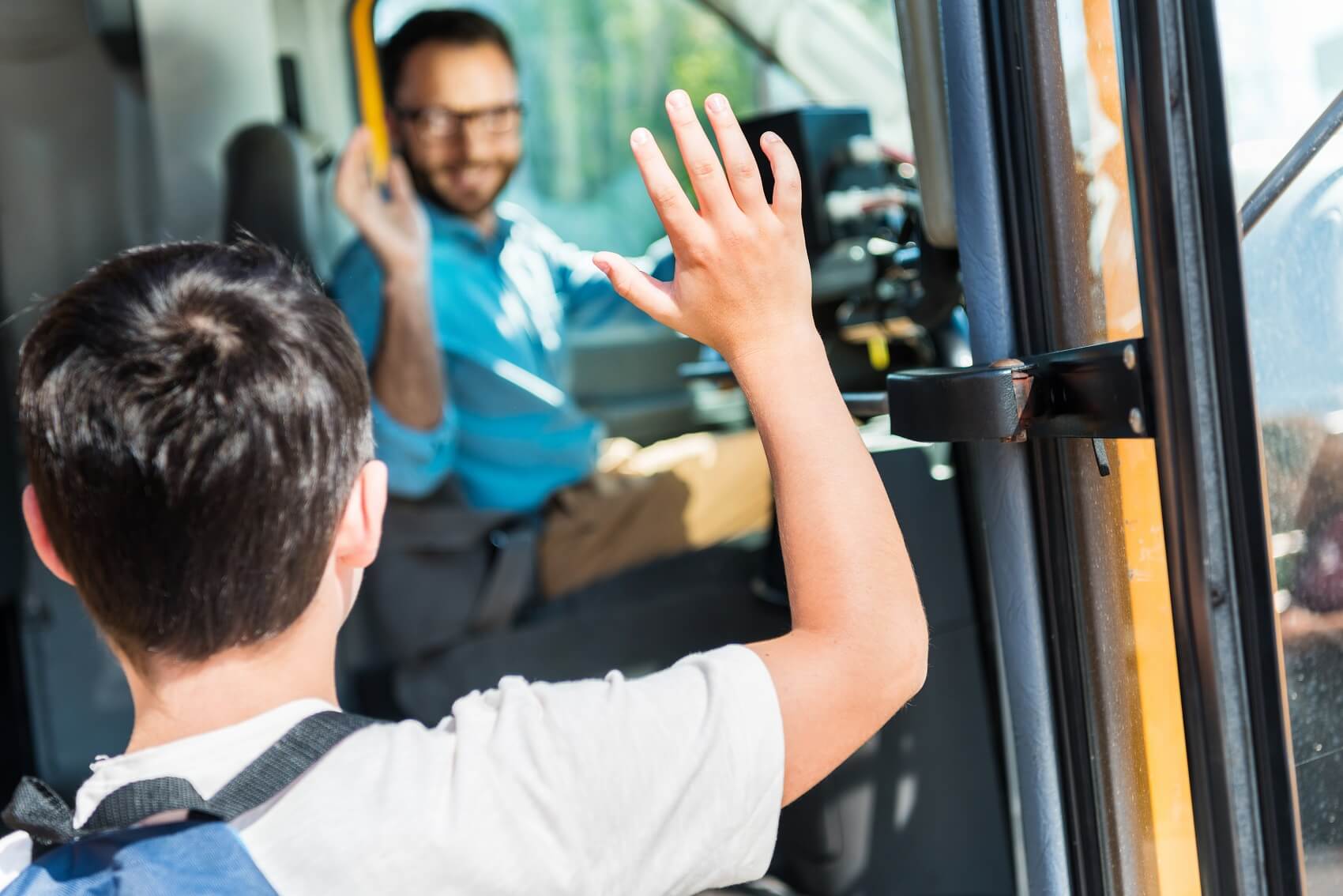 When students have Wi-Fi on the bus, they can tell their parents or guardians when they arrive at school and keep them informed about any delays, changes, or other issues that come up while on the road.
If needed, Wi-Fi-enabled LTE solutions and external antennas on school buses make it not only possible but easy to bring an internet connection directly to students, their families, and their communities.
Enhances Safety & Efficiency with GPS Functionality
With Wi-Fi on board, school bus drivers can quickly check their route ahead of time and adapt accordingly. This can help avoid delays due to construction or traffic. Route tracking also keeps school administrators informed, enabling them to respond promptly if anything arises and to keep parents and guardians informed.
Metropolitan Communications Offers 24/7 Maintenance & Service
At Metropolitan Communications, we offer integrated wireless solutions to schools throughout the region. For your convenience, we can customize your wireless network services to align with industry standards and enhance connectivity across your school district's fleet.
To give you greater peace of mind, we also have a team of Certified Technicians with the necessary equipment and expertise to provide 24/7 service and maintenance as needed.
Serve Students Better with Wi-Fi on School Buses
Contact us at Metropolitan Communications to learn more about how Wi-Fi can improve productivity, safety, and connectivity on your school buses. We look forward to working with you to better serve students, teachers, families, and communities throughout Bucks County, Montgomery County, Delaware County, Chester County, Philadelphia, Pennsylvania; New Castle County, Delaware; and Gloucester and Camden County, New Jersey!