If you need to increase productivity in your business, two-way radios can help improve communication and keep the focus on your work. Boasting clear communication and long-lasting durability, these radios are designed to support maximum efficiency.
Metropolitan Communications is proud to help Bucks County, Montgomery County, Delaware County, Chester County, and Philadelphia, Pennsylvania; New Castle County, Delaware; and Gloucester, and Camden County, New Jersey, businesses incorporate two-way radios into their operations.
How Can Twp-Way Radios Increase Productivity?
When it comes to the day-to-day operations of your business, productivity is essential. You need to ensure clear communication with all members of your team while working toward a shared goal.
Here are some of the many ways using two-way radios can increase productivity:
Streamline Communications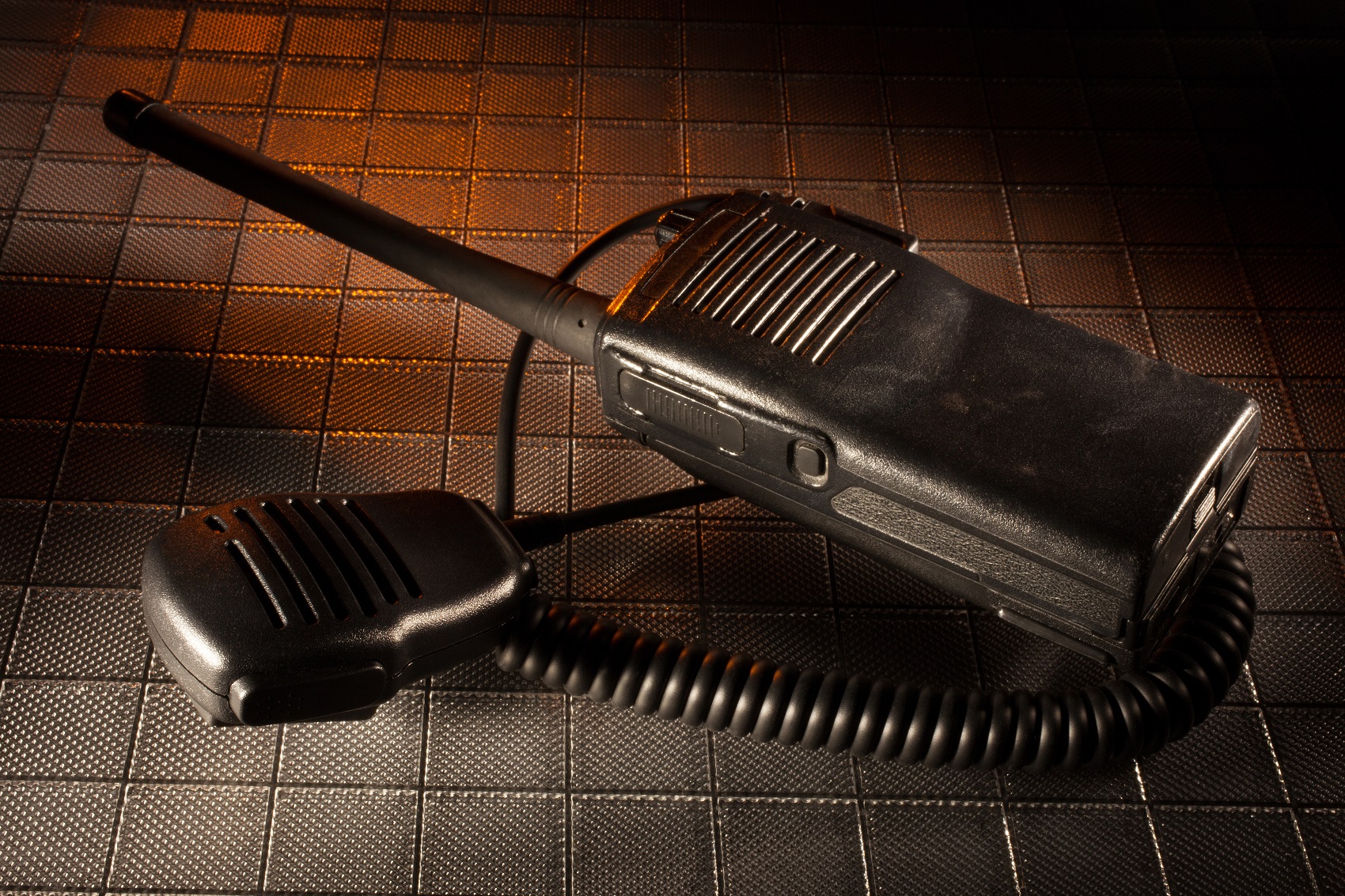 Whether your business has frequent foot traffic, or your team is often spread out during the workday, face-to-face communication may be impossible to guarantee. By using two-way radios, you can keep everyone on your team up to speed, no matter where you are.
This is especially important for businesses in loud or busy areas. Many two-way radios include features meant to drown out background noise. The MOTOTRBO R7 by Motorola Solutions, for example, includes Intelligent Audio and Automatic Acoustic Feedback Suppressor to ensure that crucial updates are heard loud and clear.
Maximized Efficiency
Along with supporting clear, fast communication, two-way radios have long-lasting batteries and can endure any number of tough environments. From crowded school buildings to the many locations of a public safety officer, your two-way radio can follow you anywhere.
Two-way radios are designed with durability in mind, meaning you and your team can expect consistent communication without distraction from the task at hand.
User-Friendliness
In order to keep productivity high, your communications systems should be user-friendly and easy to operate. Two-way radios come with modern features and several programable buttons to personalize your settings.
For example, the APX Next from Motorola Solutions includes SmartProgramming, which allows you to upgrade and operate your radio from anywhere. It also includes SmartConnect to automatically adjust connectivity settings based on your location, so you won't lose a clear signal.
Metropolitan Communications Can Help Increase Productivity
Two-way radios can help your business run smoothly while increasing productivity across your team. At Metropolitan Communications, we provide two-way radio solutions across a number of different industries, including:
Our team is happy to sit down with you and offer solutions specific to your industry needs. Our trained technicians can properly install your radios and ensure everything is ready to go. Additionally, we offer 24/7 service and maintenance in case of an unexpected complication or connectivity interruption.
Learn More About Increasing Productivity With Two-Way Radios
By adding two-way radios to your business, you can improve communications and work toward increased productivity. If two-way radios sound like the right solution for your team, Metropolitan Communications can help you find the right model.
Bucks County, Montgomery County, Delaware County, Chester County, and Philadelphia, PA; New Castle County, DE; and Gloucester, and Camden County, NJ, businesses can contact us today!