---
There are several different industries that rely on CCTV technology to keep their customers, team, and products secure. Advanced security technology provides coverage of a large area at all times, but sometimes, extra maintenance is needed to ensure everything is working as it should.
Metropolitan Communications is proud to provide CCTV maintenance near Malvern, Pennsylvania, if technical issues arise. It's our goal to keep your surveillance cameras operational, so you can focus on the bigger picture. Read on to learn more about our maintenance and services near you.
---
CCTV Maintenance & Service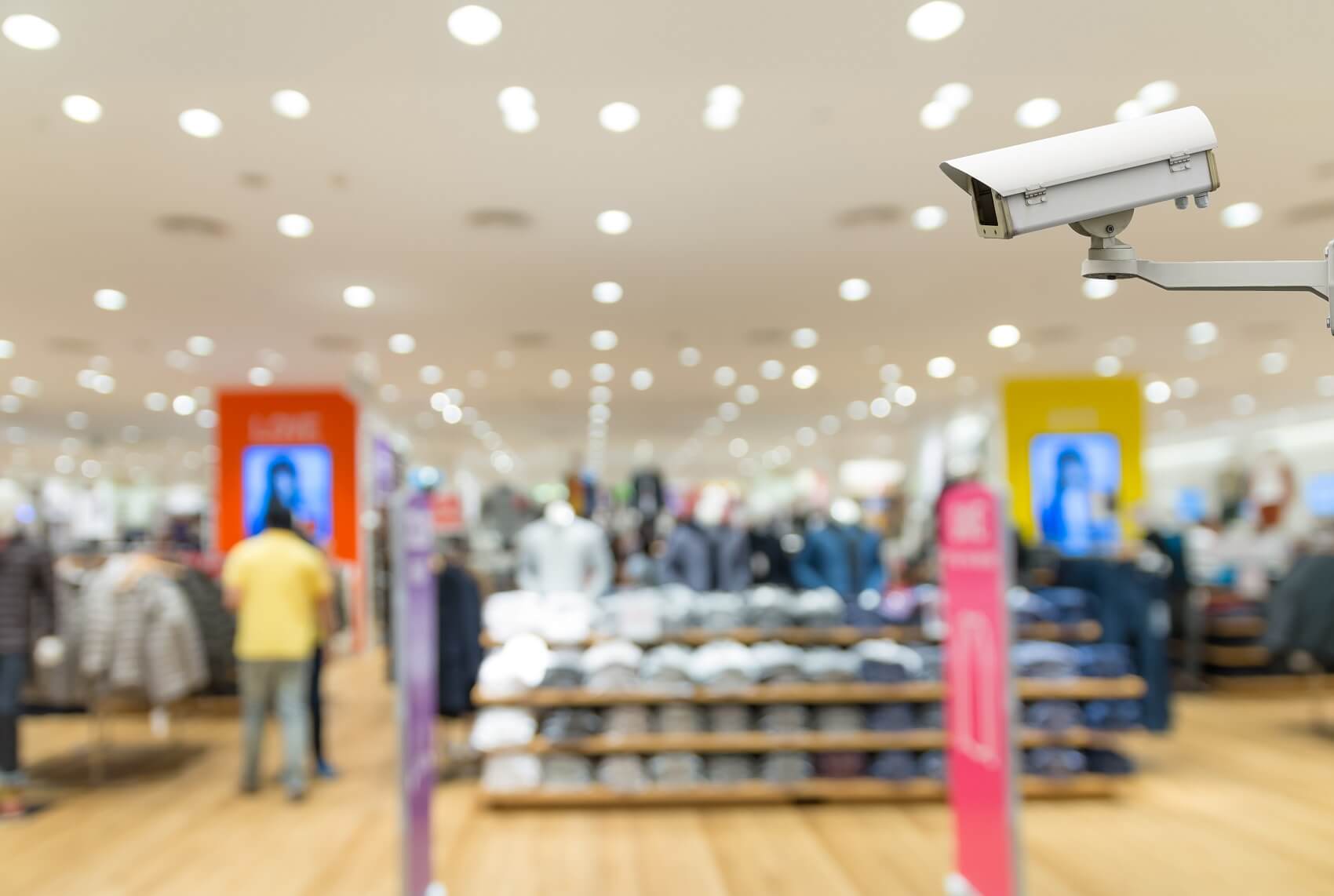 Your CCTV technologies are made to provide an extra pair of eyes across your business or facility. With clear visuals from hard-to-see places, you can ensure your team and everyone else in the building is safe and accounted for.
CCTV cameras can support a number of industries across Malvern, PA, including:
Whether you're monitoring the front floors of a government building or covering all corners of your retail store, CCTV cameras can help everything run smoothly.
Our certified team is experienced and knowledgeable in surveillance video installation, maintenance, and service. This means we can help you through the entire installation process and be on site to address any issues that come up. You can reach out to us with questions, for any maintenance needs, or to discuss which solutions might be best for you.
---
CCTV Solutions near Malvern PA
At Metropolitan Communications, we work with several industry-leading partners to provide the right solutions for you. When it comes to CCTV and surveillance video, we're proud to offer a wide variety of options to meet your exact needs.
As you browse these solutions, it's a good idea to consider what features will best serve your business or facility. Some of the factors you may need to think about include:
The industry you are in.
The square footage of your area.
The location of your area.
The surrounding environment.
For example, we specialize in Avigilon surveillance systems. Their H5A camera line includes Avigilon Appearance Search™ support, which uses AI software to quickly locate a person or vehicle of interest, making it easy to keep everyone safe.
---
24/7 Support From Metropolitan Communications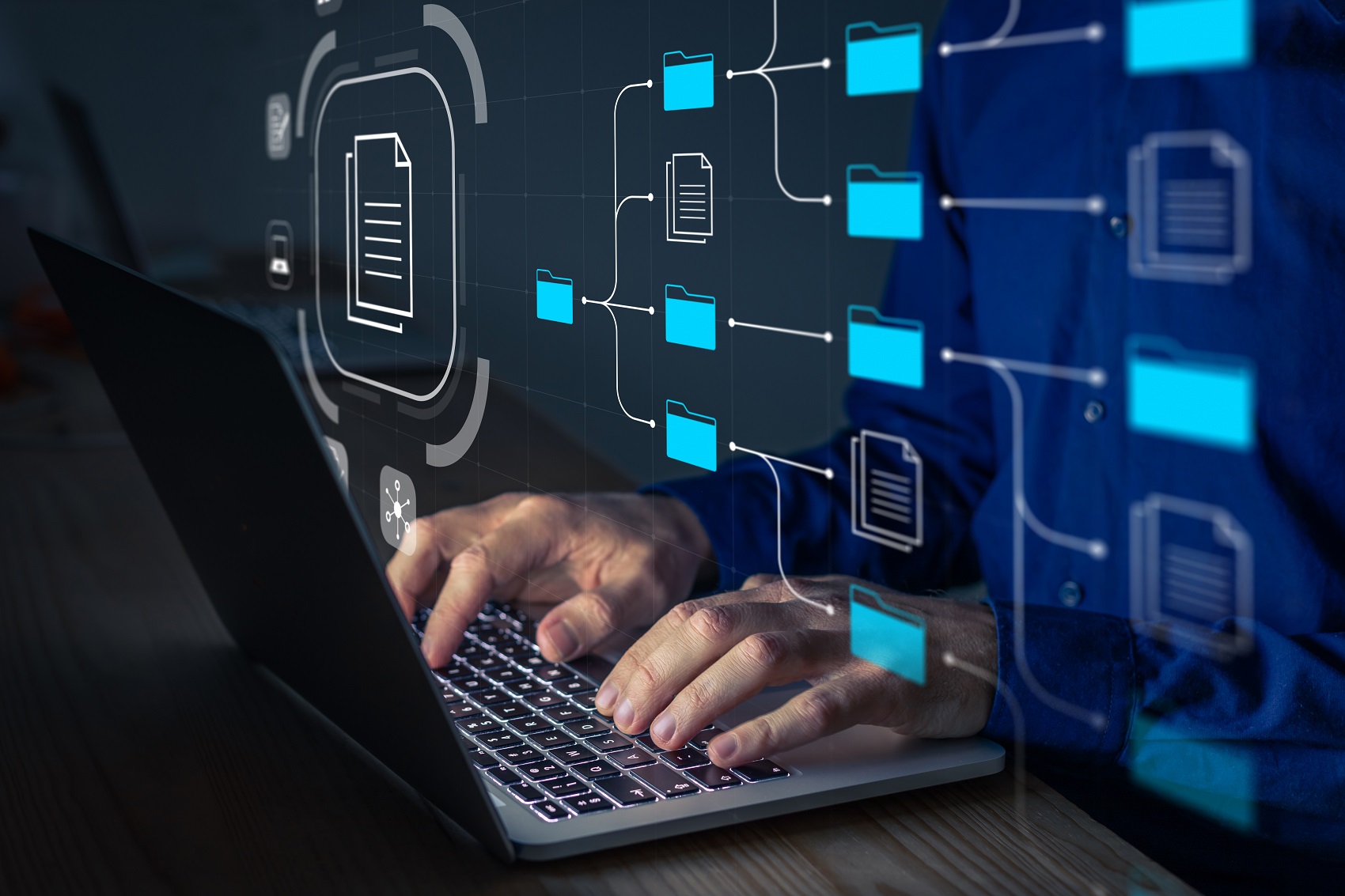 As experts in communications systems, Metropolitan Communications has a team of certified technicians to address all of your needs. In addition to installation, we offer 24-hour maintenance to quickly and effectively take on any issues that arise.
The benefit of 24/7 support is a team that has your back at all times. If there is a connection issue, a need for a tune-up, or separate emergency, you can trust our team to be on it in no time. Secure CCTV systems should always be running smoothly, and we go the extra mile to ensure that happens.
---
Contact Us for CCTV Maintenance near Malvern PA
With our various CCTV solutions, team of certified technicians, and 24-hour support, Metropolitan Communications is prepared to help a number of industries maintain efficient security.
To learn more about CCTV maintenance near Malvern, PA, contact us today!
---