The best video surveillance systems combine video footage with analytical software and a data management system. Although video surveillance systems have grown and evolved, they're still easy to manage when you have our team set you up with a centralized management system.
In fact, an updated video surveillance system can save your enterprise time and money by streamlining operations. Keep reading to learn more about some of the best video surveillance systems from Metropolitan Communications and how these systems can help you.
Best Video Surveillance Systems from Avigilon
Avigilon from Motorola Solutions is one of the most-recommended video surveillance system providers because of their diverse camera lineup.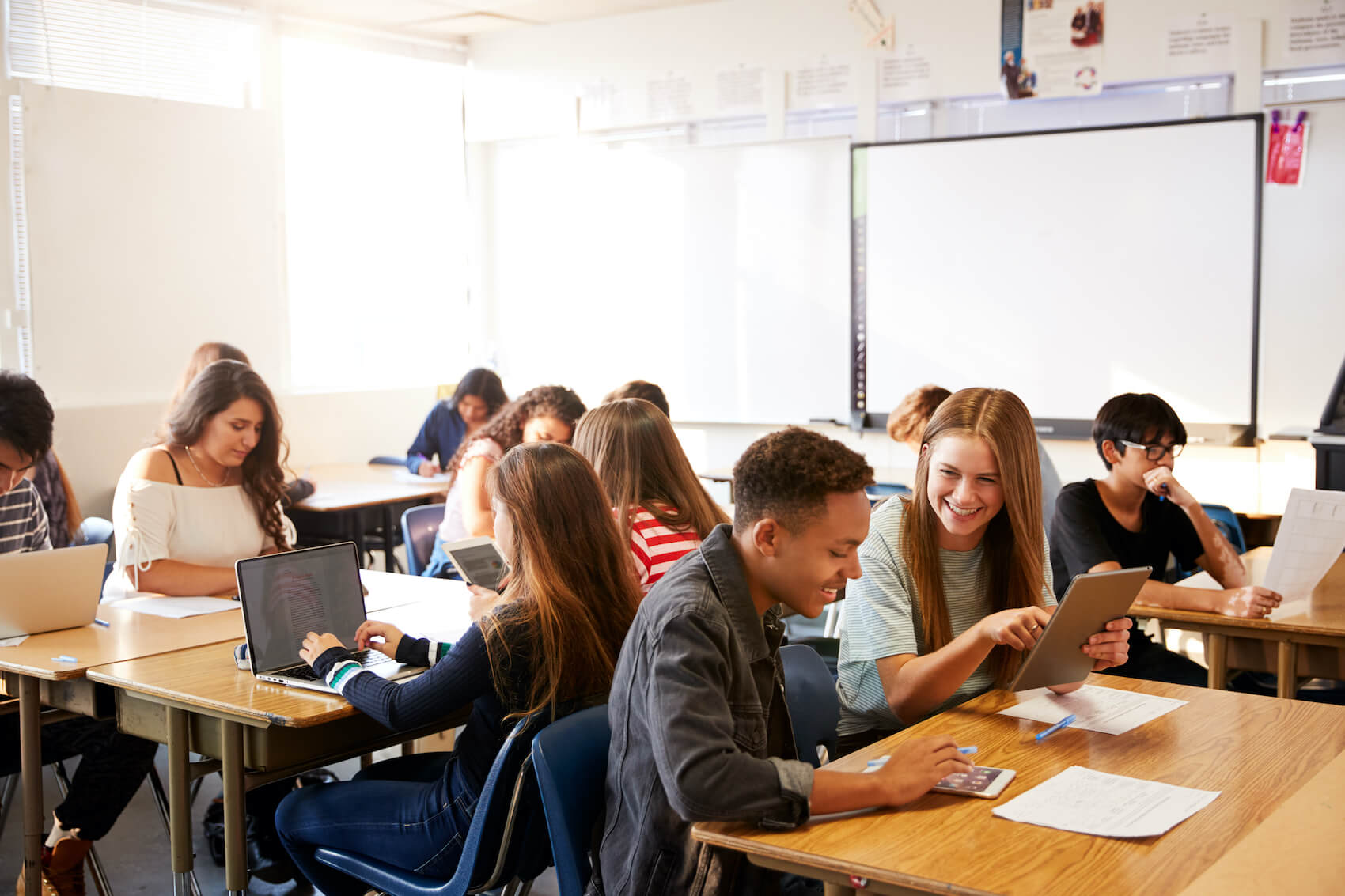 Avigilon surveillance is a popular option for applications that require durable cameras in addition to smart analytics. It also offers many state-of-the-art cameras to accommodate diverse environments and needs, like:
Schools
Stadiums and sporting events
Public safety
Some of the most popular security cameras for enterprises in the Greater Philadelphia area include:
1.H5A Fisheye Cameras
These are a good fit for high schools and retail centers. They capture high-resolution images and can cover wide areas with only one or two tamper-proof cameras, all without blind spots.
2.H4 Thermal Camera
These detect body heat for unparalleled detection in the dark or in partly camouflaged scenes. These are a common go-to choice for those looking to monitor outdoor areas, like public parks or private woods.
3.Avigilon Presence Detector
Get complete coverage without video footage for security without the loss of privacy.
Analytical Software: Avigilon Access Control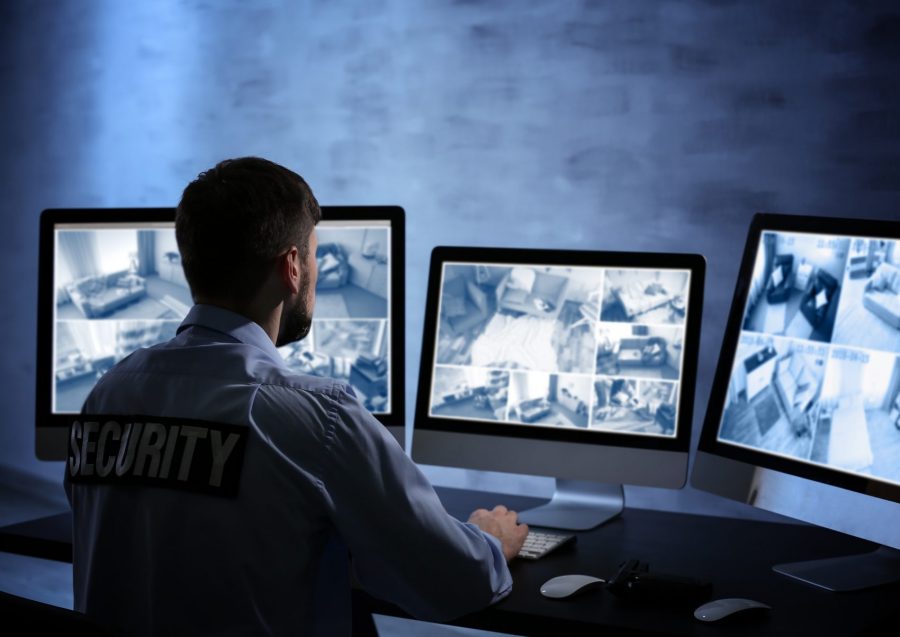 Part of what makes Avigilon so competitive in this market is its analytical software that provides streamlined management. Avigilon Access Control (ACC) makes it easy for authorized users to access footage, file reports, and to analyze data.
ACC makes sorting through high-definition footage as easy as searching for a web page on an internet browser. With the Appearance Search function, you can pull up any and all images that meet physical characteristics. Search your footage for a person based on:
Clothing color
Gender
Age

If a child goes missing on the premises, for instance, you can search all your camera footage at once, decreasing the search time.
Video Surveillance: Comba ScanViS Series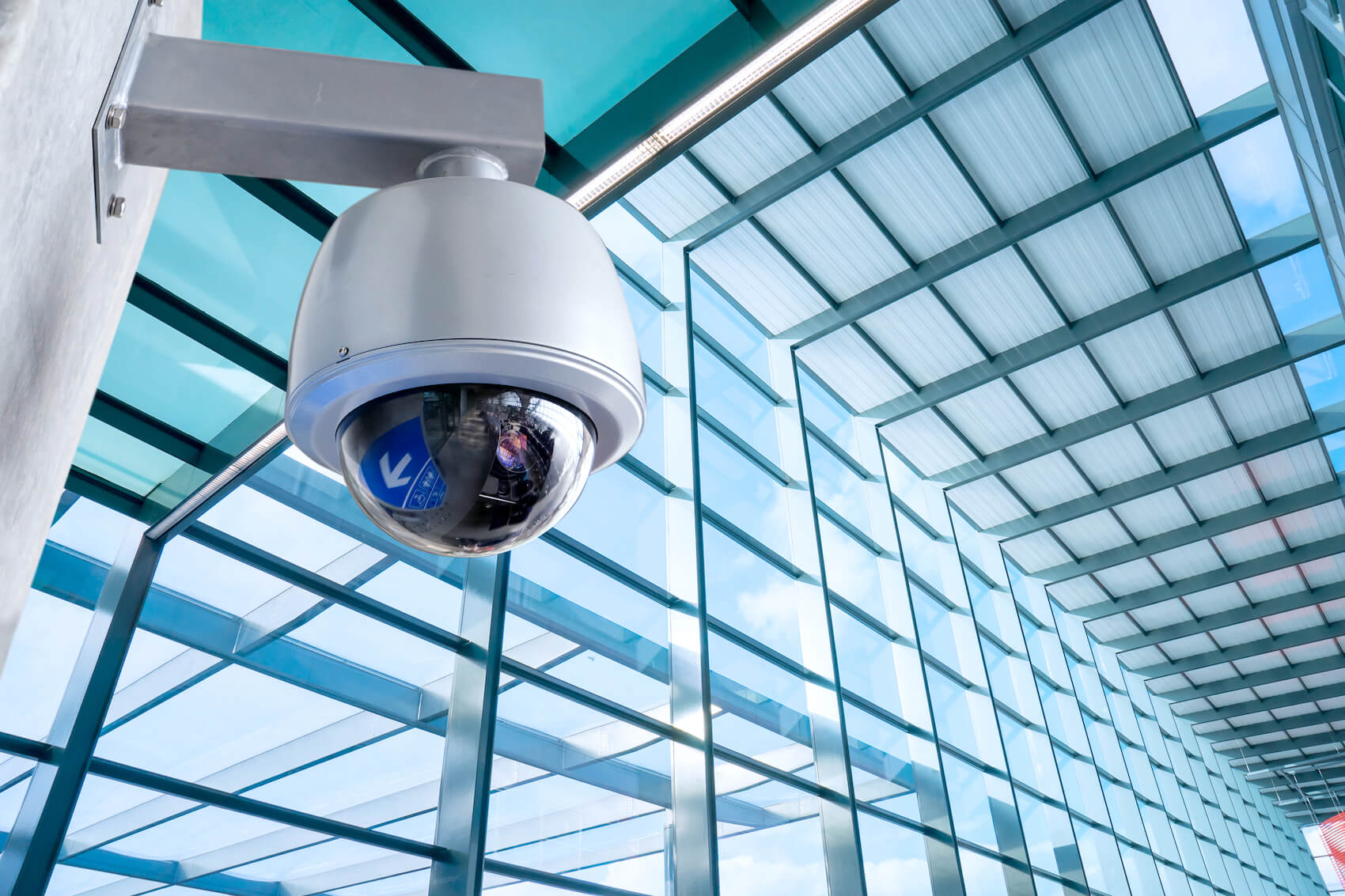 Comba Telecom is a world leader in wireless communications equipment, as well as multi-tasking video surveillance equipment. Building a video surveillance system with this line is a great option for streamlining employees' experience in higher-security settings, like hospitals.
The Comba ScanViS line creates easy-to-install cameras with minimal hardware equipment, and it emphasizes employee access points.
1.ScanViS GateGuard
ScanViS ID GateGuard is an all-in-one facial recognition and analytical solution. An authorized person can unlock entry points with facial recognition, like on a smartphone.
This not only increases security, but it improves workflows, too. Instead of tapping a key card or entering a code, personnel can come and go seamlessly. This technology is advanced enough that your enterprise's security personnel can spend their attention elsewhere instead of on door duty.
Its other features include:
Facial recognition from two meters away
Mask detection
2.GateGuard Thermal Detection Series
Another camera in this line, the GateGuard Thermal Detection Series, takes these capabilities further with fever-detection capabilities. As workplaces still grapple with keeping employees and clients healthy during COVID-19 and after, this technology adds peace of mind and streamlines security processes.
Analytical Software: Comba Central Management System
All this data needs somewhere to live. The Comba Central Management System (CMS) is a private, cloud-based system that makes it easy for authorized administrators to access permissions, visitor management, and record keeping all in one centralized location.
When it comes to video surveillance systems, there are endless combinations to choose from, and we're here to help you get a personalized—and centralized—system.
How to Choose the Best Video Surveillance System
Choosing the best video surveillance system for your needs is as simple as reaching out to our team of expert technicians. When they come to perform an initial inspection, they'll help you craft a custom solution based on your answers to a few questions:
What kind of coverage do you need?
A small retail shop may need less coverage than a medical campus, for instance. Depending on the level of surveillance you need, we'll recommend the best cameras. Our technicians will assess:
Scale of coverage: Square footage of your monitored areas
Number of access points: Any and all areas where someone can enter and exit, whether it's a public entrance, fire escape, or warehouse bay
Level of detail: Will a more basic camera that shows people coming and going be more appropriate, or do you need something that can show faces, shipments, vehicles, and more in more detail?

Cameras are not a one-size-fits-all solution, so assessing what exactly you need your cameras to cover is an essential first step to choosing the best video surveillance system for you.
What additional security features do you need?
There's more to video surveillance than cameras. For one, video footage is not appropriate in all settings. Sometimes, it's necessary to monitor areas that cannot be under video surveillance, such as restrooms.
In those cases, we can still help you keep your property and personnel safe with video camera alternatives, such as presence sensors. A presence sensor can help security personnel detect unusual activity, and in an emergency, they can help first responders locate people who may be out of sight or unresponsive.
Other surveillance features include:
Temperature readers: When it comes to keeping people safe in a post-pandemic world, some threats aren't visible on camera. A remote temperature reader can help you mitigate the spread of viruses without risking transmission to the employee who would usually scan temperatures up close.
QR and badge scanners: Some organizations have new people coming and going every day. Instead of a visitor badge, guests can receive a dynamic QR code, which door cameras can then read to allow that person access to the rest of the building.

All these technologies work to bolster your video surveillance system, even if they aren't cameras. It's not always practical—or possible—to have eyes everywhere, but that doesn't mean you should compromise on security.
Reach Out for a Quote on the Best Video Surveillance Systems
Our expert technicians are trained and certified in all the technologies we install, and we also keep up-to-date certifications with regulatory agencies like the FCC, so everything we design and implement is always up to code.
Plus, when the installation is over, we're still here for you. Keeping your organization protected is essential, even when business hours are over, which is why we offer 24/7 service and maintenance.
When you're ready to get started on installing the best video surveillance systems, reach out to the pros at Metropolitan Communications. Call or email today to request a quote!