When it comes to keeping your productions facilities company secure, you want the best security cameras on the market. At Metropolitan Communications, we have the industry knowledge, installation expertise, and 24/7 support to keep your commercial business safe and secure.
We proudly serve productions facilities, factories, and manufacturers in Bucks County, Montgomery County, Delaware County, Chester County, and Philadelphia, PA, and New Castle County, DE, as well as Gloucester and Camden County, NJ.
Avigilon Security Cameras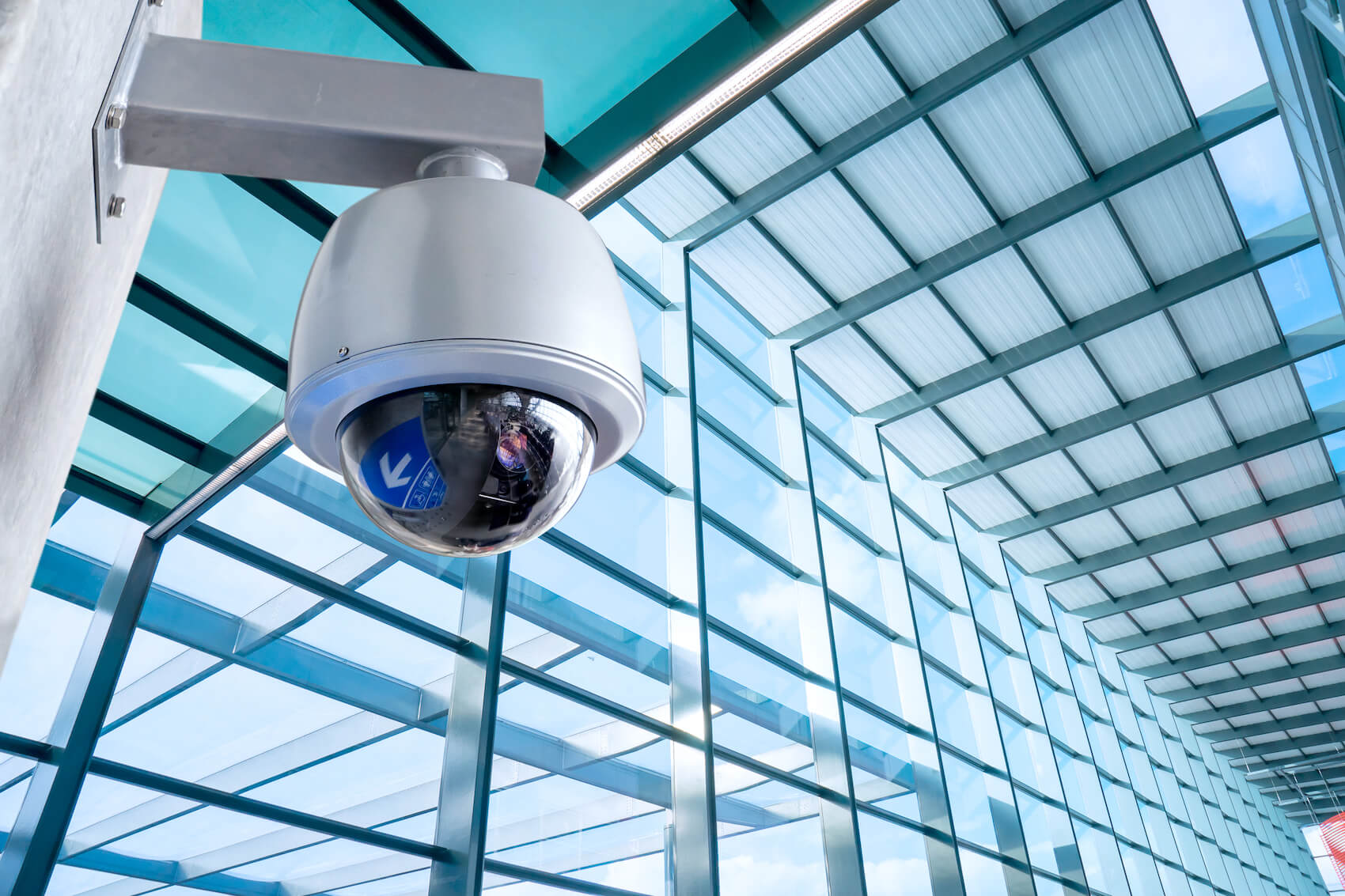 We specialize in Avigilon systems that provide a wide range of video security solutions for commercial businesses like yours. One way to ensure you get exactly what you want out of your security system is by outfitting it with cameras that fit the unique needs of your productions facility. Avigilon offers specialized high-resolution security cameras like:
H4 Thermal Camera
H4 Mini Dome Camera
7K H4 Pro Camera
Other available options that offer an increased visual field include the H5A Dual Head Camera and the H5A Corner Camera. Whatever your top security priorities, we can help you find the best Avigilon security cameras for your commercial business.
Live Video Monitoring: Avigilon Control Center™ Software (ACC™)
Another comprehensive option, the Avigilon Control Center™ Software (ACC™) live video monitoring software, offers:
Focus of Attention: AI-powered video analytics alert you to security-related events
Color Coding: Color assigned to each event type, including motion, analytic, and alarm
Intuitive Dashboard: Control center to track events and act quickly when necessary
With the right security camera and live video monitoring system in place, you can keep an eye on all operations within your productions facilities, so you can maintain safety standards and refer to video records if any issues arise.
Integrated Security: Access Control Manager System™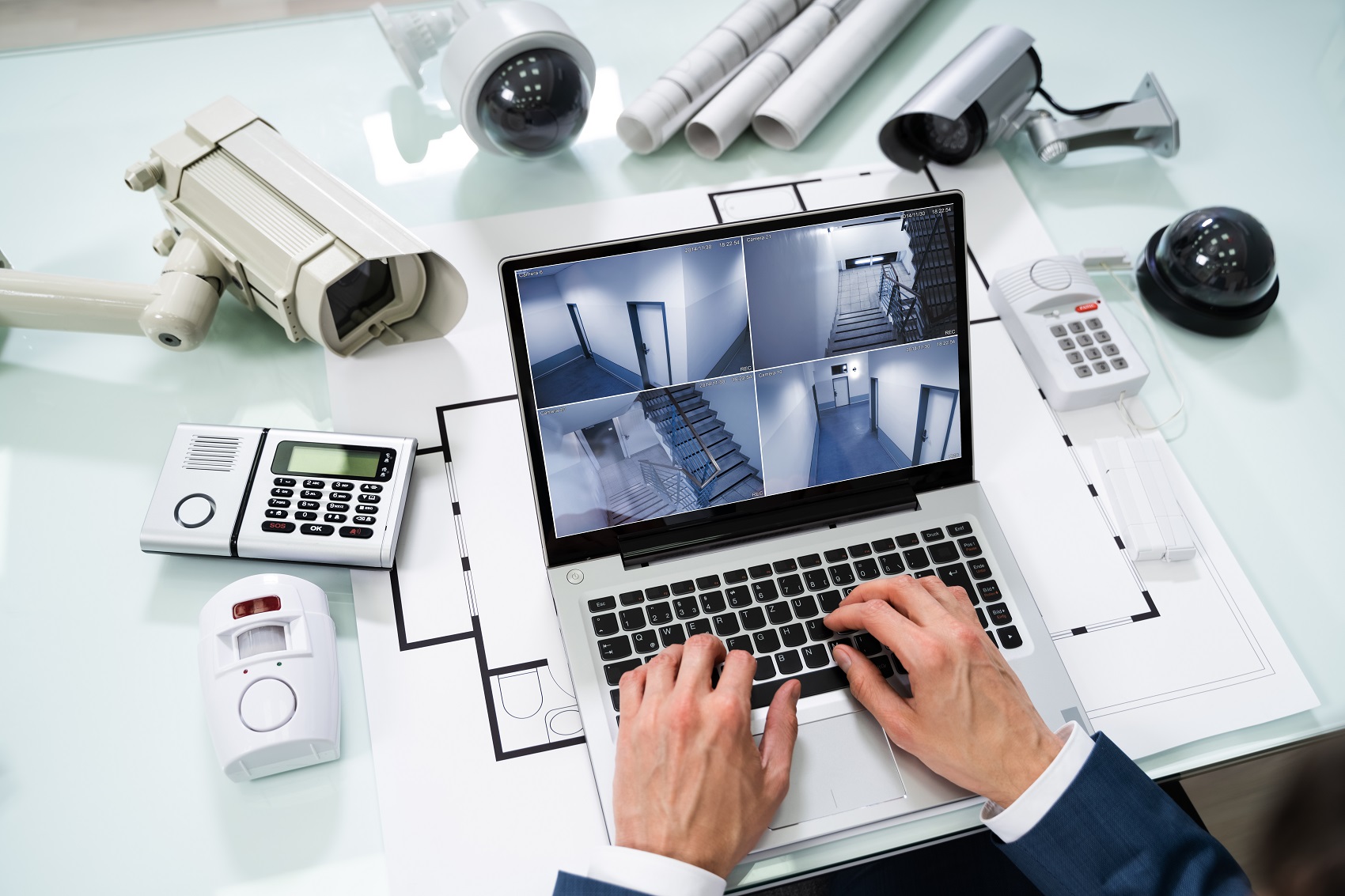 The browser-based physical access control system, Access Control Manager System™ (ACM™), combines with the Avigilon Control Center™ (ACC™) video management software. Together, these systems enable you to receive and respond to alarms and alerts from anywhere, giving you greater control of your security system. A few of the many convenient features it offers include:
Identity Search: Quickly find the person you're looking for using their personal ACM™ cardholder information
Avigilon Appearance Search™: Pinpoint someone's current and past locations within your productions facility
ACM™ Generated Door Events: Remotely lock/unlock doors and, if need be, initiate a facility lockdown at a moment's notice
The ACC™ system puts and keeps control of your commercial businesses' security in the palm of your hand.
Security Camera Placement, Installation, & 24/7 Service
Once you decide on the security cameras you want for your productions facility, we can guide you on placement to maximize the security of your business operations. To give you greater peace of mind, we will gladly install your new security cameras to ensure everything is connected and up and running.
If your security camera system goes down or one of its components needs a repair, our team has you covered with 24/7 tech service and maintenance! Regardless of the day or time, you can count on one of our Certified Technicians to fix your security camera system as swiftly as possible.
Protect Your Productions Facility with the Best Security Cameras
At Metropolitan Communications, we proudly serve productions facilities throughout Bucks County, Montgomery County, Delaware County, Chester County, and Philadelphia, Pennsylvania, and New Castle County, Delaware, as well as Gloucester and Camden County, New Jersey.
Contact us for a quote or to learn more about the best security cameras for productions facilities today!