Your security cameras keep on working even after the workday ends. When you and your employees go home, your security system continues to watch over your business. That's why you need 24/7 security camera maintenance near Philadelphia, PA. Whether it's the middle of the day or the middle of the night, the maintenance team at Metropolitan Communications is here to help.
Our 24/7 Security Camera Maintenance Services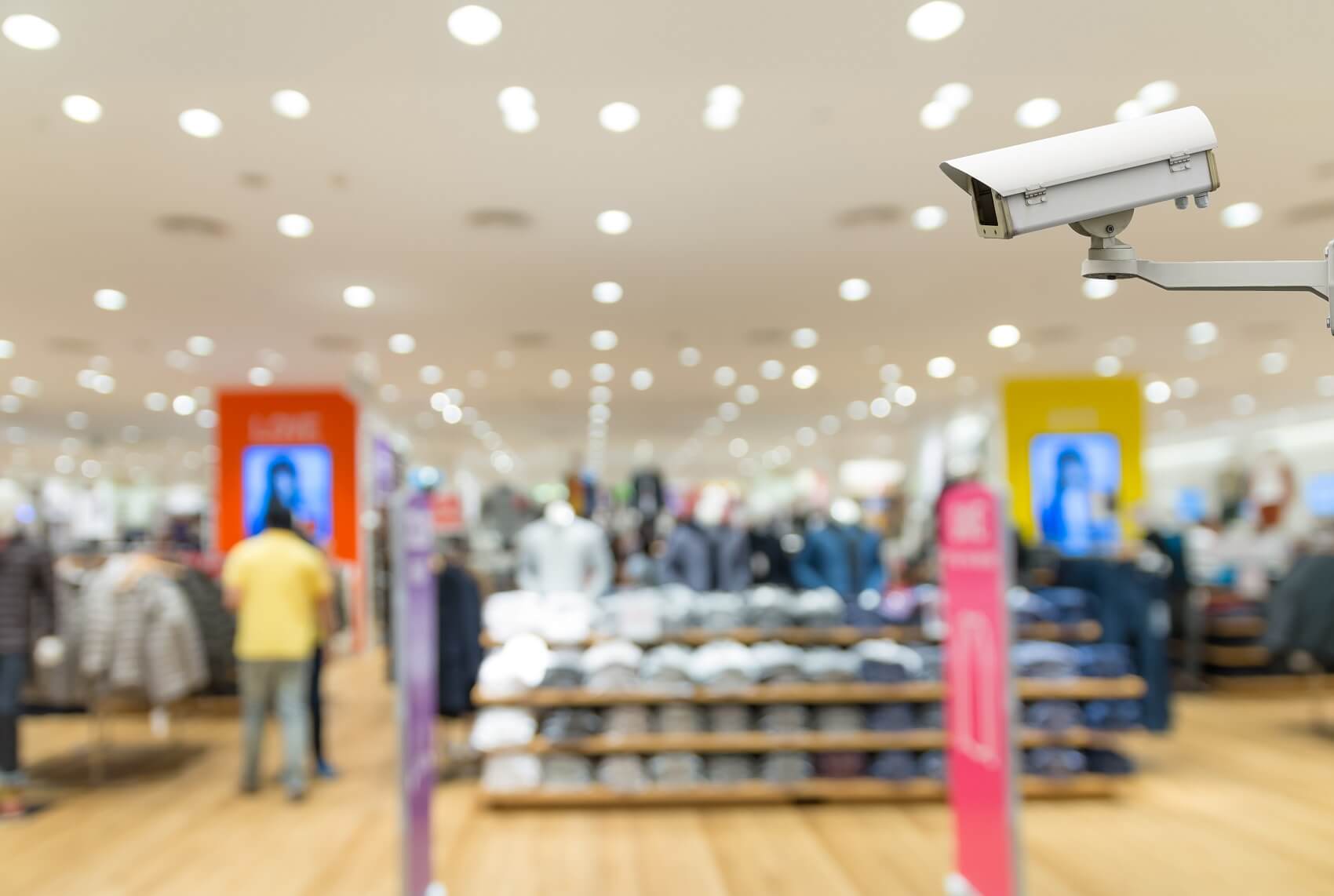 Metropolitan Communications has been providing Philly area businesses with secure and reliable communications systems for over 60 years. The industries we've served include:
Public safety
Schools
Healthcare
Retail
Manufacturing
Across all these industries, we've seen how important it is to keep systems up and running, especially when they're helping keep your facility and employees safe. If your security system goes offline due to bad weather, a power outage, a malfunction, or anything else, our certified network specialists are on-call 24/7 to get it back online as quickly as possible.
Security Cameras near Philadelphia
If you're currently considering installing security cameras at your business, we can help you select the right system for your needs. We're a preferred partner for many leading security brands, including:
Motorola Solutions and Avigilon
Cisco Systems
CradlePoint
Our partners specialize in durable security cameras that are built to withstand the elements, ensuring they'll still collect quality footage, even in the event of bad weather. However, should they require maintenance, you can count on us 24/7.
What to Consider When Choosing a Security Camera
Depending on your facility and business needs, you may need a dome camera, dual head camera, fisheye camera, or something else entirely. Just a few things to consider include:
Square footage of the space being monitored
Lighting conditions
Data storage needs
Camera resolution
Environmental conditions
A member of our team can conduct an on-site assessment to help determine which products you need and where to place them.
Placement is especially important to ensure all blind spots are covered, as well as key vantage points, entrances, and exits. Once you've decided which products you need and where you'd like them placed, we can help with installation, too. We'll ensure every piece of your security system is installed correctly and up to code.
Cloud-Based Security Solutions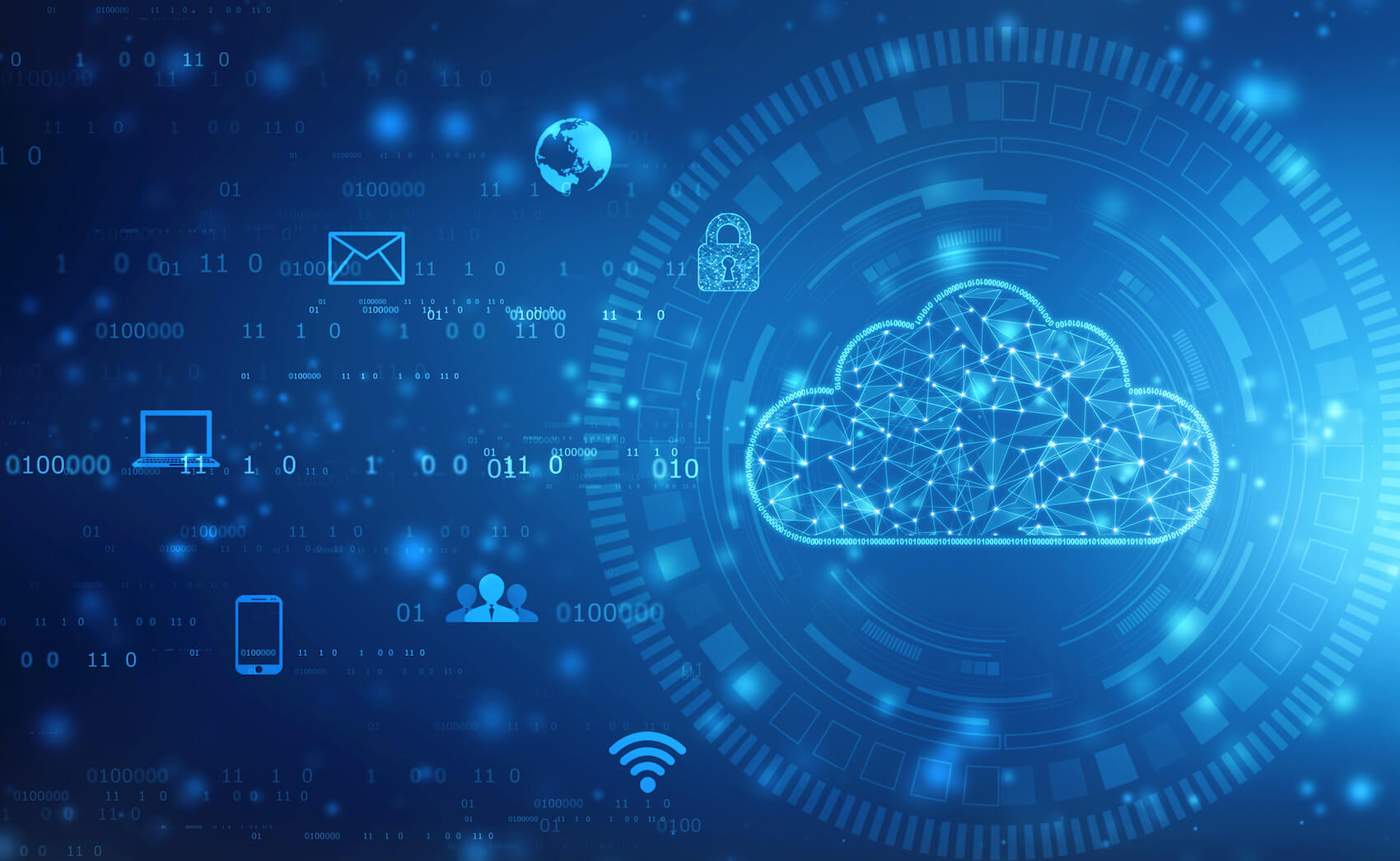 When choosing your next security system, you should also consider how you're going to store the footage. We offer cloud-based solutions that allow you to store infinite amounts of data without taking up any office space. The footage is also easy to recall should you need to review it later for security or training purposes.
Many Philadelphia area businesses turn to cloud-based security systems for their flexibility, collaboration, and streamlined communication. Most systems even allow you to review security footage on your phone, so you don't need to drive to the store, hospital, school, or other facility to review an incident.
Being able to see your security systems from your phone also allows you to see the moment a camera goes offline. With our 24/7 security camera maintenance contracts, you can simply contact us, and we'll work hard to fix the issue.
Philadelphia: Learn More About Our 24/7 Security Maintenance Contracts
If you want a wireless communications partner who sticks with you from purchase and installation to maintenance, then contact Metropolitan Communications. Get in touch to learn more about our 24/7 security camera maintenance services near Philadelphia, PA, today!